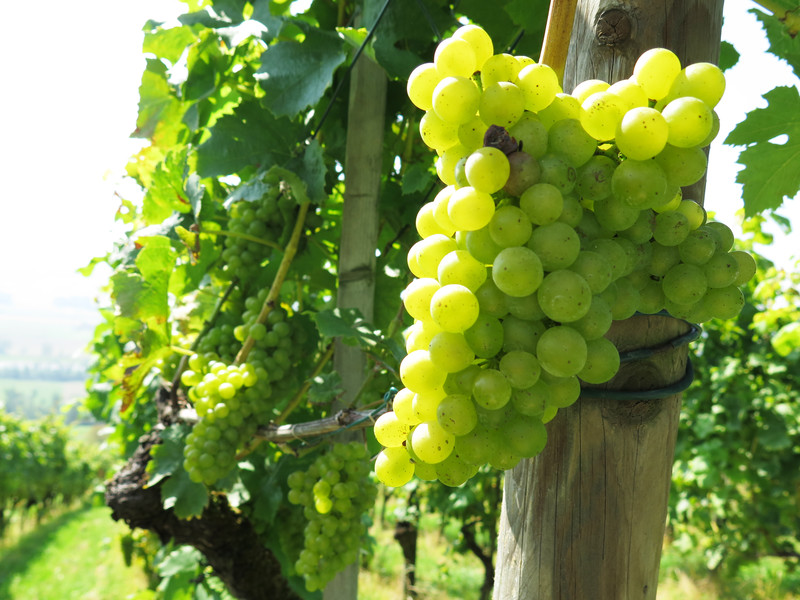 Traveling through New Zealand, you may have noticed the beautiful vineyards draping over the rolling hills and lining the outlying roads throughout the country. New Zealand's wine industry is one of the youngest worldwide, but the passion of the local growers has provided the strong foundation for a flourishing, world-class wine industry. The Gisborne wine …
Read More..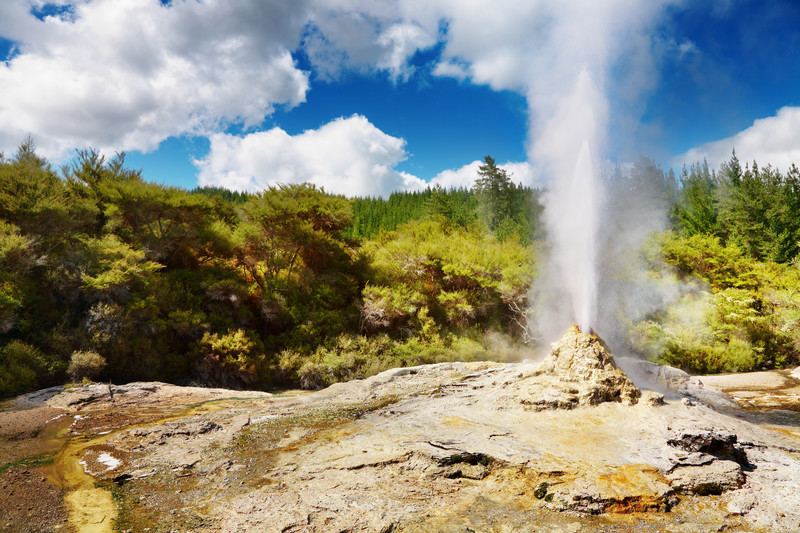 New Zealand sits on an active fault line, resulting in some spectacular geothermal activity. The Taupo Volcanic region is the second most active area for geothermal activity in the world, second only to Yellowstone National Park (United States). It's no wonder that Rotorua is one the top destinations for travelers, boasting of several otherworldly New …
Read More..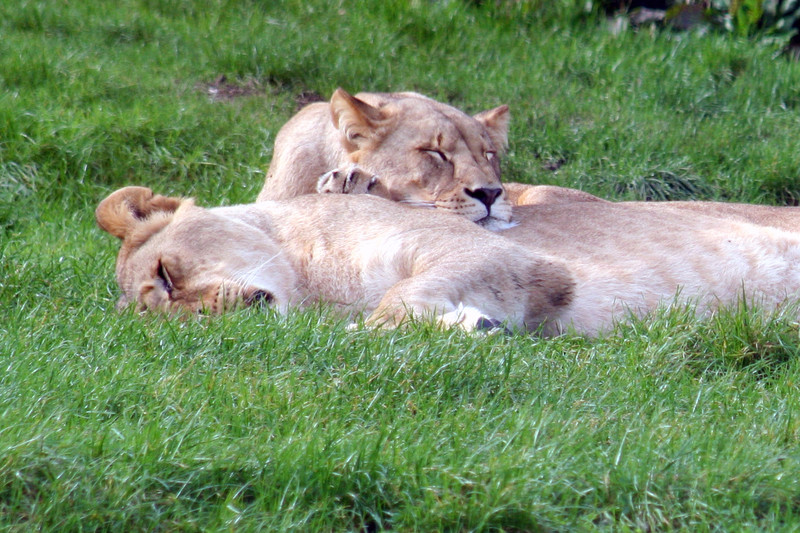 Take a walk on the wild side! Paradise Valley Springs is a fun animal park in Rotorua where you can experience a variety of native New Zealand wildlife up close. Visitors of all ages will enjoy their visit to the park, whether it's to see the birds, feed the goats, or to watch a pride …
Read More..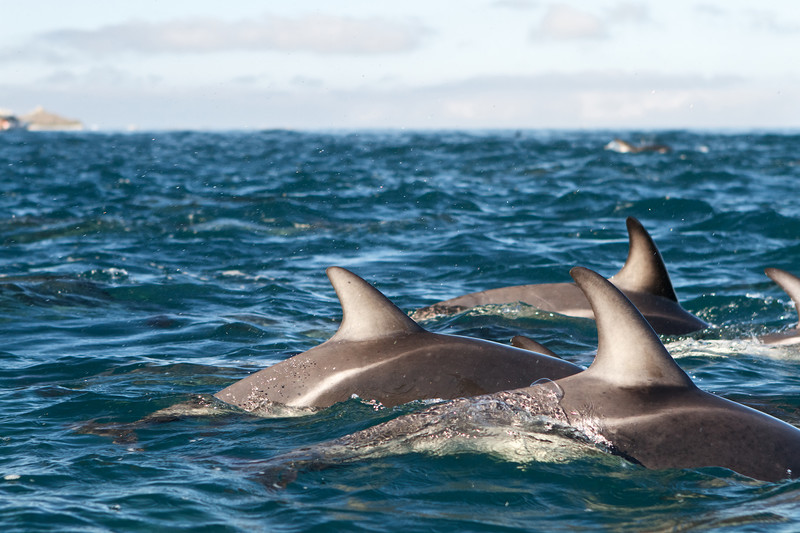 It's not every day that you get the chance to swim with the dolphins. While you're visiting Hicks Bay, take a day trip to the Bay of Plenty to check out Dolphin Seafaris. Dolphin Seafaris is one of New Zealand tourists' favorite Bay of Plenty boat tours. Dolphin Seafaris was rated the number one by …
Read More..