Paradise Valley Springs Wildlife – A Fun Animal Park in Rotorua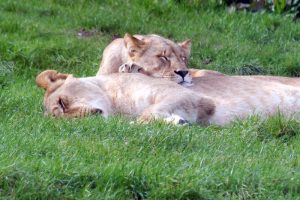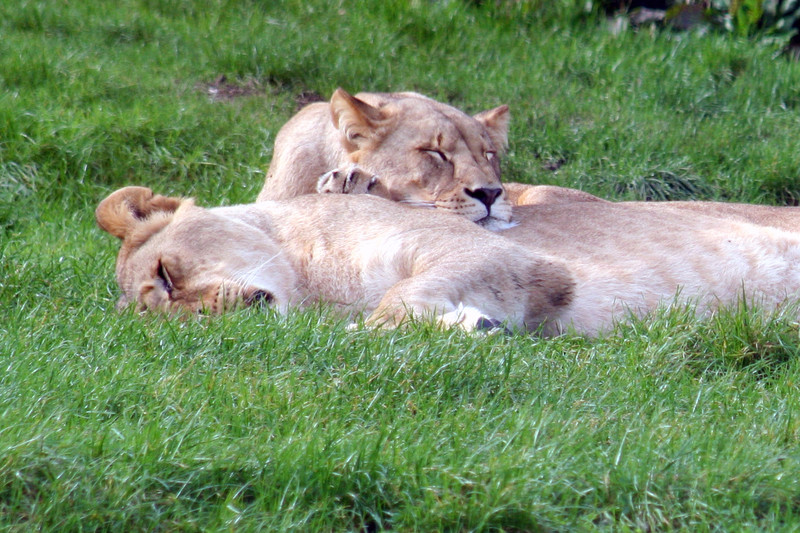 Take a walk on the wild side! Paradise Valley Springs is a fun animal park in Rotorua where you can experience a variety of native New Zealand wildlife up close. Visitors of all ages will enjoy their visit to the park, whether it's to see the birds, feed the goats, or to watch a pride of hungry lions devour their meal at the designated feeding times.
History of Paradise Valley Springs Wildlife Park
You might be surprised to learn that this fun animal park in Rotorua originally opened up in 1939 as a trout sanctuary. As a privately owned family business, Paradise Valley Springs Wildlife Park has built itself up over the years to become the popular attraction it is today. In fact, Trip Advisor has awarded the park with a Certificate of Excellence, and it is also listed in the top 20 things to do in Rotorua out of the 117 listed on their site.
Fun Things to Do
This fun animal park in Rotorua has plenty of options for everyone, including:
Trout Pools – Trout can be found almost anywhere you find water, along with other aquatic wildlife (like large native eels!)
New Zealand Birdlife and Treetops Walk – Throughout the park you'll find an amazing variety of birds, some of them friendly enough to touch! There is also a series of bridges that are secured among the treetop canopy so you can experience where the birds live.
Farmwalk – See, touch, and/or feed friendly farm animals! This is a great exhibit for the kids to experience.
See the Lions – Feedings are daily at 2/;30 p.m.
Te Waireka Springs – Water so pure you can bottle it to drink! They also bottle it for purchase as well.
For more information including ticketing, visit their website.