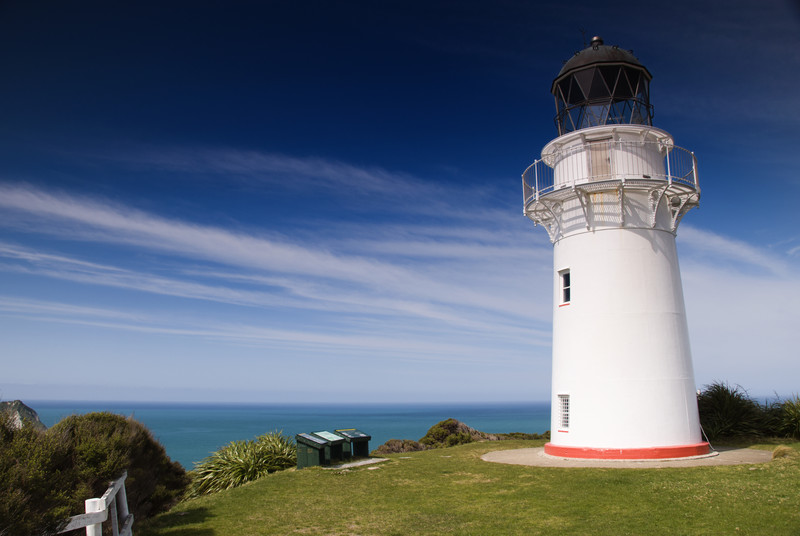 Visit Hicks Bay and Enjoy the Best Places it Offers! Whether you're visiting Hicks Bay for a relaxing stay, or just passing through, here are some of the Hicks Bay area highlights: First Sunrise on the Planet – Ranked #1 on Trip Advisor for things to do in Gisborne! Experience the first sunrise on …
Read More..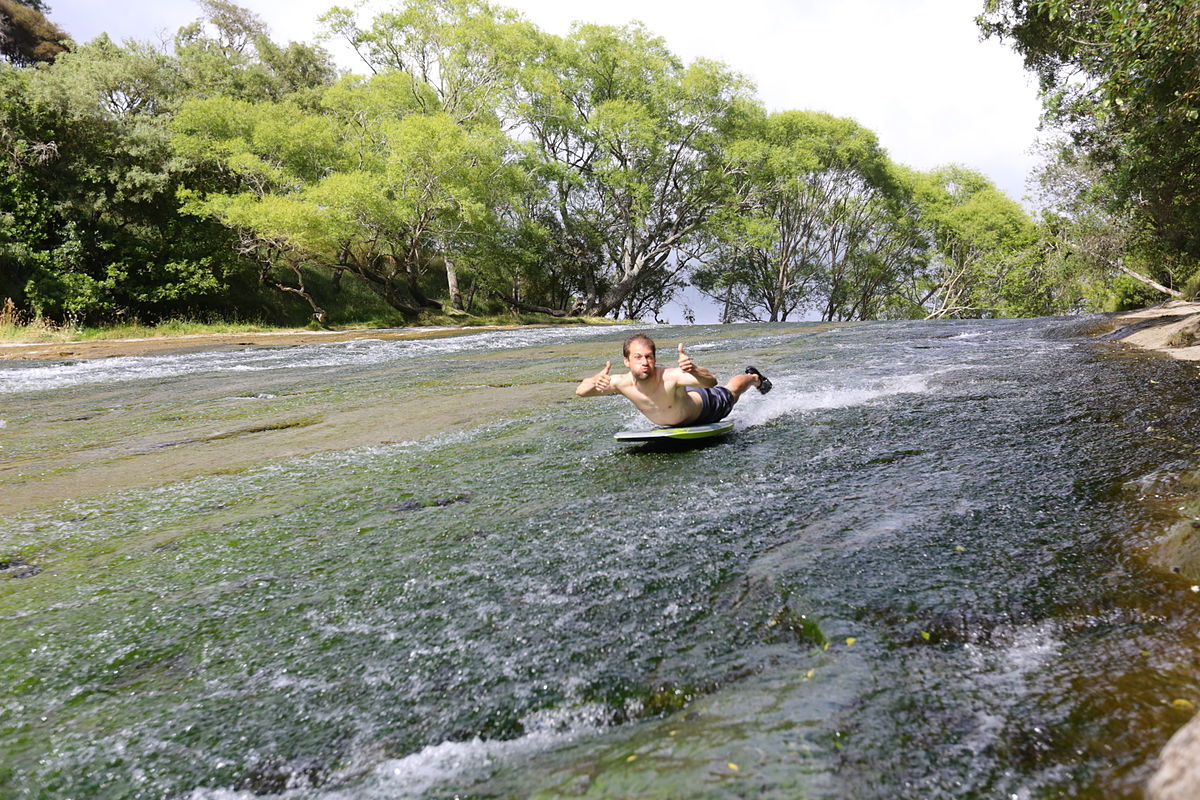 New Zealand nature is pretty awesome for its views, but it also has a few natural "playground" attractions to boast of. The Rere Rockslide is one of those gems. Grab your swim shorts, a towel and pack a picnic lunch, then head to the Gisborne i-SITE Visitor Information Centre for information on equipment hire and …
Read More..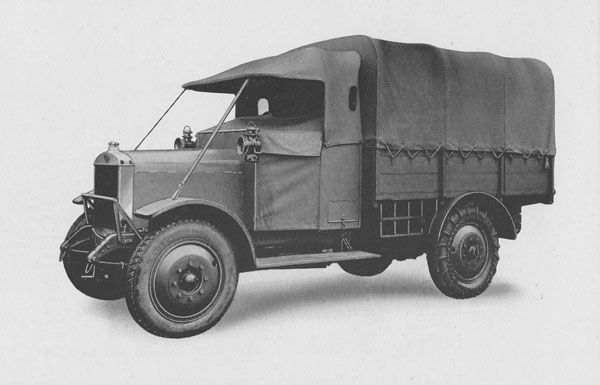 The East Coast Museum of Technology is a unique project that is owned and operated strictly by a non-profit organisation whose volunteers are passionate about the history behind the pieces you will find on display. Gisborne History on Display The museum displays and demonstrates a number of historical artifacts straight out of the local Gisborne …
Read More..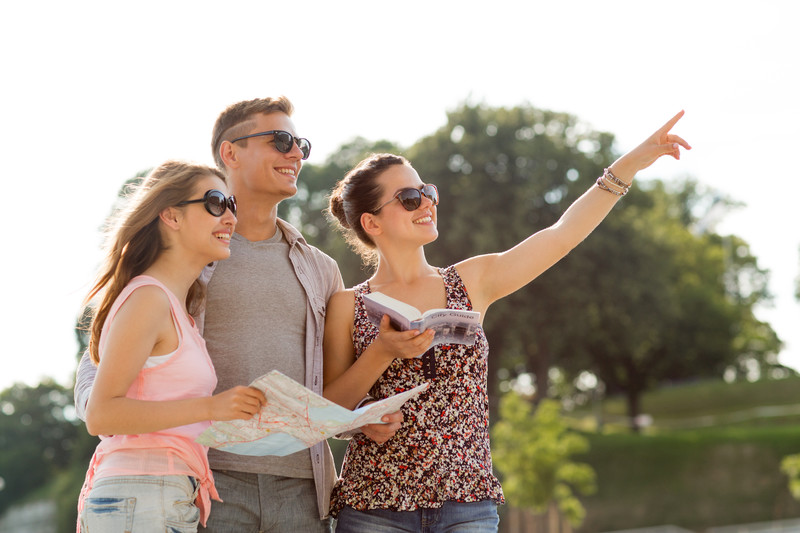 North Island New Zealand is at the top of the list when it comes to global travel destinations. It's got everything a traveler could hope for and is home to the first sunrise on the planet. North Island New Zealand boasts of Tolkien culture, ethereal landscapes, adventure, world-class wine and cuisine, and more. North Island …
Read More..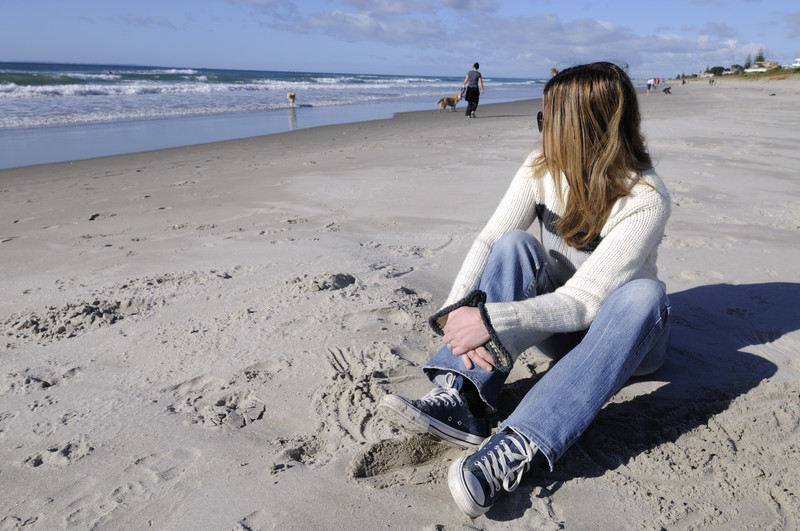 Whether you're just out of high school or college, between careers, or filling time during retirement, traveling around the world on your own can be one of the best experiences of your life. Traveling solo in New Zealand should be a must on your travel itinerary. It's one of the most beautiful places on earth …
Read More..

This isn't your average date night out at the movie house. Dome Cinema is a mixture of classic romantic elegance and modern fun. The Dome Cinema is a world class theatre in Gisborne. It is situated inside a beautifully decorated building, yet the atmosphere and experience will make you feel right at home. World Class …
Read More..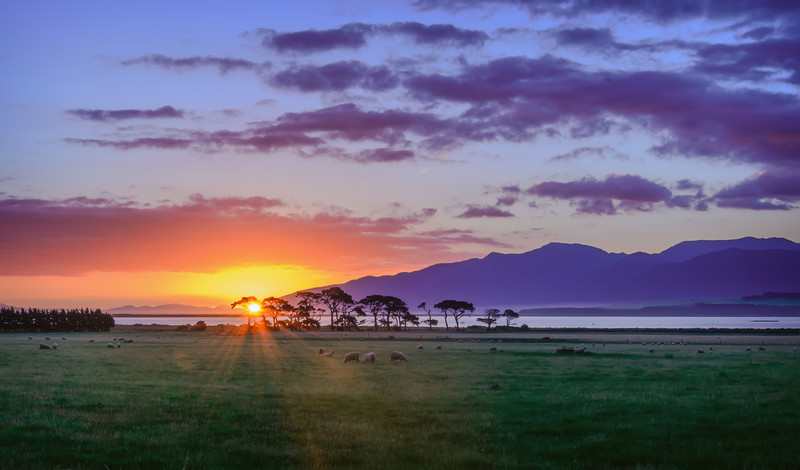 September through November marks spring in New Zealand. Spring in New Zealand is not nearly as busy as the summer travel season, so it's a great way to beat the crowds that come with summer. The weather is still warming up, so be prepared for both the beautiful sunny days as well as spring showers …
Read More..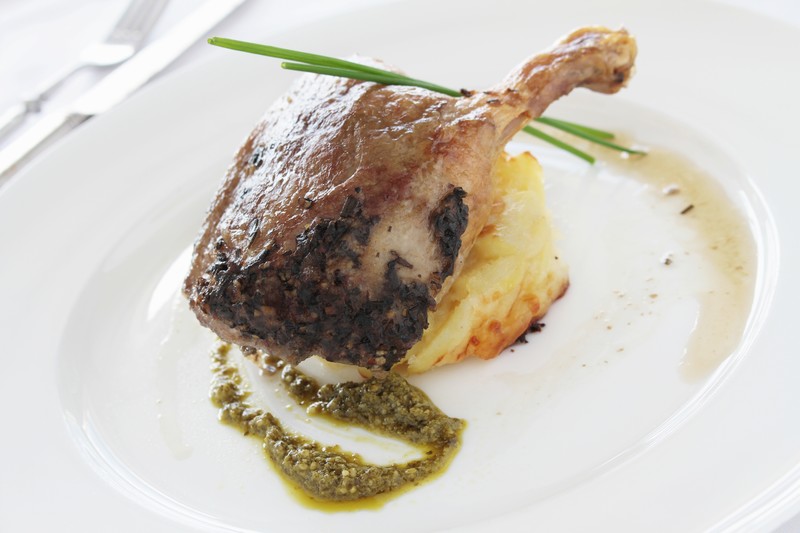 The owner of Marina Restaurant took a season to visit her mother in Ireland, but will soon be opening the doors back up for business! The Marina Restaurant is known as one of the best upscale restaurants in Gisborne. The restaurant is located on a beautiful property where three rivers connect; the Waimata River, the …
Read More..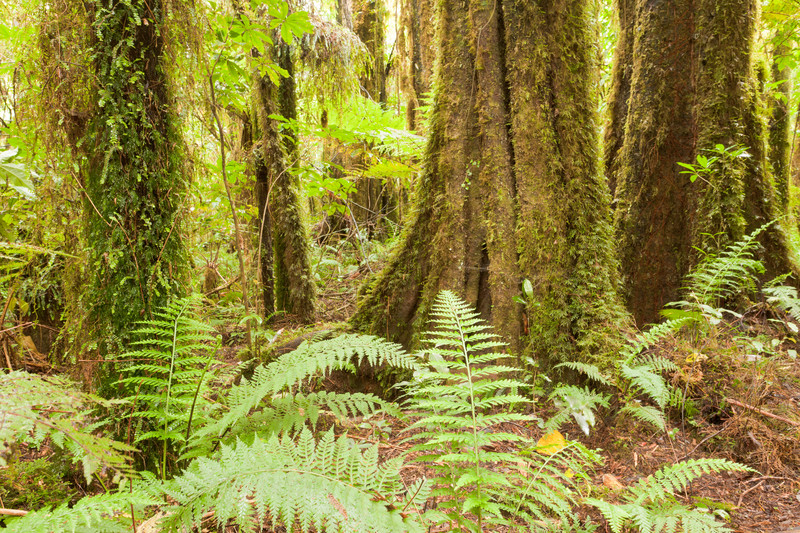 Unarguably, New Zealand is one of the most beautiful places on the planet to spend holiday or vacation. It's one vacation destination where you want to experience some outdoor adventures. One of the best ways to get out and experience New Zealand is to hit the tramping trails! Gray's Bush Scenic Reserve trails in the …
Read More..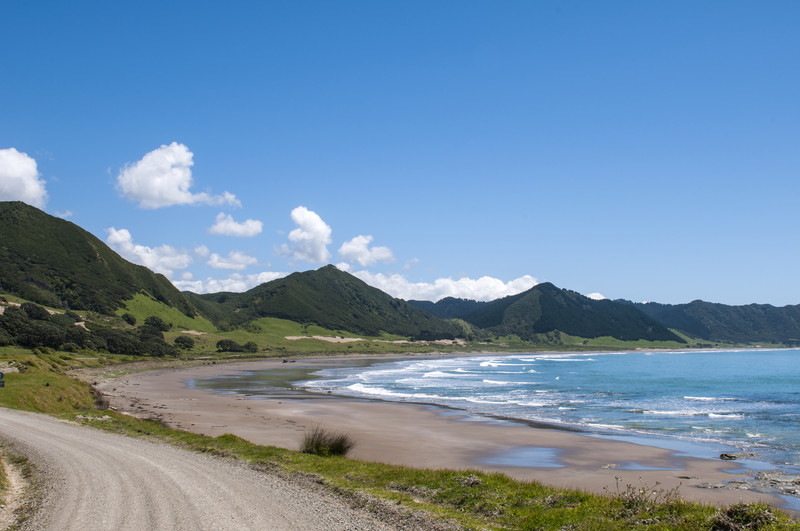 When you're visiting the East Cape region of New Zealand, you'll note that State Highway 35 is the main highway that connects through the cities along the east coast. Here's a short list of things to do along State Highway 35 to help you get started. Things to Do Along State Highway 35 – East …
Read More..