Spring in New Zealand – A Great Season for Travel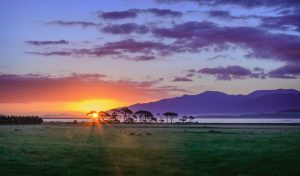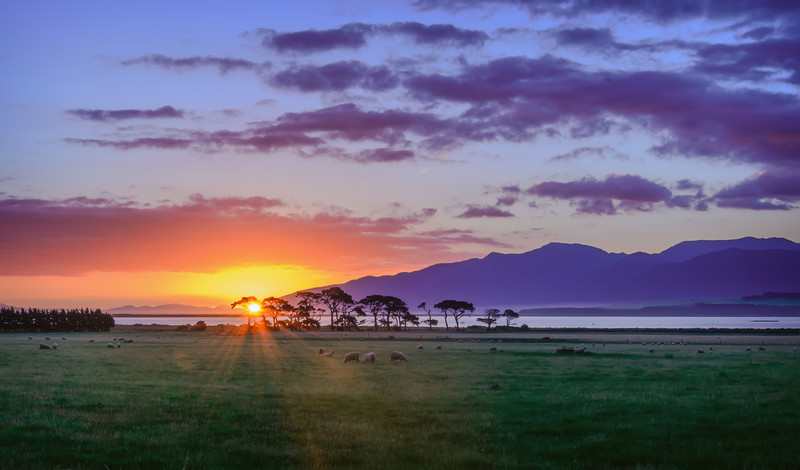 September through November marks spring in New Zealand. Spring in New Zealand is not nearly as busy as the summer travel season, so it's a great way to beat the crowds that come with summer. The weather is still warming up, so be prepared for both the beautiful sunny days as well as spring showers and cooler temps.
Spring in New Zealand – The Beautiful Outdoors
New Zealand is famously known for its beautiful outdoors which attracts many global hikers, and outstanding photography opportunities that you just can't compare to anywhere else on the planet. Spring is a great time for both photographer and hiker alike.
As the weather warms, the waterfalls begin to appear across the country. Wildflowers begin to add color to the scenery making for some amazing hiking and photography opportunities. Walking or cycling trails are also a great way to see the countryside.
Vineyards and Wine Tasting
Don't forget to visit one of the local wineries for an unforgettable wine tasting experience. New Zealand exports some of the best wines across the globe, and you can enjoy some of this world-class wine in the very vineyards where they were grown and harvested.
Travel Tips for Spring in New Zealand
While Spring in New Zealand is typically not as busy as summer, it's always a great idea to book reservations in advance. The busy season really starts to pick up around the end of spring, so this is especially important if you're planning your travel in November.
Traveling in the Gisborne or Rotorua region? Come stay with us at Hicks Bay Motel!