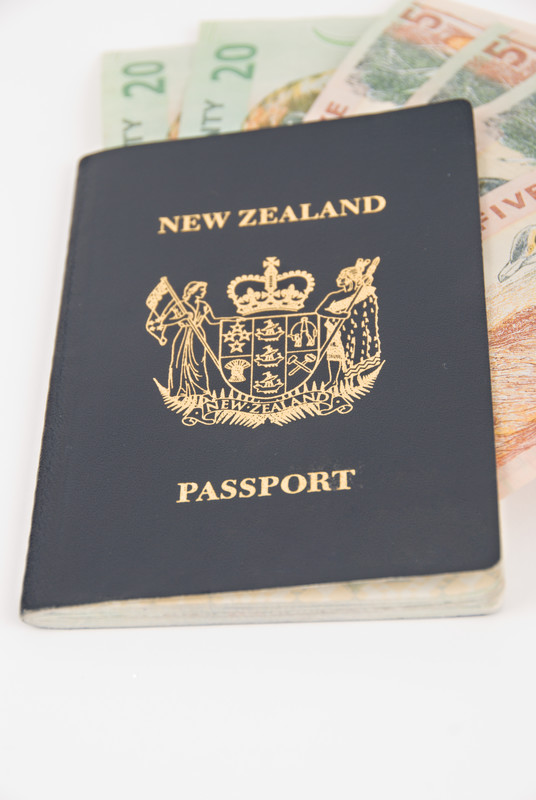 Taking an adventure alone in another country can be exciting, as well as intimidating. If you're planning on traveling alone in New Zealand, here are a few tips to make the most of your trip: Traveling Alone in New Zealand – Tips for a Successful Holiday New Zealand is one of the most diverse countries …
Read More..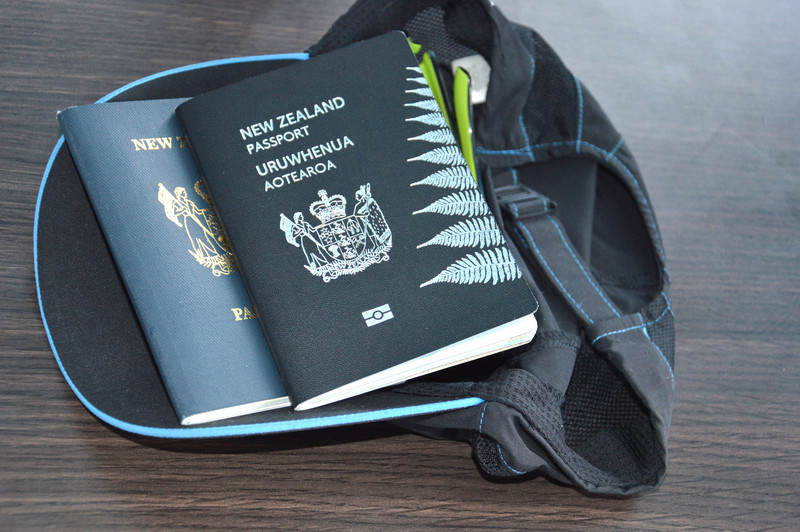 Deciding on where to spend your next holiday? New Zealand may just be your next destination of choice. Here are 5 great reasons to Visit New Zealand: Kiwis are Full of Adventure – Everywhere you turn, there are opportunities to experience adrenaline-rushing adventures. If you're an adrenaline junkie, you'll want to check out these places: …
Read More..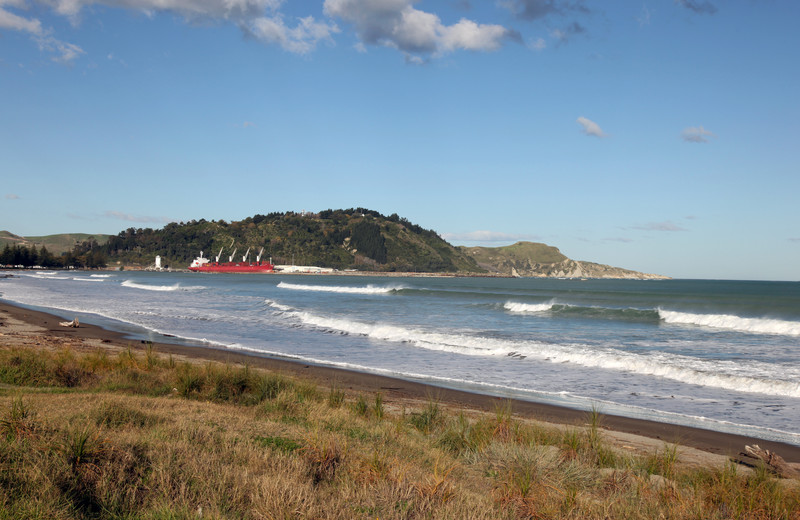 Summers are a lot of fun in New Zealand, and the people of Gisborne know how to make the best of the season. The Sunsplash Summer Festival 2017 offers two weeks full of wild surf, amazing music lineups and beachfront entertainment. You can enjoy some of Gisborne's best food, beer, entertainment and hospitality. The Sunsplash …
Read More..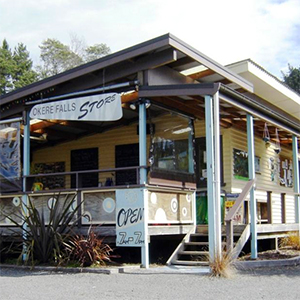 Take a trip back into the old country the very minute you arrive at the Okere Falls Store. If you're looking for fun things to do in Rotorua, there are plenty of adventures to choose from, but this little side step should be added to your itinerary while you're in the vicinity. It's a bit …
Read More..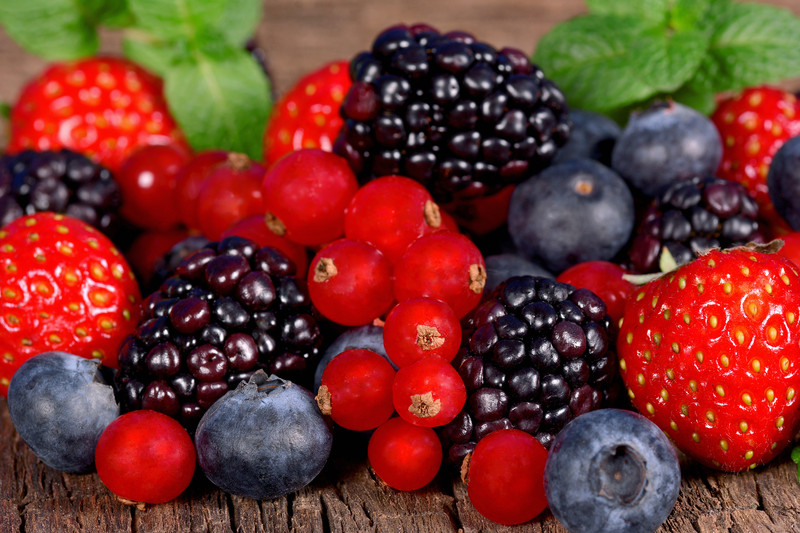 Spring is a great time to get outdoors and enjoy the warmer weather and outdoor activities. If you're heading out west of Hicks Bay, you'll want to stop off in Whakatane and visit Julians Berry Farm. Julians Berry Farm offers plenty of things to do in Whakatane that will entertain everyone in your group. And …
Read More..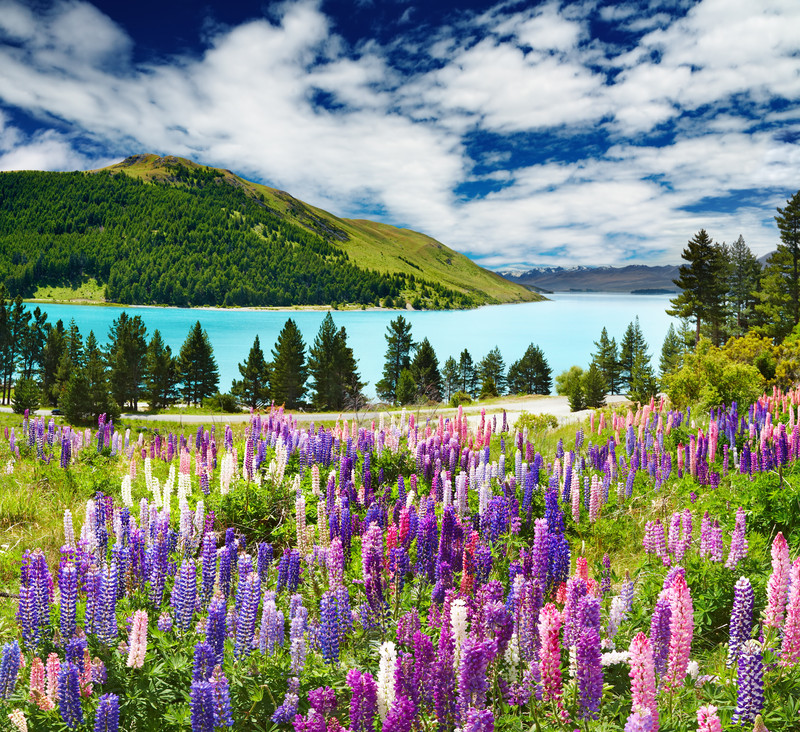 September in New Zealand is a beautiful time of year. The weather starts warming with daytime averages around 13°C– 21°C (55°C– 70°C), beautiful for spending time in the outdoors. Gardens begin to bloom, and the land comes to life in vibrant colors; September in New Zealand is absolutely stunning. Here are some ideas on how …
Read More..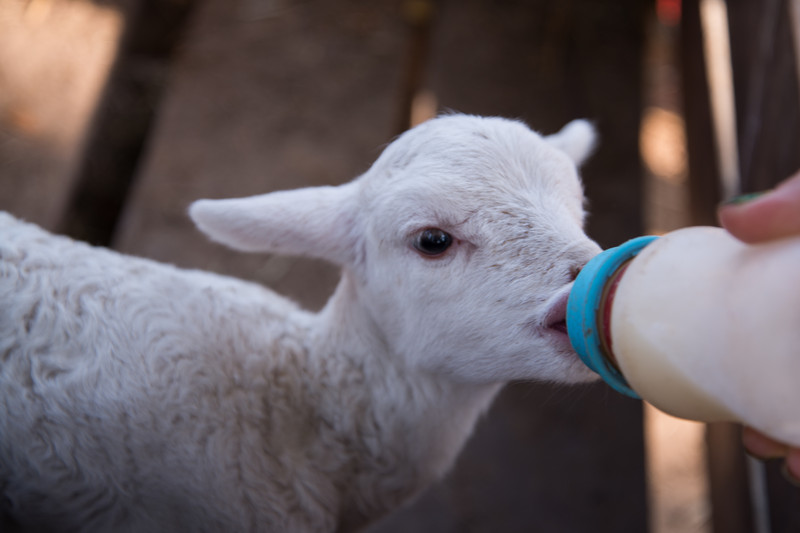 Looking for fun near Rotorua, New Zealand? The Agrodome is an experience that you and your whole family will enjoy, and one you won't soon forget! I mean, who doesn't like furry and funny farm animals? The Agrodome was also rated at 4.5 out of 5 stars on TripAdvisor and awarded a Certificate of Excellence …
Read More..