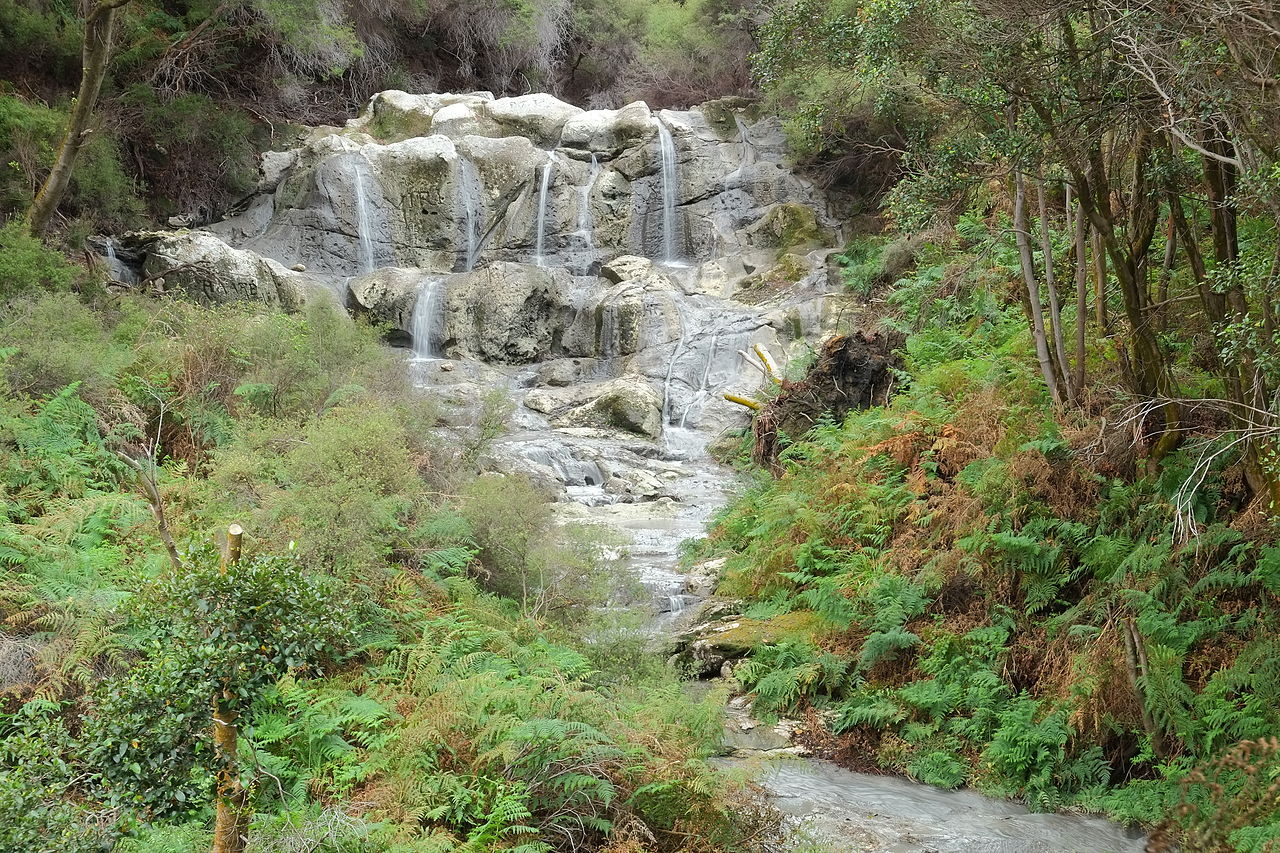 Rotorua is the largest geothermal playground in New Zealand. Its landscape is otherworldly, consisting of erupting waters, boiling pools of mud and a mud volcano, steaming fumaroles, and Kakahi Falls – the longest hot waterfall in the southern hemisphere. You …
Read More..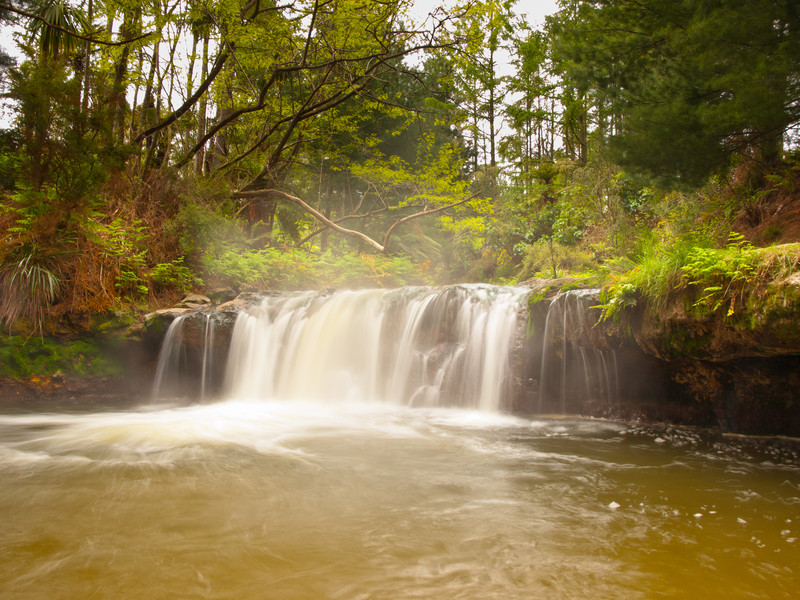 This is a great opportunity to relax and unwind for free, so grab a towel and some swimwear and head on over toward Rotorua. Kerosene Creek is a local secret gemstone that would easily be missed by those who didn't …
Read More..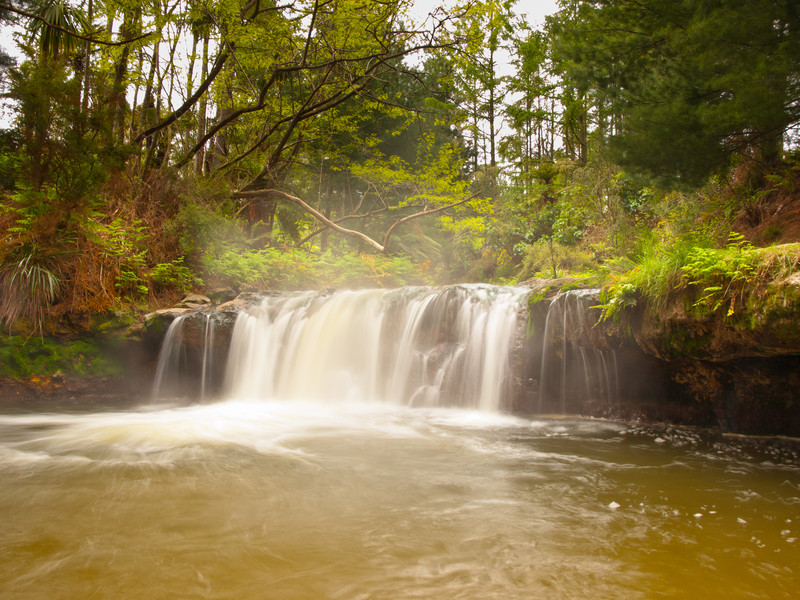 Bring a towel and swimwear, and prepare to melt away your stress and tired bodies when you take a dip into a hidden local gem at Kerosene Creek. This little attraction is really more of a local secret. You could …
Read More..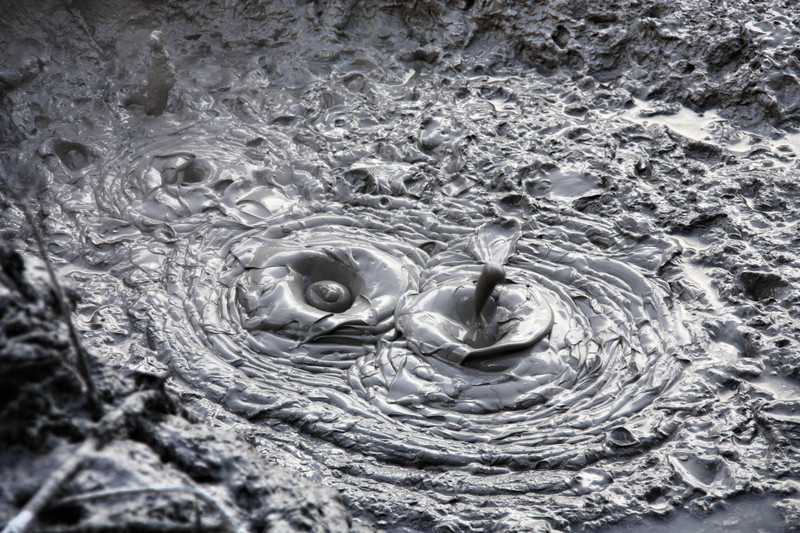 There's nothing more exhilarating and magical than an up-close encounter with the natural wonders created by New Zealand's geothermal activity. From bubbling mud pools to giant craters, you'll be humbled by the earth's shameless display of unadulterated, raw power. What …
Read More..