Warm Up with a Dip in Kerosene Creek, Rotorua, NZ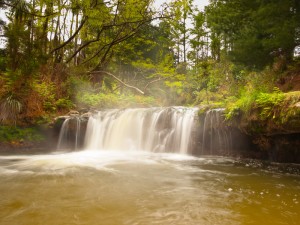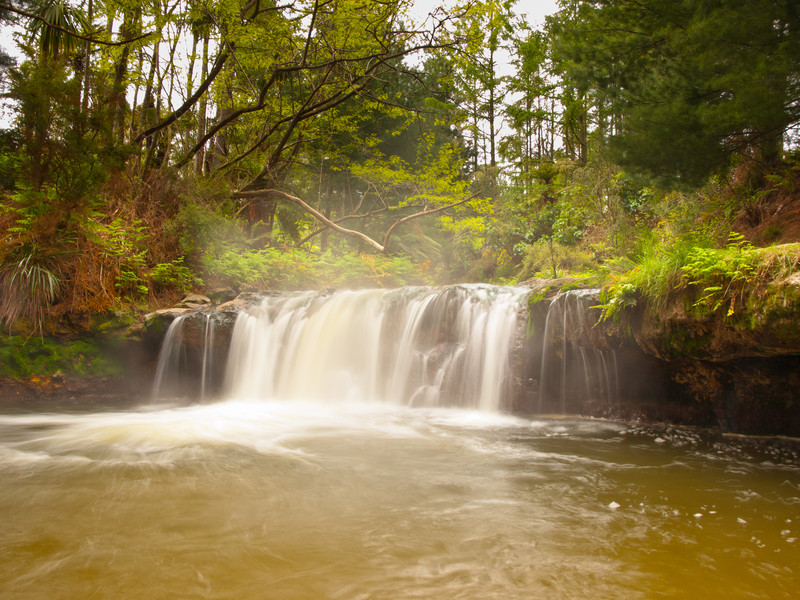 Bring a towel and swimwear, and prepare to melt away your stress and tired bodies when you take a dip into a hidden local gem at Kerosene Creek. This little attraction is really more of a local secret. You could easily drive right past it on the road and never know it existed. This geothermal waterfall and creek is a great spot to wind down after enjoying some of the other exciting things that Rotorua has to offer.
(Check out the rest of our blog for more things to do.)
How do I get to Kerosene Creek?
Located around 30 km south of the main city, take the 5 south out of Rotorua to Old Walotapu Rd. and the destination will be on your right. There is no road access directly to the hot spring so you'll have to walk just a few minutes (less than 5) off of the roadway until you find yourself at Kerosene Creek. Keep walking along the creek until you find a beautiful little waterfall feeding clean, hot water into the spring. The area by the falls is where you'll want to be.
What Makes Kerosene Creek Different?
While Kerosene Creek may not be the traditional looking hot spring that you would find at some of the other Rotorua spas and attractions, this completely natural hot spring is FREE, it's hot, and it's open to the public for their personal enjoyment. And because Kerosene Creek is not advertised like many of the other commercialized hot springs, so you're likely to find it fairly private and quiet.