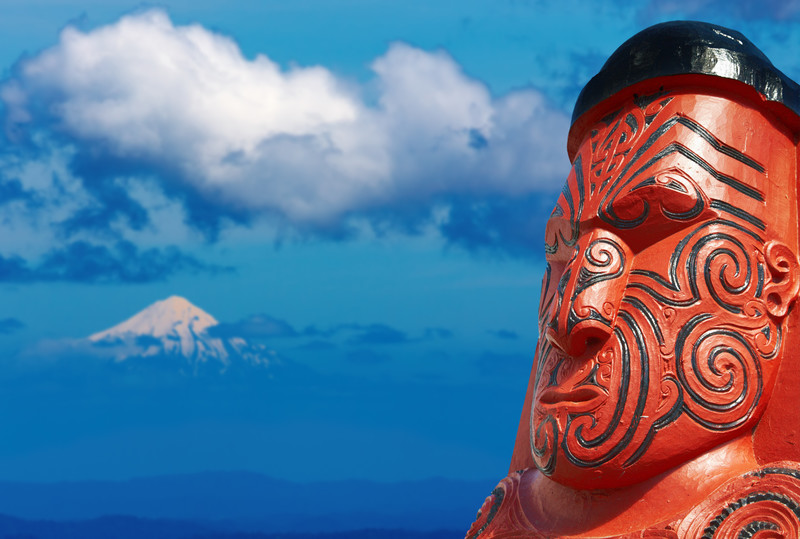 The Bay of Plenty would be considered a day trip from Hicks Bay, but one many would consider worth the drive. Within the Bay of Plenty region lies the cozy little town of Katikati. Katikati, New Zealand. This little town …
Read More..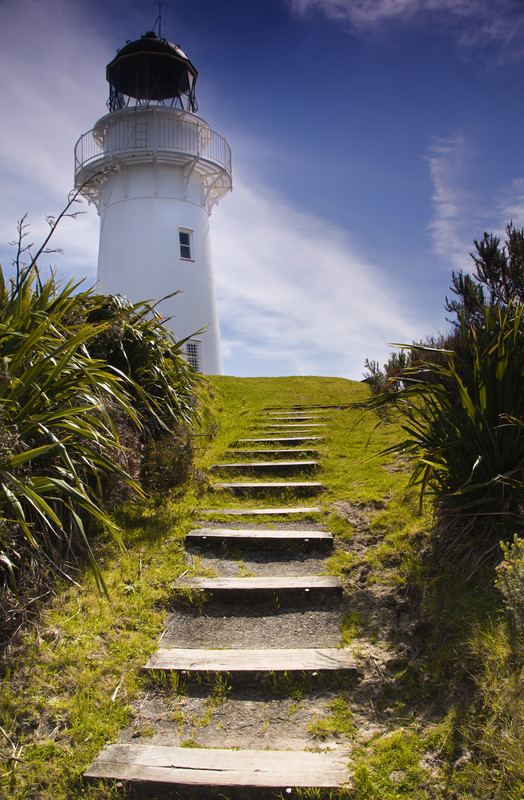 It's a bit of a hike, but worth every one of the 800 steps to get to the top. Put on your hiking gear and get ready for a spectacular view. Visiting the East Cape Lighthouse atop Otiki Hill was …
Read More..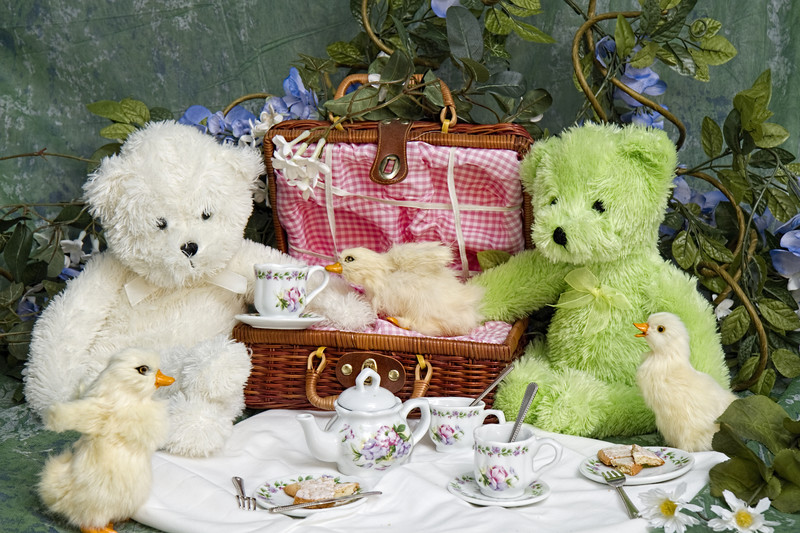 Autumn is by far, the best time of the year to visit New Zealand. The Anzac Day Celebration at the Eastwoodhill Arboretum is an amazing outing for the entire family to enjoy. The brilliant blaze of colors throughout the arboretum …
Read More..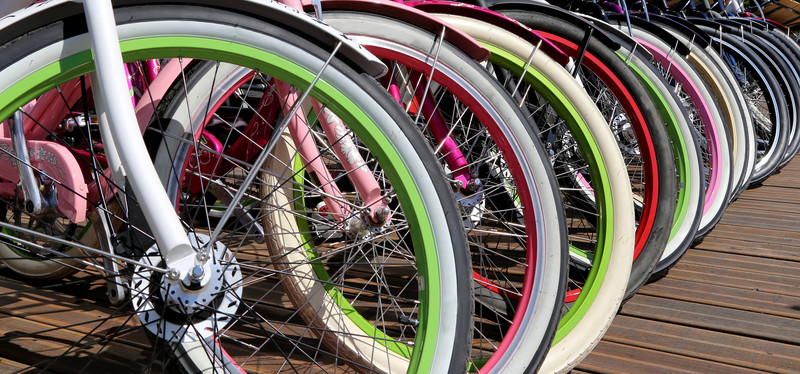 Looking for an exciting way to experience the beautiful city of Rotorua? Happy Ewe Cycle Tours is a small company that offers a fun, 3 hour guided tour of Rotorua. Happy Ewe Cycle Tours is ranked 5th out of 845 …
Read More..