Anzac Day Celebration at Eastwoodhill Arboretum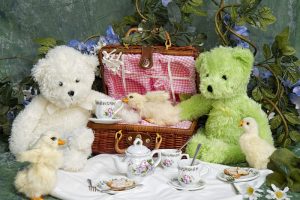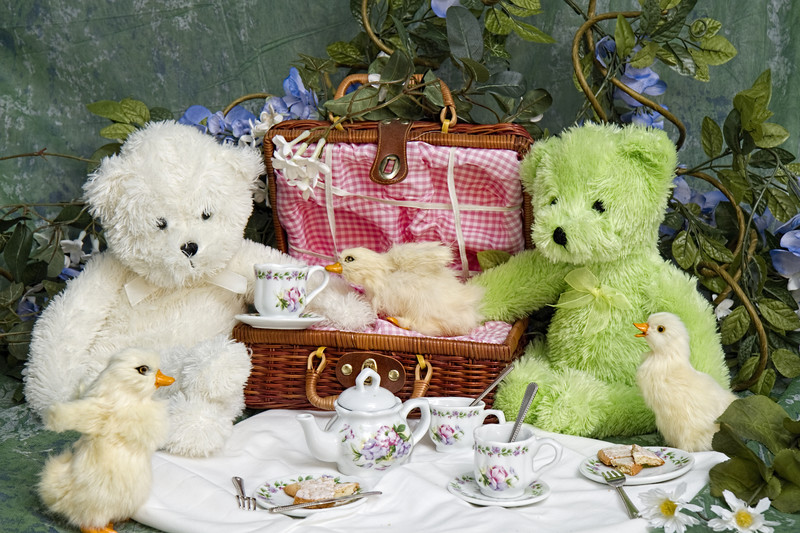 Autumn is by far, the best time of the year to visit New Zealand. The Anzac Day Celebration at the Eastwoodhill Arboretum is an amazing outing for the entire family to enjoy. The brilliant blaze of colors throughout the arboretum is nothing short of spectacular – trees that burst forth with vivid color as fall approaches. The rich display is a big part of why this time of year is typically the busiest season for the arboretum.
Each year during the fall, the Anzac Day celebration at the Eastwhoodhill Arboretum draws in the community with a wide array of things for the whole family. If you're looking to enjoy the beautiful outdoors of New Zealand with your family, you'll find that a visit to the arboretum will provide a relaxing and fun experience in nature's beautiful playground.
Anzac Day Celebration at Eastwoodhill Arboretum
The Anzac Day celebration at Eastwoodhill Arboretum is hosted by the Friends of Eastwood Hill. Each year is filled with fun things for both kids and adults. The teddy bear picnic has always been a fun tradition for children, with other fun activities to enjoy.
25 April 2016 – Anzac Day Celebration at Eastwoodhill Arboretum
The gates at the arboretum open at 11:00 a.m. Entry rates are reduced this day to $5 per person or $20 per vehicle. Along with the annual teddy bear picnic and exquisite scenery, the following is said to be a part of the 2017 Anzac Day celebration:
Live music from 12:30 p.m. to 2:30 p.m. ("Barleycorn")
Sausage sizzle
Tasty Leaf Café
Stall offering cake and cupcakes
Scarecrow Making Competition
Natural Nature creations making Anzac wreaths
For more information on what Anzac Day is, check out our blog post about the Anzac Day holiday.