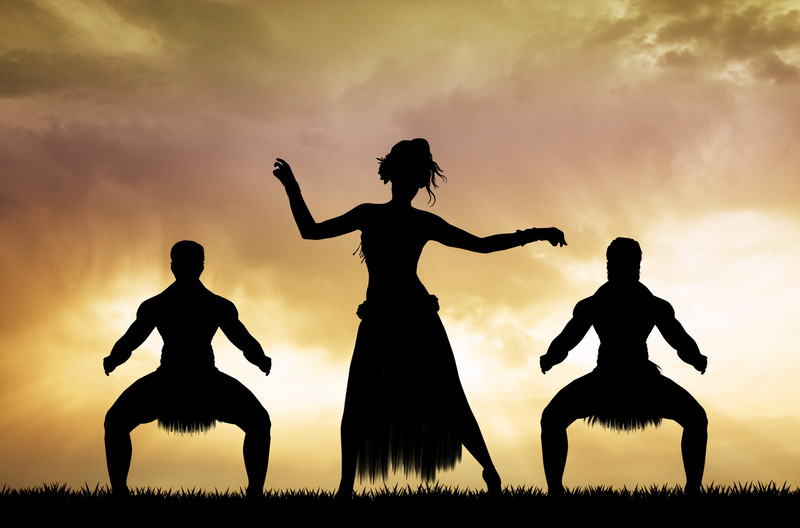 Visiting New Zealand can be a fantastic cultural experience. There are so many ways to participate in the traditions of the locals, and learning about their culture as it relates to traditional Maori dancing is a great place to start. What is the Haka? – Traditional Maori Dancing You may witness the "haka" at a …
Read More..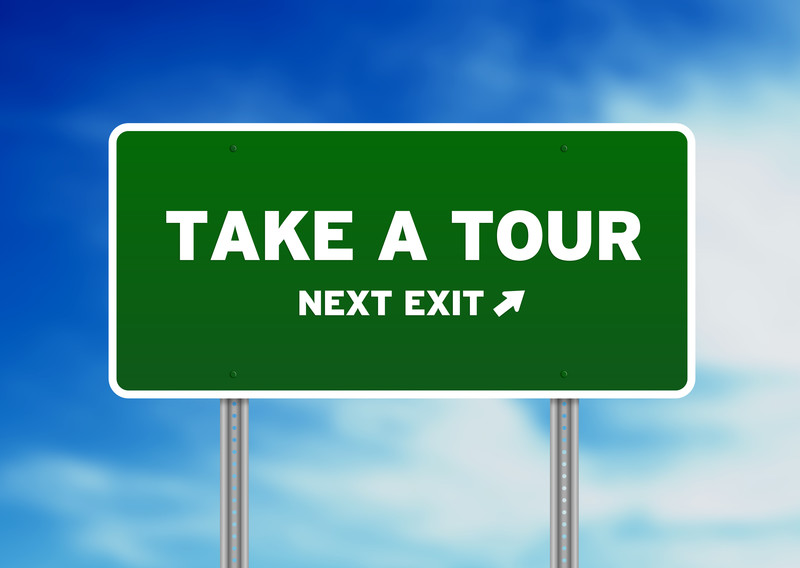 Participate in a sacred Maori cultural experience with a tour of Hikurangi; a non-volcanic sacred mountain nestled within the Ngati Porou community. Mt. Hikurangi represents the tribal homeland and the symbol of their heritage, wherever the people of the Ngati Porou tribe live in New Zealand or around the world. Many who live outside the …
Read More..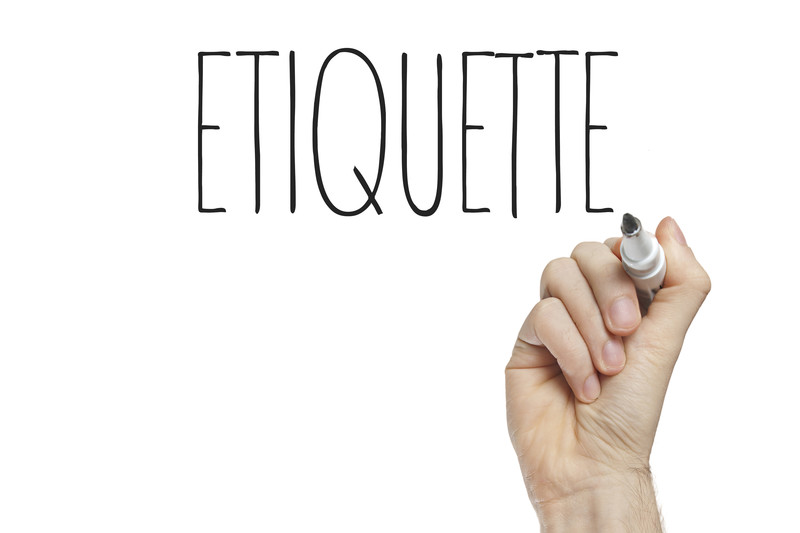 You may never find a more hospitable group of people than the people of New Zealand. They are known to be very helpful and relaxed, easy to talk with. If you're going to visit New Zealand, it's good to know a few things about New Zealand travel etiquette and culture. New Zealand Travel Etiquette and …
Read More..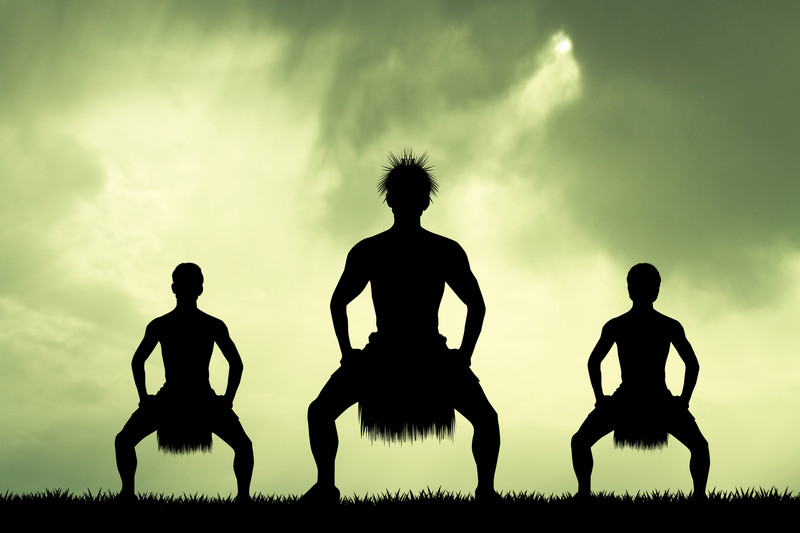 A recent viral video taken at a New Zealand wedding of a young Māori bride and groom had the interwebs buzzing. What appeared to be an aggressive and intimidating showcase of family rivalry was really one of the most amazing displays of respect and affection; the Māori Haka war dance. In this video, the bride …
Read More..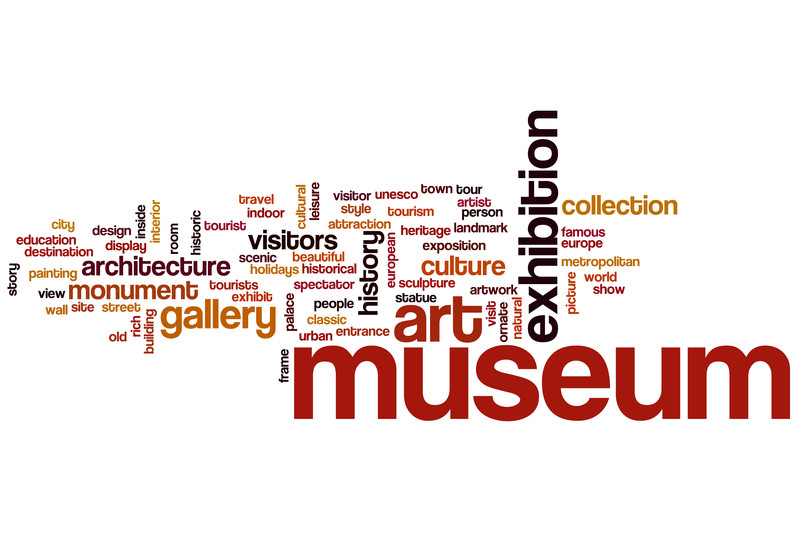 The Whakatāne Museum and Research Centre is a fantastic place to experience some of New Zealand's finest historical art, culture, and heritage from the Whakatāne region. The Whakatāne Museum and Research Centre was opened in 1972, and currently houses more than 600,000 items in its collection. The museum's collection consists of items from the Bay …
Read More..