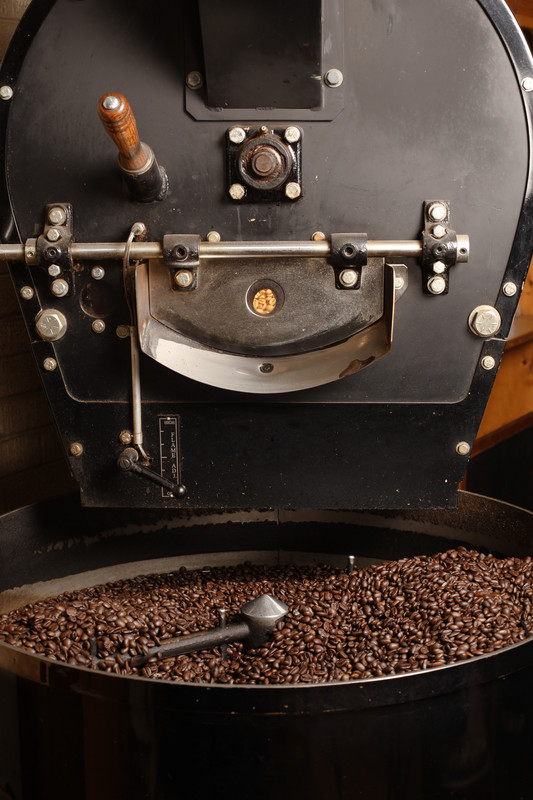 Whether it's the taste of black brew from freshly roasted coffee beans or the fermented nectar derived from carefully toasted grains, Brew Craft Beer Pub has something to quench everyone's lust for an enjoyable and relaxing afternoon, evening or weekend. Located in Tauranga (107 The Strand), Brew Craft Beer Pub specializes in craft beers, local …
Read More..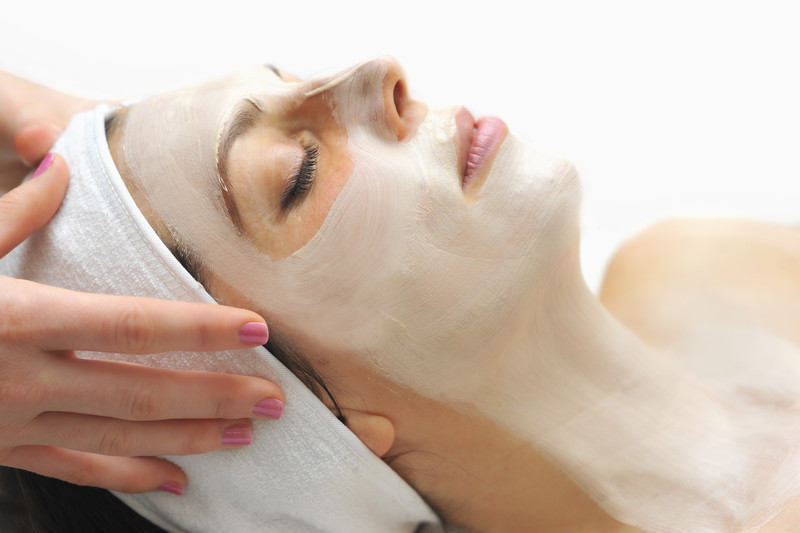 Gents; here's your opportunity to spoil the ladies on holiday while you sneak away and enjoy some guy-time around town. Whether this be your wife, daughter, sister, fiancé or friend, she will love this unique opportunity to be pampered and experience the best of Gisborne's beauty industry at the award-winning EIT Girls' Day Out fundraiser …
Read More..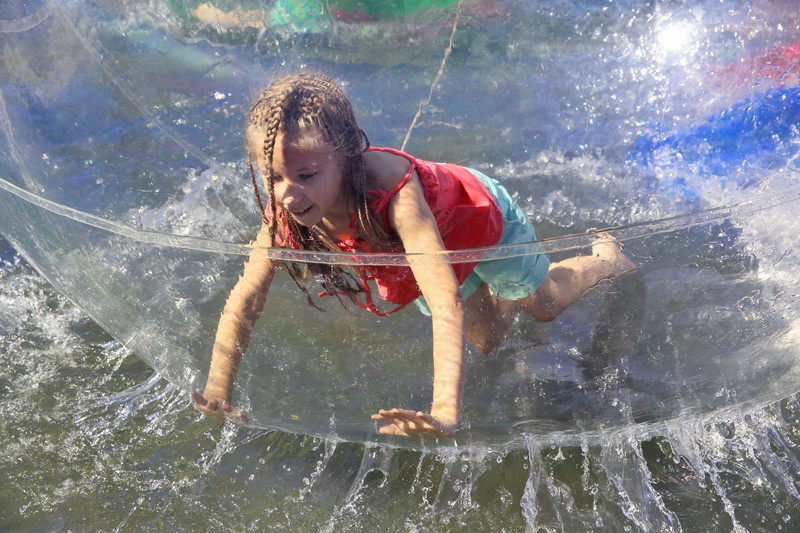 Zorb Rotorua Here's your chance to live it up like a hamster at Zorb Rotorua! Zorbing was the first activity of its kind, first debuting seventeen years ago in New Zealand. Zorbing is still one of the more popular things to do in while in New Zealand. When you arrive, get ready to have a …
Read More..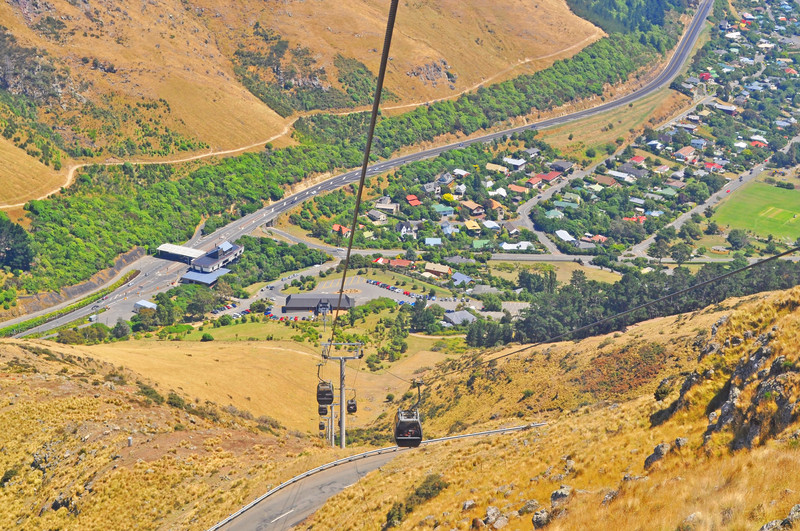 Rotorua; a Beautiful City Built Atop a Geothermal Hotspot This city is full of so many fun things to do for all ages, but if you're looking for a place to start, head to Skyline where you'll board the gondola and embark on an uphill journey toward the adventures that await. On the way up, …
Read More..