Zorb Rotorua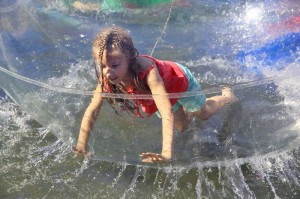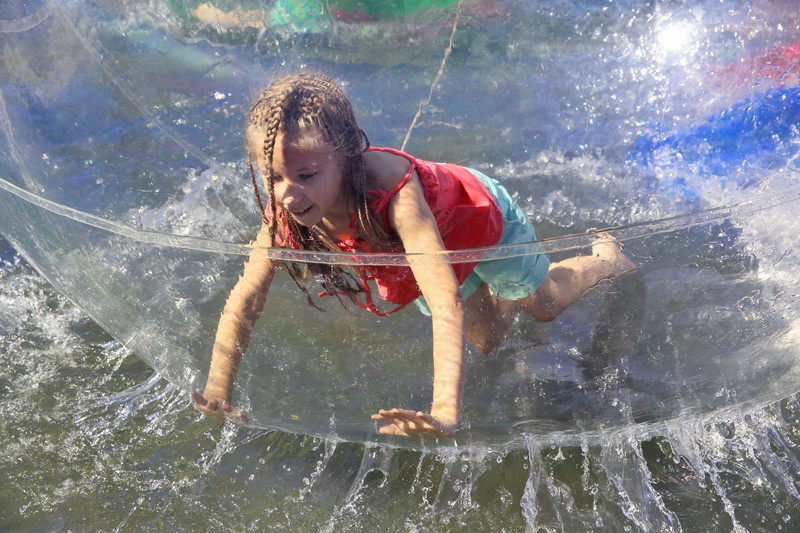 Zorb Rotorua
Here's your chance to live it up like a hamster at Zorb Rotorua! Zorbing was the first activity of its kind, first debuting seventeen years ago in New Zealand. Zorbing is still one of the more popular things to do in while in New Zealand. When you arrive, get ready to have a ball!
What on earth is zorbing?
Zorbing is the perfected art of becoming a human bowling ball as you careen down a hillside in a clear, 3 meter ball toward invisible bowling pins. All this happens while being tossed about as if you were in the tumble dry cycle of a clothes dryer, right next to the socks. Whether you choose to share a giant plastic orb with a friend or two, or navigate the descent on your own, you'll surely squeal with excitement and delight! There are several adventures to choose from, so choose your adventure wisely. Your second fare, should you chose to enjoy another go-round, is deeply discounted, giving you the greatest bang for your buck, so why not go twice?
If you're looking for an even higher adrenaline rush, Zorb Rotorua can add a splash of H2O for the Zurf (new Zorb surfing experience) or Zydro rides (classic Zorb). They add warm water in the colder winter months and cooler water in the hot summer months. The extreme tracks were meant for these! Choose from "The Fast Tracks", "The ZigZag", or "The Drop" for the most extreme experience.
For more information, directions, ticket prices and purchases, visit their website.