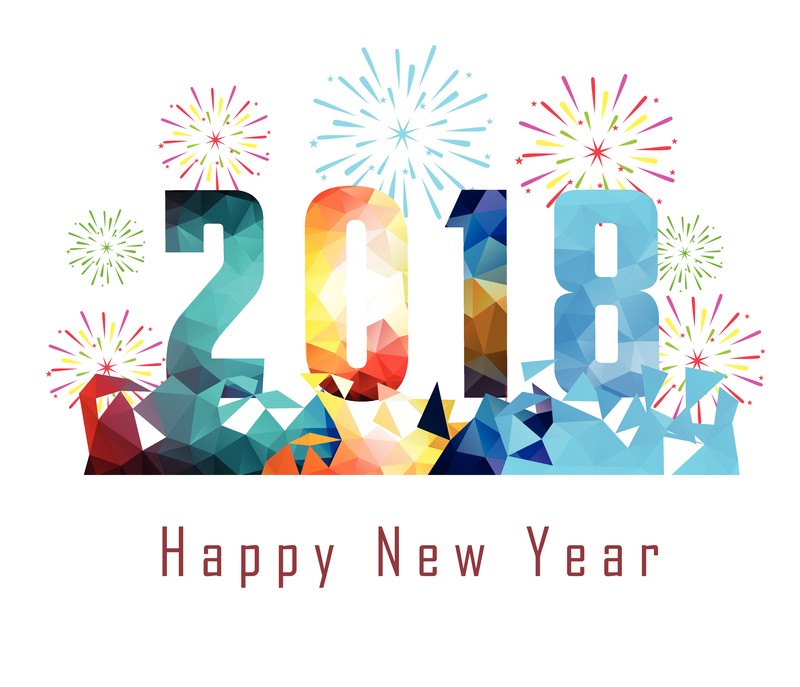 The Rotorua GLO Festival 2017 is a family-friendly New Years' celebration. It's a local festival, welcoming the locals and visitors alike, and it's FREE! The number of guests attracted by last year's GLO festival was estimated to be in the …
Read More..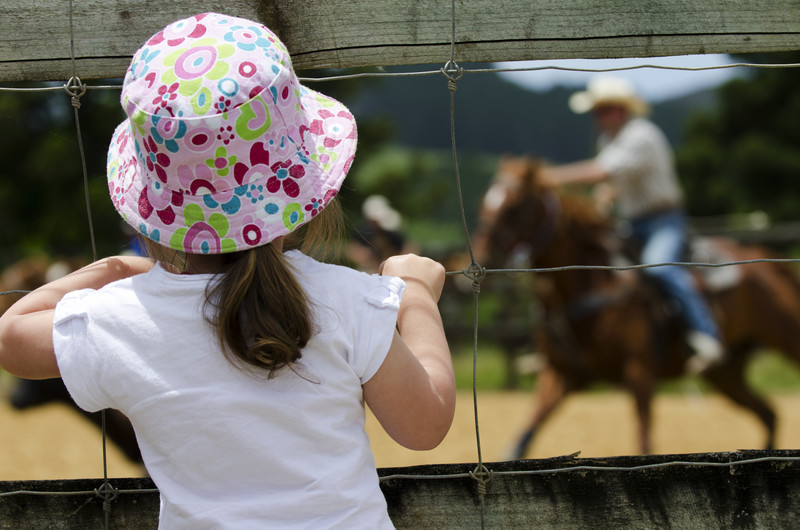 If you're here in New Zealand over the Christmas through New Years' season and looking for some excitement on Boxing Day, check out the Rerewhakaaitu Rodeo in Rotorua, New Zealand. NZRCA – Rerewjakaaitu Rodeo in New Zealand The New Zealand …
Read More..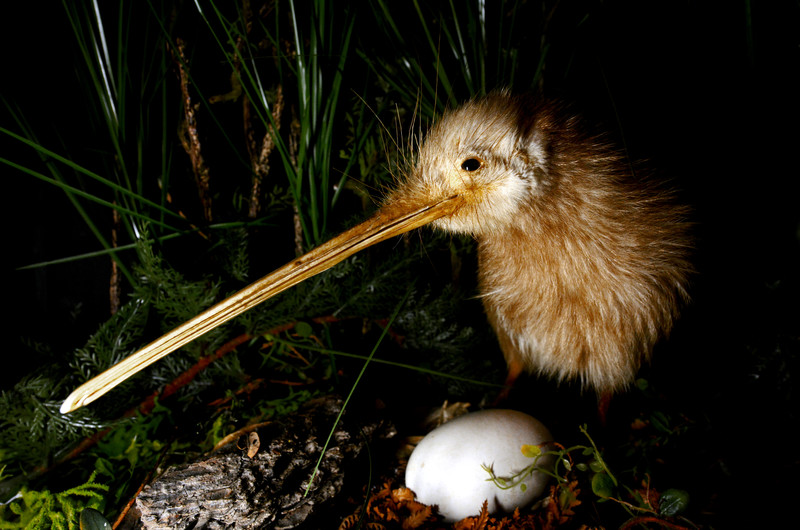 What has whiskers like a cat, giant feet, and wings but cannot fly? The kiwi, of course! New Zealand's wild kiwi population is steadily declining each year, and if nothing is done to help these birds, it's estimated that the …
Read More..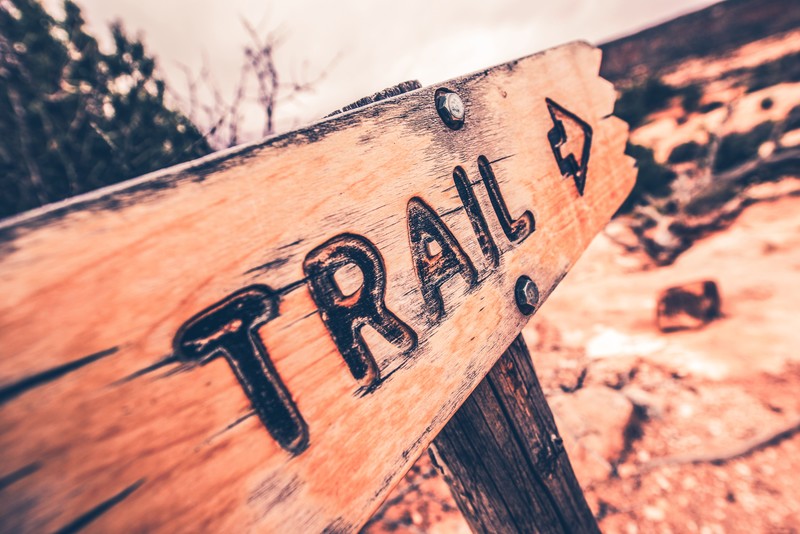 One of the best things about the East Coast region is the very relaxed atmosphere and abundance of beautiful natural scenery pretty much everywhere you look. While there are plenty of activities to stimulate your mind and sense of adventure …
Read More..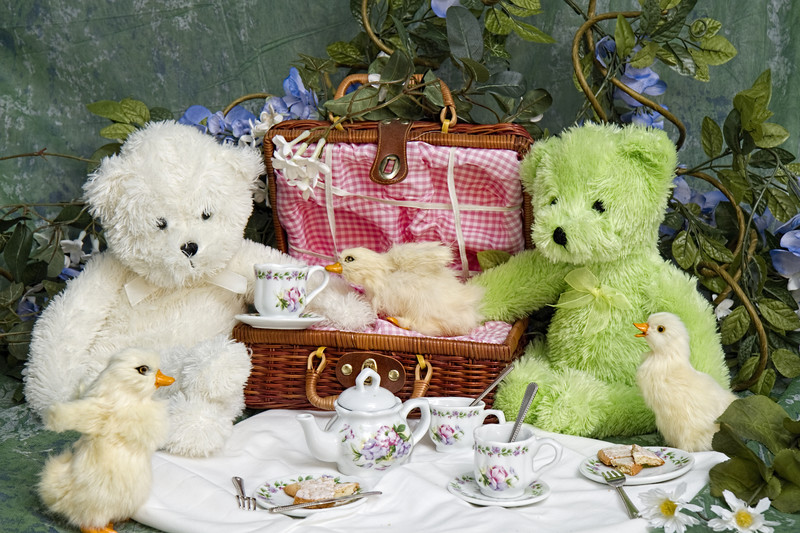 Autumn is by far, the best time of the year to visit New Zealand. The Anzac Day Celebration at the Eastwoodhill Arboretum is an amazing outing for the entire family to enjoy. The brilliant blaze of colors throughout the arboretum …
Read More..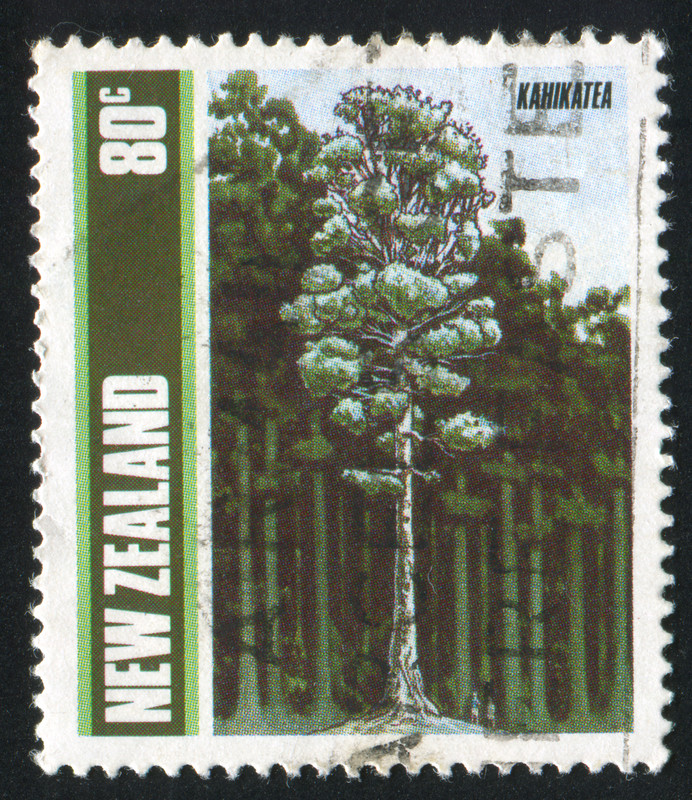 Tramping trails seem to be everywhere in New Zealand, and for good reason. In fact, New Zealand has some of the most exquisite outdoor sceneries in the world. The good news is that most of these trails have free access. …
Read More..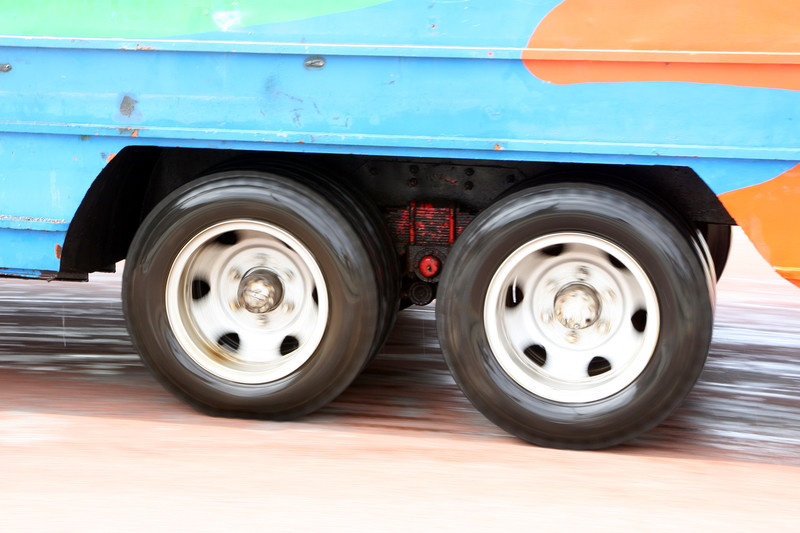 One of the most iconic summer recreation activities in New Zealand is a tour around Rotorua, but not just any tour; a tour by Duck! Bring your, partner, whole family or group (large or small) on an amazing amphibious sightseeing …
Read More..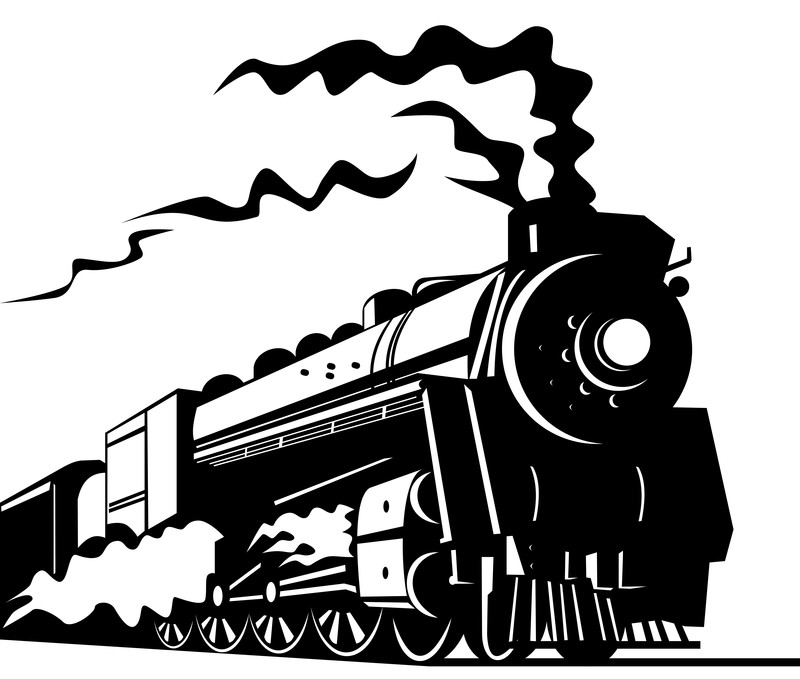 All aboard! Take a beautiful scenic ride across the rails, through Gisborne and the beautiful corner of New Zealand's North Island. The Gisborne City Vintage Railway offers the one and only remaining WA class train, which has been retrofitted to …
Read More..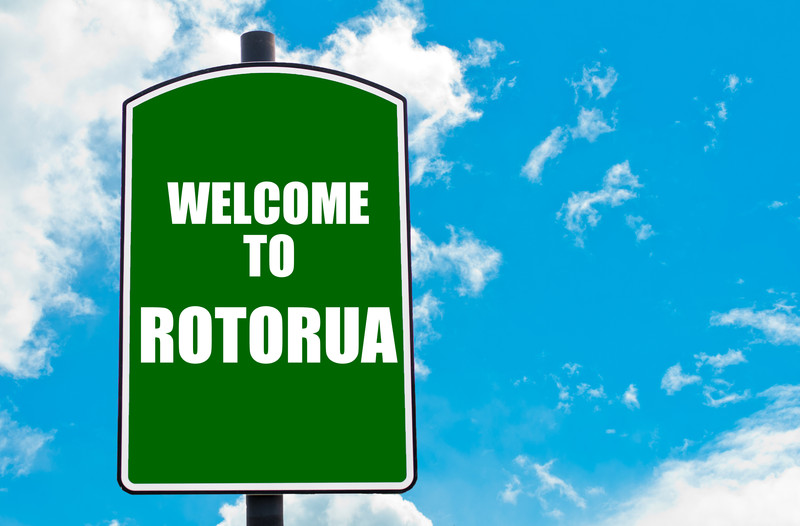 If you have plans to head to Rotorua this holiday, you'll want to add Okere Falls Store to your itinerary. It's a fun stop in Rotorua that won't take up your entire day, but will surely put a smile on …
Read More..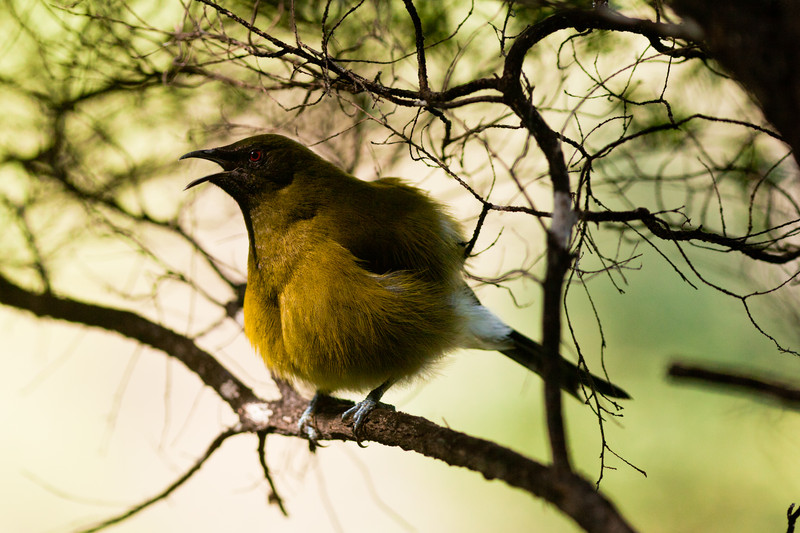 From Hicks Bay Motel, take the beautiful coastal drive south down the 35 toward the beautiful Gisborne Botanical Gardens. The peaceful scenic drive will take you just over 2 hours to complete, but the self-guided tour down the coastline is …
Read More..