Okere Falls Store – A Fun Stop in Rotorua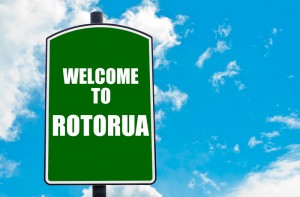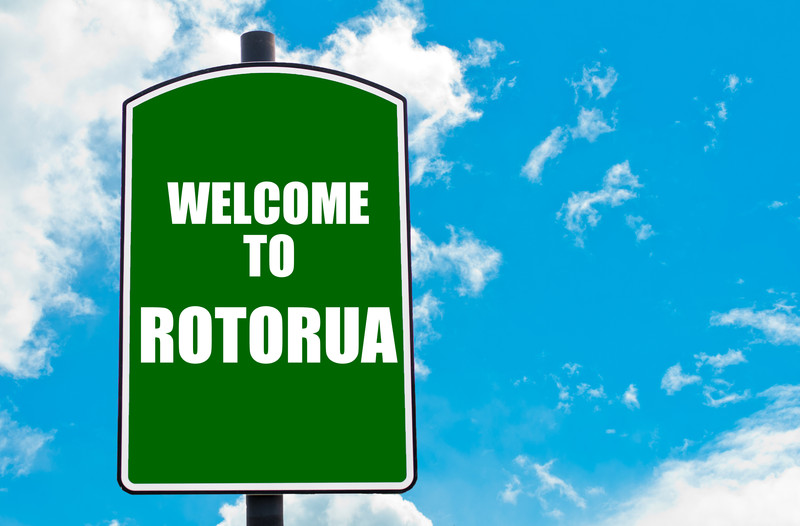 If you have plans to head to Rotorua this holiday, you'll want to add Okere Falls Store to your itinerary. It's a fun stop in Rotorua that won't take up your entire day, but will surely put a smile on your face.
This fun little pit stop is a great place to get a few snacks, drinks, or artisan coffee on the way to do all the fun things in Rotorua. After a fun day of playing hard in the city, be sure to stop back by to wind down, perhaps with a beer from the beer garden.
You'll also find a selection of local, organic produce and specialty "boutique" grocery items, including Spanish, Italian and German gourmet treats. It's a local favorite for sure, but visitors are always met with warm welcomes. There's even an area where the kids can play!
Okere Falls Store – A Fun Stop in Rotorua
Walking into the store, you'll feel like you've been thrown back in time to the old country when life seemed simpler. This store was once just a general store, selling simple goods like milk, baked goods, and candies. Now, it has been completely renovated and remodeled to retain that old country feel while also throwing in hints of the 1950s, which are found throughout this nostalgic store.
Some History
This store was purchased in 2004 by Sarah Uhl. With the help of friends and family, this place was transformed into a fun stop in Rotorua for both locals and visitors alike.