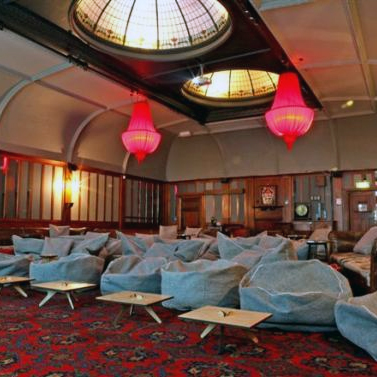 With the weather having been a bit drizzly of late, how about heading out for some old-fashioned fun indoors at Dome Cinema theatre in Gisborne NZ? This nostalgic theatre attraction is not your run-of-the-mill night at the movies. The room is set in the old Gisborne Gentlemen's Club billiard room inside the Poverty Bay Club …
Read More..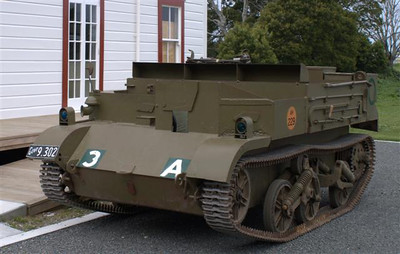 Get a glimpse into the history of technology in the Gisborne region when you visit the ECMoT or East Coast Museum of Technology! What started off as a small group of technology and transport enthusiasts who set up a small display for the Cook Bicentennial Celebrations in October 1969, now is the independent museum you …
Read More..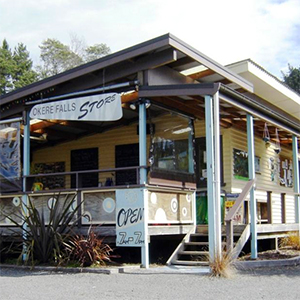 Just off the beaten path, north of Lake Rotorua, you'll find a pleasant little pit stop the whole family is sure to enjoy, the Okere Falls store. If you've plans to visit the Agrodome, visit Hells Gate volcanic spa, or a trip up the gondola to Skyline, you'll definitely want to add Okere Falls Store …
Read More..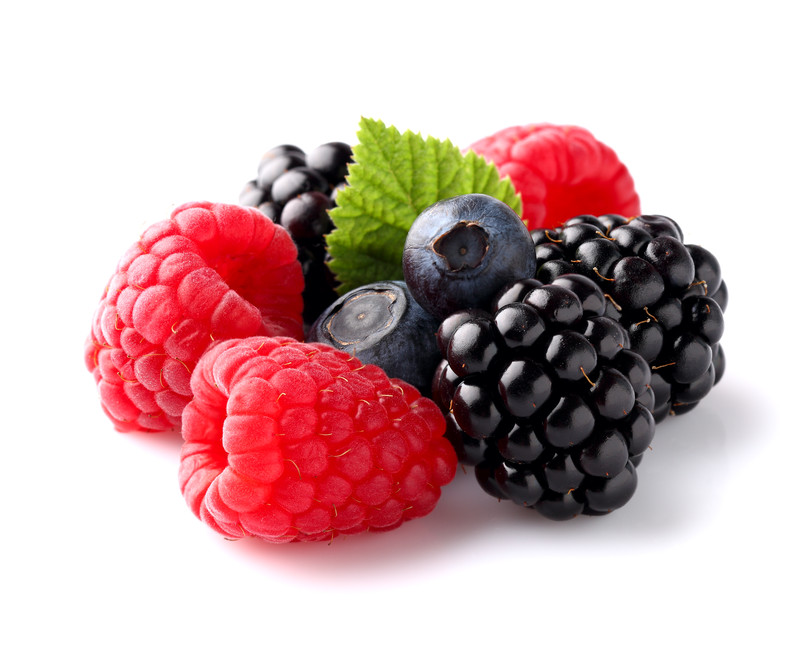 It's well into spring and heading into summer, so you know what that means… fresh, delectable NZ berries! There's no better place to get your fresh-from-the-farm berry fix in New Zealand than at Julian's Berry Farm and Cafe in Whakatane. Julian's Berry Farm and Café offers you the unique opportunity to get out into the …
Read More..