ECMoT or East Coast Museum of Technology – Live Day 2 November 2014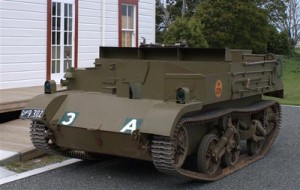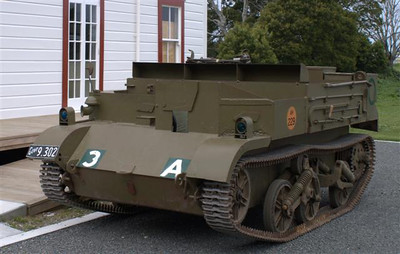 Get a glimpse into the history of technology in the Gisborne region when you visit the ECMoT or East Coast Museum of Technology!
What started off as a small group of technology and transport enthusiasts who set up a small display for the Cook Bicentennial Celebrations in October 1969, now is the independent museum you can visit today. This museum features several barns filled to the brim with unique antique collections, including fire appliances and emergency vehicles, military, agricultural, domestic appliances and much more!
The ECMoT is run by a team of dedicated volunteers who share the love and appreciation for the evolution of technology. They take pride in their toil and it shows!
Live Day! at ECMoT
Each year, the East Coast Museum of Technology hosts a "Live Day" event where the displays come alive! This is a wonderful opportunity for families to get out and see history in action. Various pieces of equipment are brought outside the barn walls for guests to touch, try and see up close how these fascinating items were used back in the day. Rides are also offered on some of the vehicles. It's great opportunity for young and old to make some memories by taking photos with the old equipment.
The East Coast Museum of Technology is hosting its next Live Day event on Sunday, 2nd of November 2014. Museum hours are from 10am to 4pm (Sun-Fri) and 1pm to 4pm (Sat). Admission is $5/adult and $1-2/child primary age and up.
For more information, visit the ECMoT website.