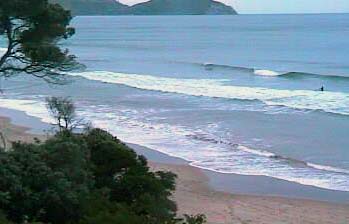 One of the best ways to experience some aquatic excitement in New Zealand is from the top of a freshly waxed surfboard. Try Gisborne surfing. As we head into warmer weather and the waves swell beautifully, now is the perfect …
Read More..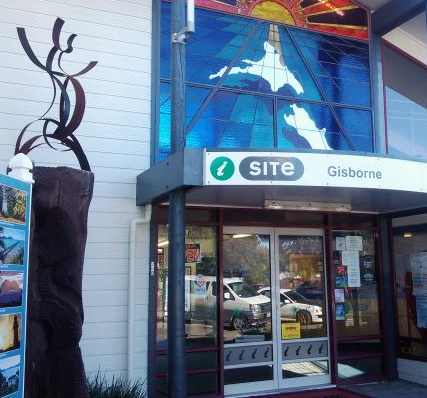 If you're looking to visit the beautiful coastal city of Gisborne, you'll want to make a point to stop by the award-winning Gisborne i-SITE visitor centre first before heading out on your "Gizzy" adventure. Friendly and knowledgeable staff at the …
Read More..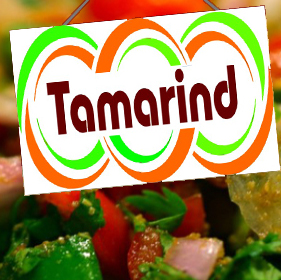 With the weather being a bit on the chilly and drizzly side in Hicks Bay, this may be the perfect opportunity to let your taste buds explore some of the wonderful local cuisine available in the city of Gisborne. Tamarind …
Read More..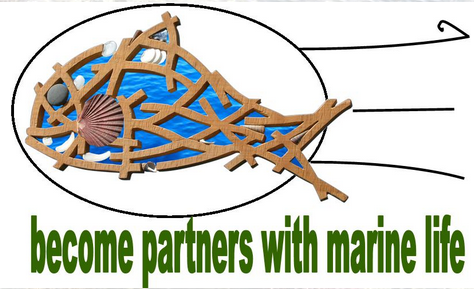 If you're one of those who people loves the ocean, learning about marine life, or enjoys a trip to the aquarium, look no further than a visit to the Opotiki Wharf for a unique interactive hands-on tour you can't get …
Read More..