Top "Supreme" Award-Winning Gisborne i-SITE Visitor Centre and Mini Golf Course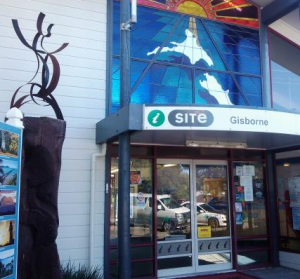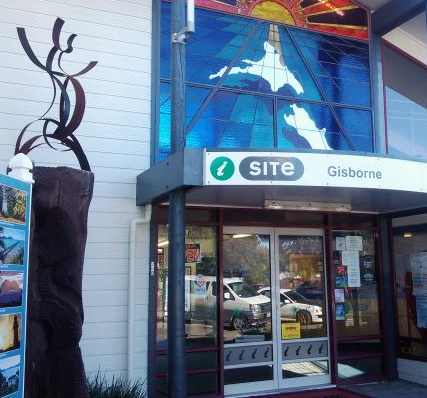 If you're looking to visit the beautiful coastal city of Gisborne, you'll want to make a point to stop by the award-winning Gisborne i-SITE visitor centre first before heading out on your "Gizzy" adventure. Friendly and knowledgeable staff at the Gisborne i-SITE visitor centre greet you warmly as you walk through the doors. Their passion to make sure your visiting experience in Gisborne is enjoyed to the fullest becomes obvious as they help you navigate through the numerous things available to do within this beautiful city. From restaurants, cafés and wines to tramping trails, tourist traps and entertainment, these concierges really know their city, and will even help you with booking bus and ferry. If you're lost, this is a great place to ask for directions.
With Gisborne being one of the richest cities for adventure and leisure, you'll want to be sure to take advantage of their service. The visitor centre also provides equipment for rent that you can enjoy on the beach, including skateboards, while the 18-hole i-SITE mini golf course is also a big hit for some family fun.
As featured in the Gisborne Herald and posted on the Rankers Awards website, the Gisborne i-SITE visitor centre received the top ranking for the i-SITE category, and received one of six top recognition "Supreme Winner" awards out of the 4000 plus experiences in New Zealand. Awards were given based on over 10,000 individual traveler reviews on the Rankers website.