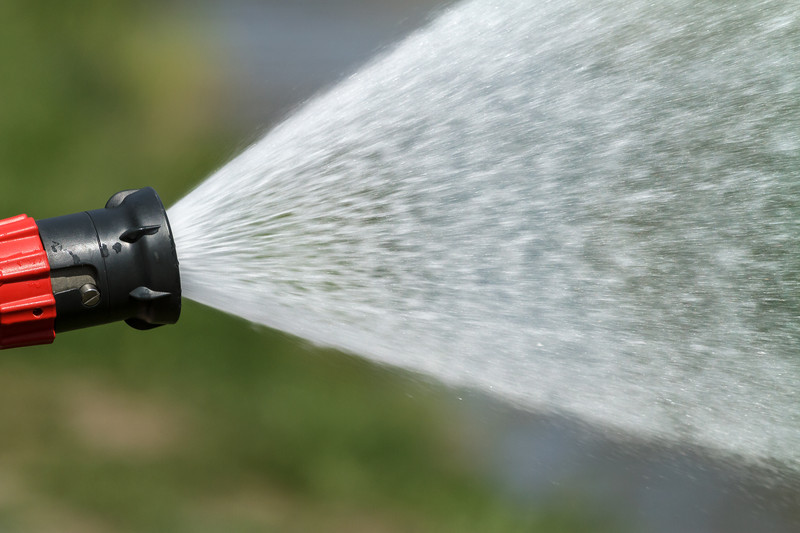 The East Coast Museum of Technology is a collection of local Gisborne History. The museum is run by a group of dedicated volunteers as a non-profit organization and is open to the public. The museum currently ranks in the top 10 by Trip Advisor for things to do in Gisborne. East Coast Museum of Technology …
Read More..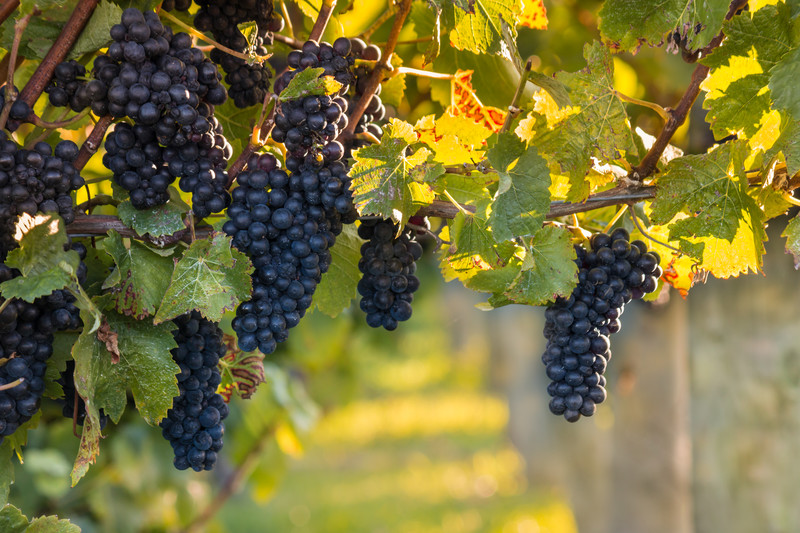 Springtime is here! September through November is the spring season in New Zealand. The climate of New Zealand accommodates all four seasons, and sometimes it all happens in one day depending on what part of New Zealand you're visiting. If you're visiting the Gisborne region, here are some fun things to do during spring in …
Read More..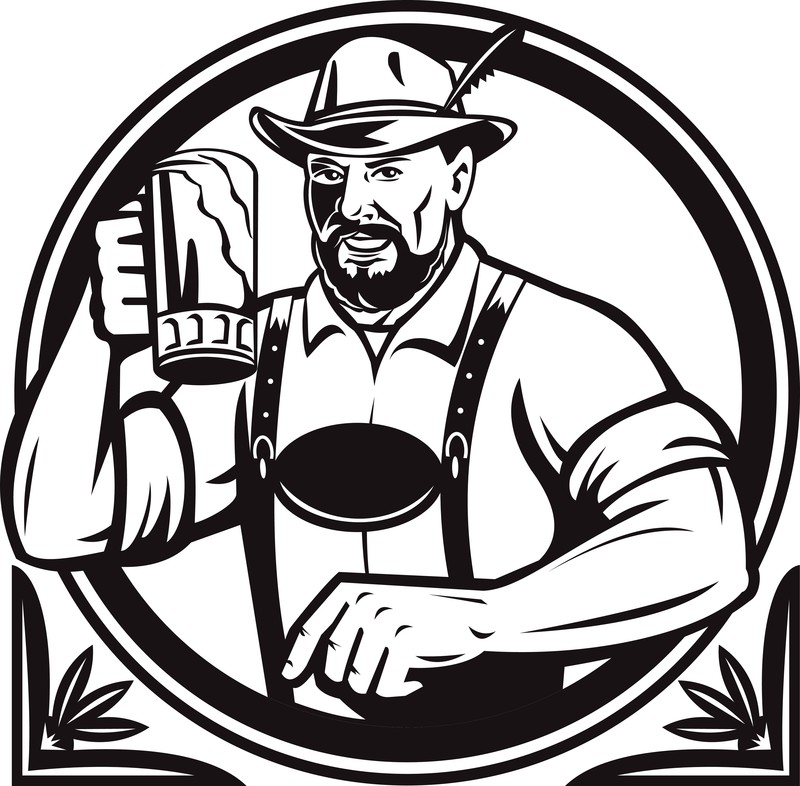 16 October through 22 October Beer, music, and food – what more could you ask for? Okere Falls Beerfest 2017 runs for an entire week, from 16 October through 22 October, hosted at the Okere Falls Store. Free music and entertainment is offered throughout the week, along with several German-inspired dinners, beer tasting, and more! …
Read More..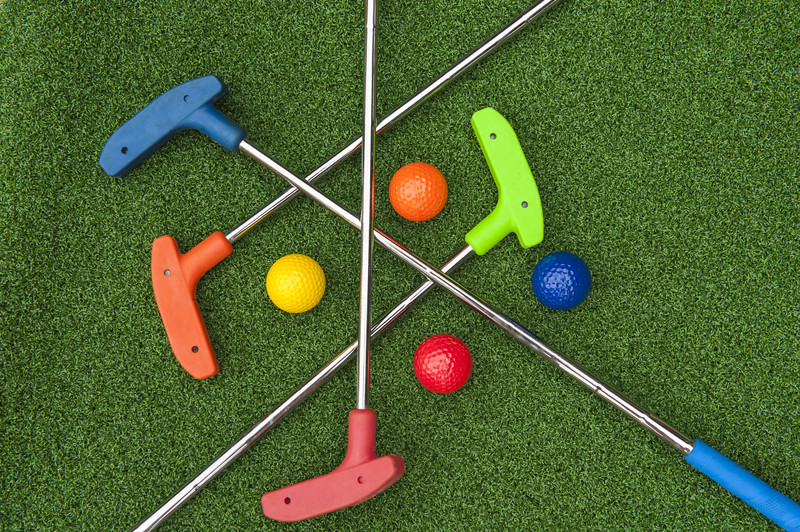 Julian's Berry Farm just opened their doors for the season with so many entertaining family-fun things to do, and it's not just delicious berries! From mini golf, to their animal farm, to their famous berries, there's something for everyone to enjoy. Mini Golf at Julian's Berry Farm A beautiful 18 hole mini golf course was …
Read More..