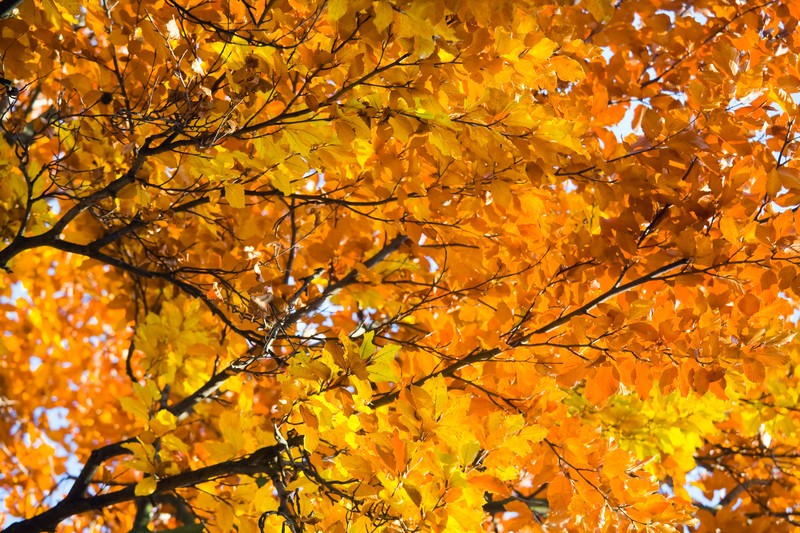 Enjoy a Great Tramping Excursion in Lake Waikareiti New Zealand is one of the best places on earth for tramping. Whether you're here for some serious tramping or are just looking for ways to take in some of New Zealand's beautiful sights, you can always find a tramping excursion to fit into your itinerary and …
Read More..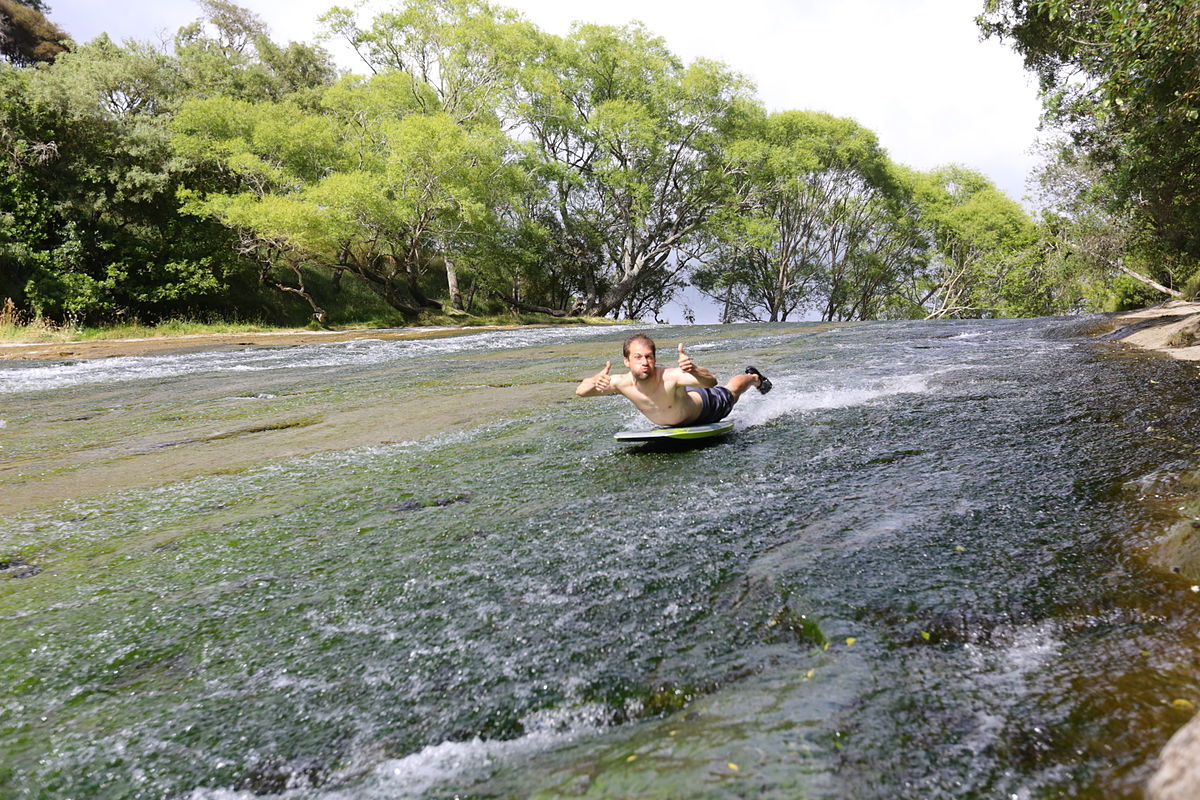 New Zealand nature is pretty awesome for its views, but it also has a few natural "playground" attractions to boast of. The Rere Rockslide is one of those gems. Grab your swim shorts, a towel and pack a picnic lunch, then head to the Gisborne i-SITE Visitor Information Centre for information on equipment hire and …
Read More..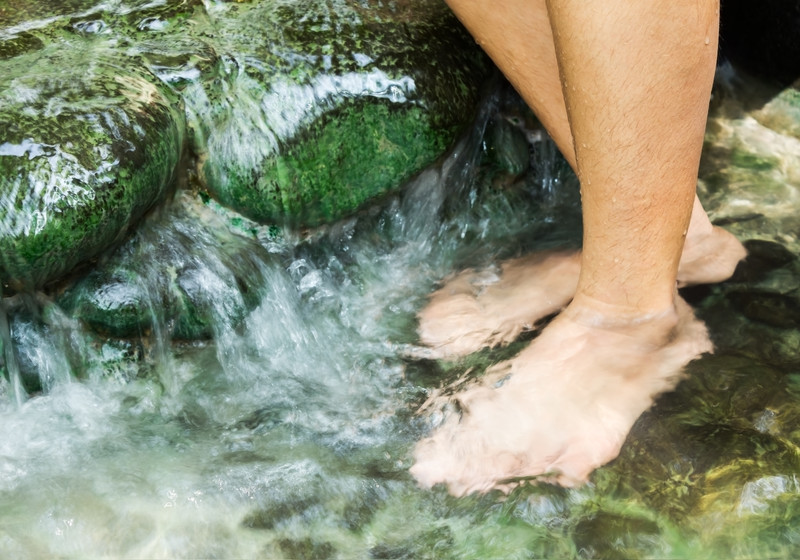 Rotorua is one of New Zealand's biggest hubs for adventure. You can find just about anything you want to do in Rotorua, but one of New Zealand's best kept secrets involves a little drive just outside of the city – at Kerosene Creek. Kerosene Creek – Free Hot Spring Just Outside of Rotorua Kerosene Creek …
Read More..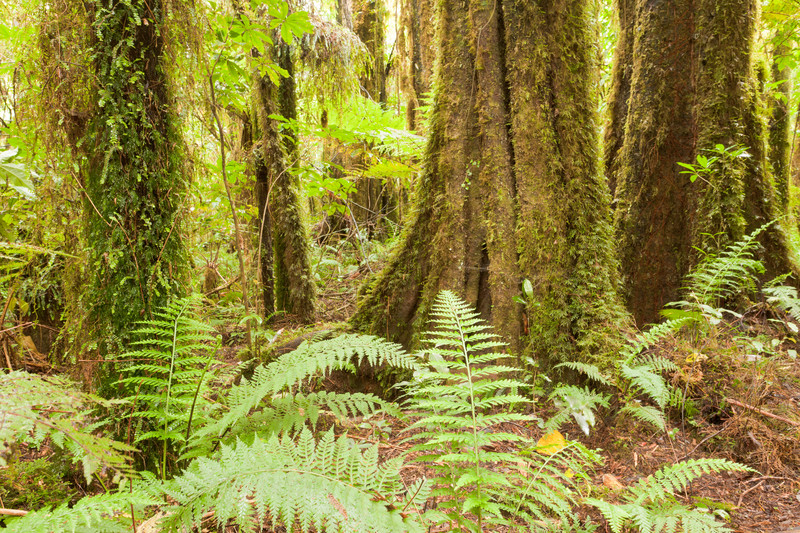 Unarguably, New Zealand is one of the most beautiful places on the planet to spend holiday or vacation. It's one vacation destination where you want to experience some outdoor adventures. One of the best ways to get out and experience New Zealand is to hit the tramping trails! Gray's Bush Scenic Reserve trails in the …
Read More..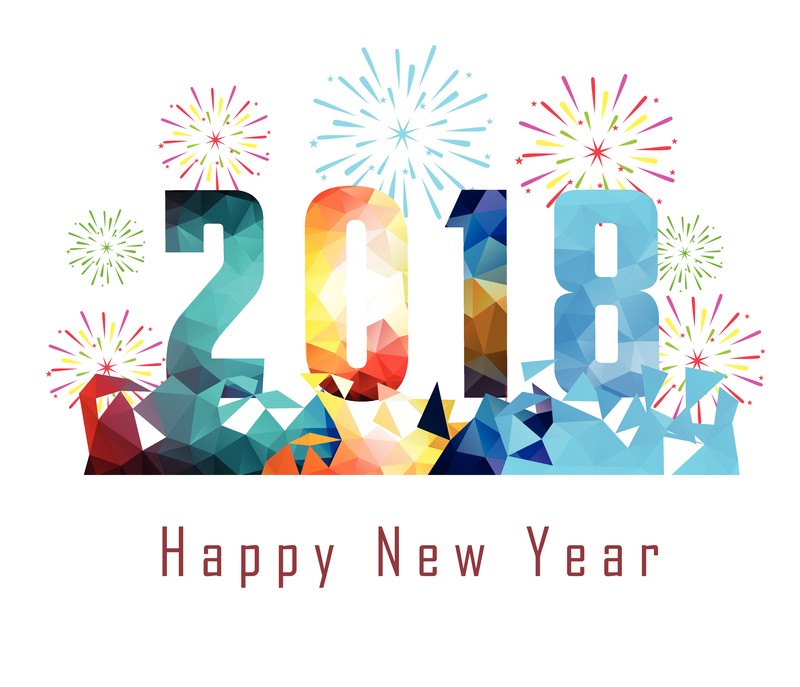 The Rotorua GLO Festival 2017 is a family-friendly New Years' celebration. It's a local festival, welcoming the locals and visitors alike, and it's FREE! The number of guests attracted by last year's GLO festival was estimated to be in the 10,000 range. Bring your picnic blanket and be prepared for nonstop entertainment at the Lakeside, …
Read More..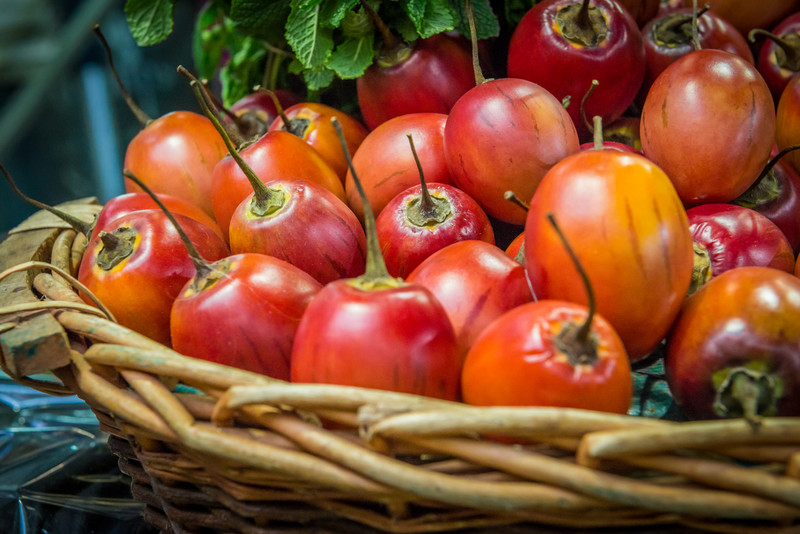 The Rotorua Soundshell Market is Rotorua's oldest open-air outdoor market. Close to 30 years running, the Rotorua Soundshell Market runs throughout the year as a favorite local tradition. Things You'll Find at the Outdoor Rotorua Soundshell Market There's plenty of parking available for locals and visitors alike. You can expect to find stalls of all …
Read More..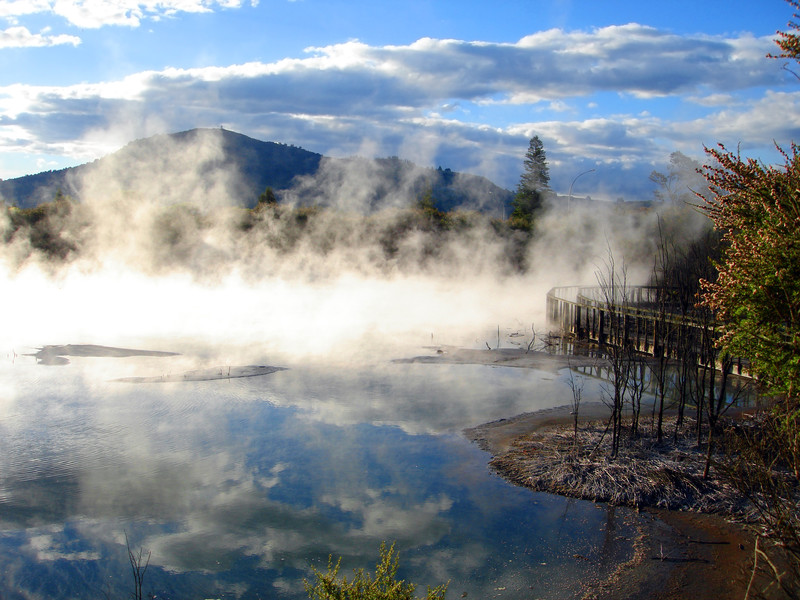 Rotorua is a city full of adventure, but if you're on a budget and looking to fill in some gaps on your itinerary, here are four free things to do in Rotorua: Kuirau Park – This is a free geothermal park that is open to the public. Stroll along the walkways to witness active geothermal …
Read More..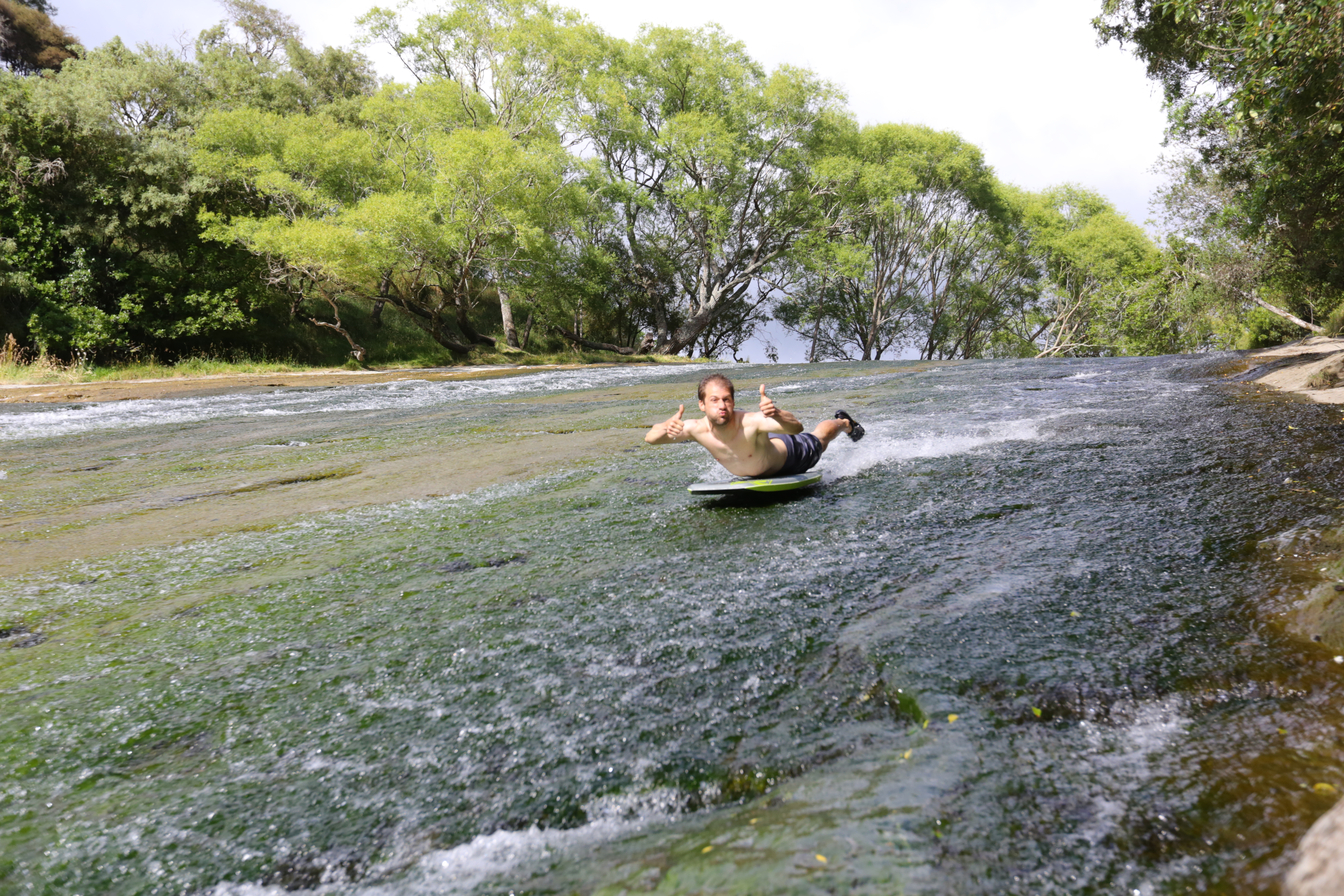 Looking for some free outdoor fun near Gisborne? You'll find just that when you plan to spend an afternoon out at the Rere Rockslide, about 40 minutes outside of Gisborne. It's a natural rock waterslide that empties into a pool where you can cool down as the warmer weather creeps up. And yes, it's free! …
Read More..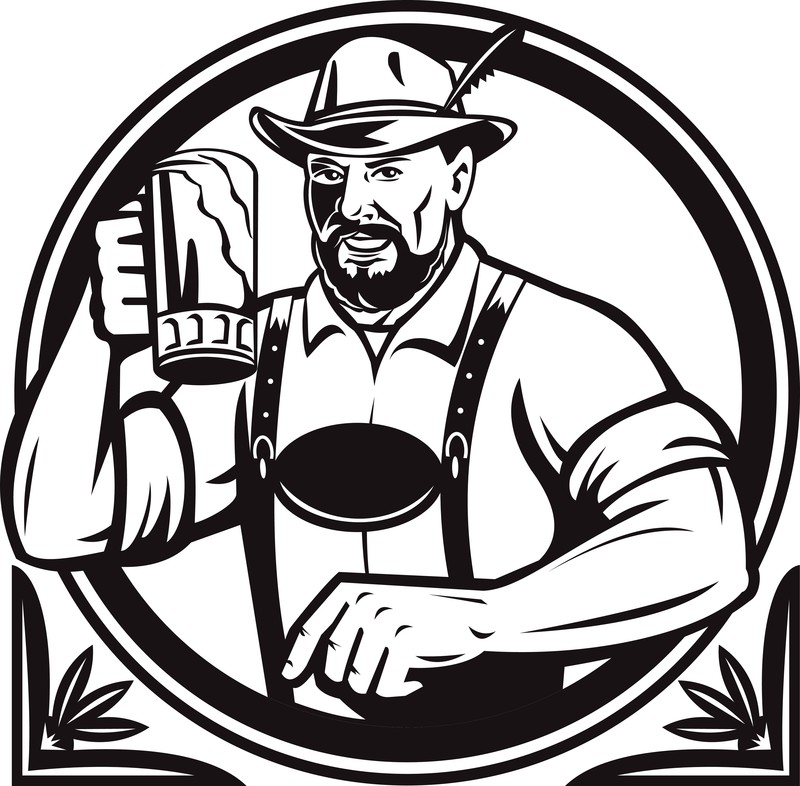 16 October through 22 October Beer, music, and food – what more could you ask for? Okere Falls Beerfest 2017 runs for an entire week, from 16 October through 22 October, hosted at the Okere Falls Store. Free music and entertainment is offered throughout the week, along with several German-inspired dinners, beer tasting, and more! …
Read More..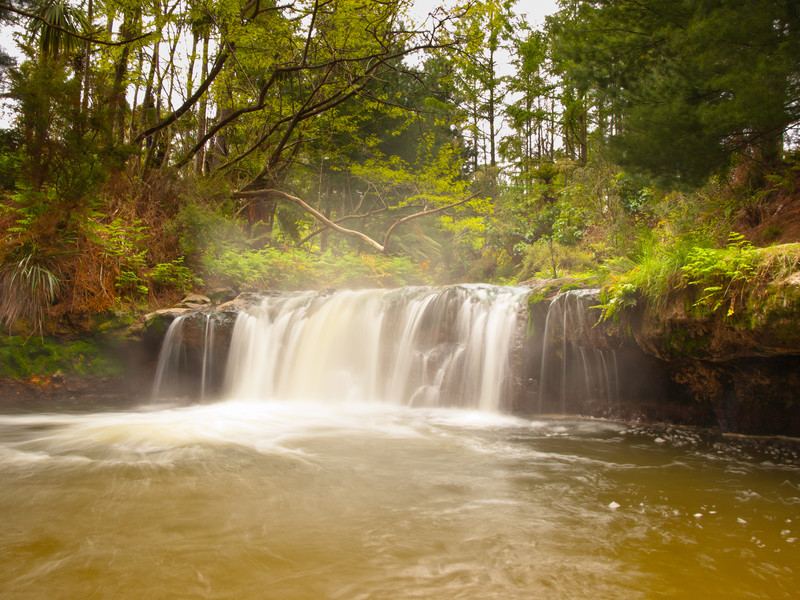 A little over a half hour south of Rotorua is one of the best local secrets that isn't well-advertised. Kerosene Creek is a free hot springs near Rotorua, New Zealand, enjoyed by locals and savvy visitors alike. It's a great way to warm up in the chilly winter months, but bring your own towel to …
Read More..