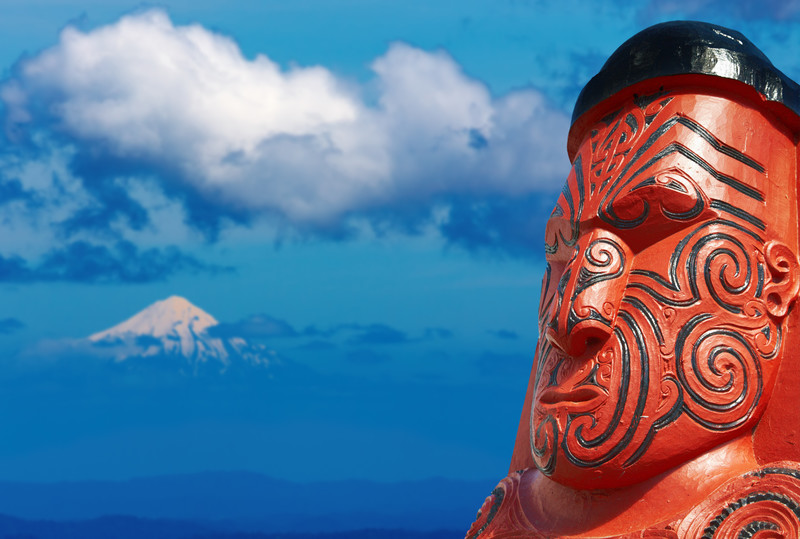 The Bay of Plenty would be considered a day trip from Hicks Bay, but one many would consider worth the drive. Within the Bay of Plenty region lies the cozy little town of Katikati. Katikati, New Zealand. This little town is full of life and a culture all its own. Whether it's a pit stop …
Read More..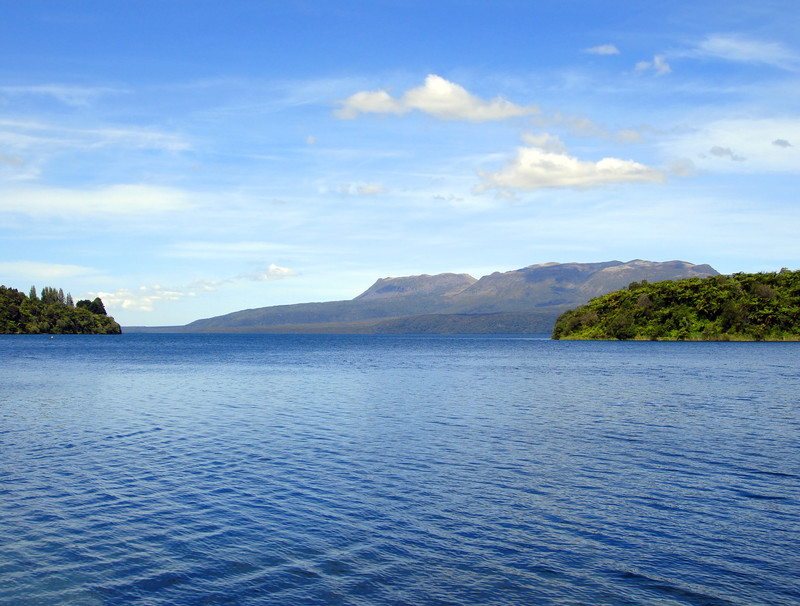 Looking for a unique way to celebrate New Years' in New Zealand? The 2016 Rotorua GLO Festival is the perfect event for the whole family to attend. The 3-day New Years' festival was put together for the community and welcomes visitors to join in on the fun. There's no cost to attend any of the …
Read More..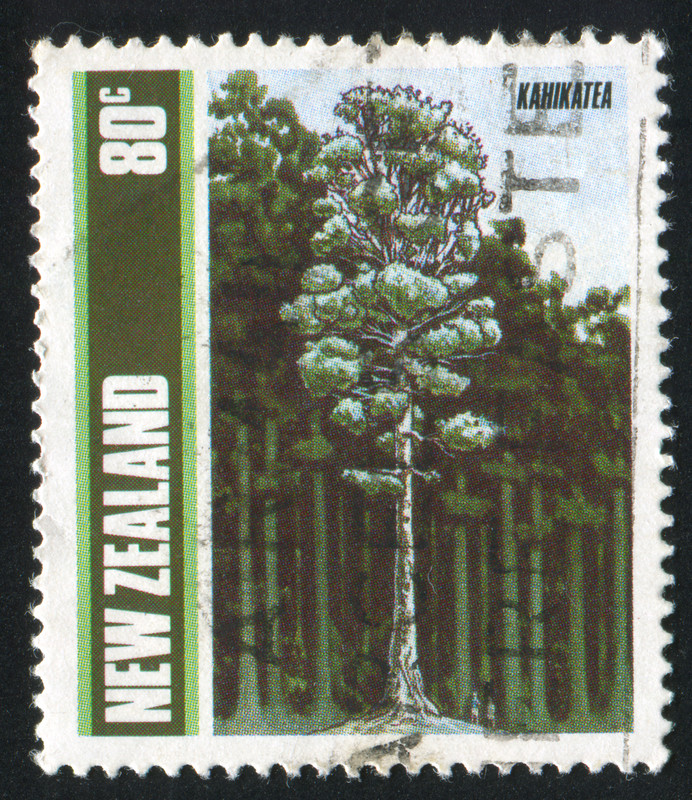 Tramping trails seem to be everywhere in New Zealand, and for good reason. In fact, New Zealand has some of the most exquisite outdoor sceneries in the world. The good news is that most of these trails have free access. The Gray's Bush Scenic Reserve is one of the more popular free trails available for …
Read More..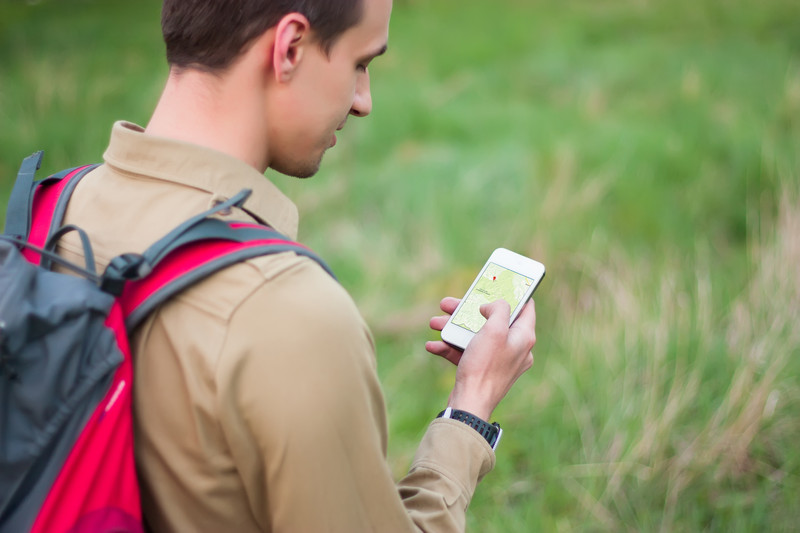 The newest craze to "Catch em All" has taken the world by storm. What do we mean? While many of the older generations might be scratching their heads at watching crowds of people with their heads in their smart phones, there's a great explanation for this strange behavior. Free fun around Hicks bay and New …
Read More..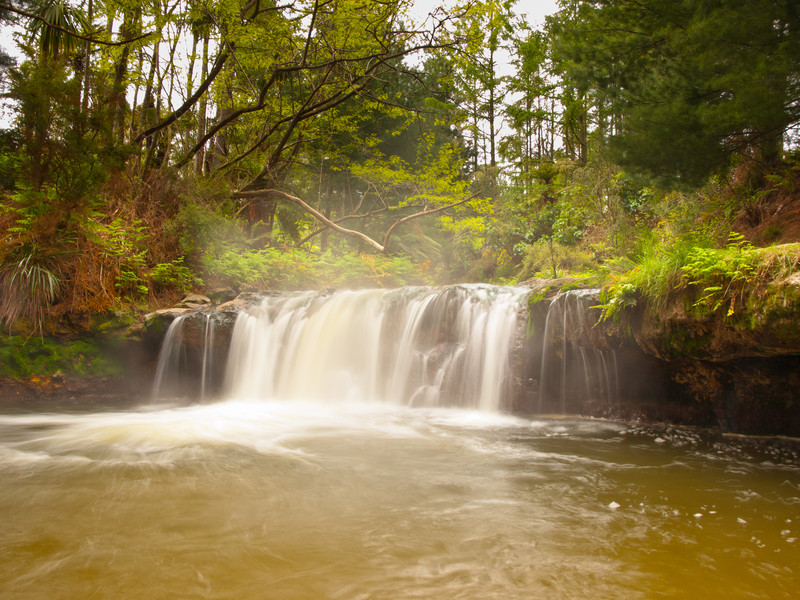 With so many adventures available for you to visit and do in Rotorua, sometimes you just want to take a step back, relax and breathe in the natural wonders around you. If this sounds like something you would enjoy, we would highly recommend a visit to Kerosene Creek, Rotorua's best kept secret for a little …
Read More..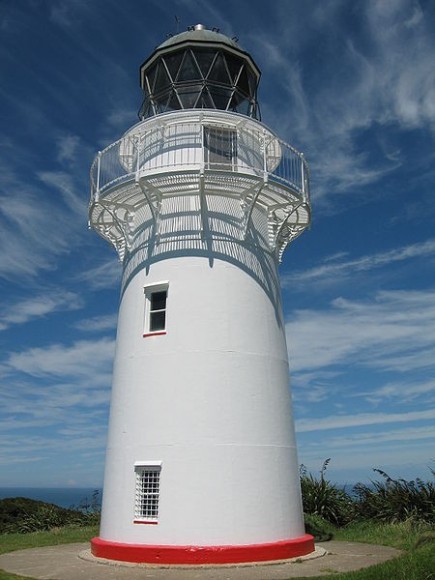 Welcome to New Zealand! You're in for quite a few adventures and experiences in the Gisborne area. If you're here looking for the number one must-do when visiting Gisborne, however, this is it: The East Cape Lighthouse. The East Cape Lighthouse received the Trip Advisor's 2015 Traveler's Choice Award and is ranked as the number …
Read More..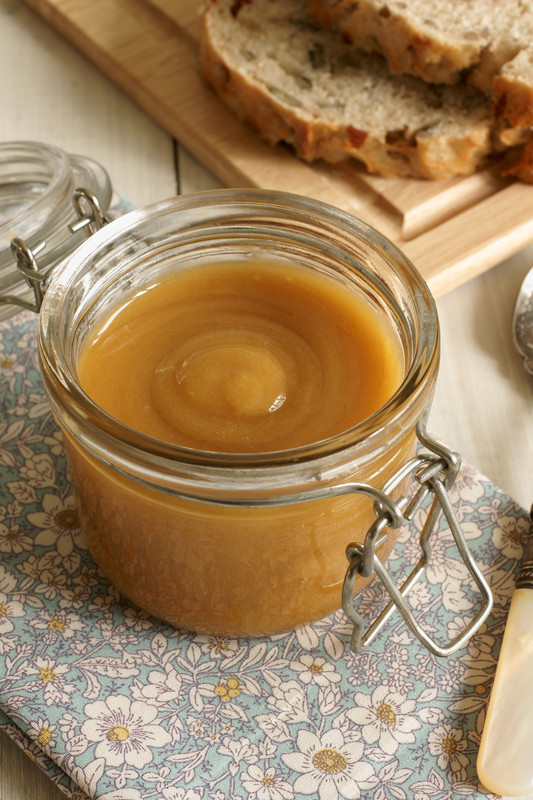 Hicks Bay may be out in the middle of nowhere, but there are some relaxed, fun things to do in Hicks Bay during your down time while you're visiting. East Cape Manuka Company Visitors Centre – Fun Things to Do in Hicks Bay Travel a short 6 minutes down Highway 35 and you'll find a …
Read More..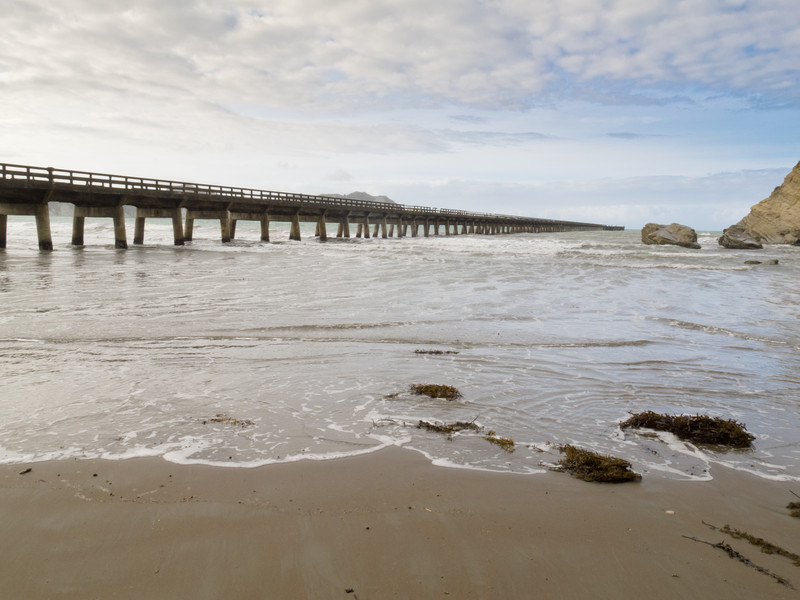 Valentine's Day is two days away; if you've missed out on the Mills Reef Winery and Restaurant reservations for your special day, not all is lost! This free activity in New Zealand is only 1.5 hours south of Hicks Bay Motel and we're pretty sure you and your lover will both enjoy yourselves. Just be …
Read More..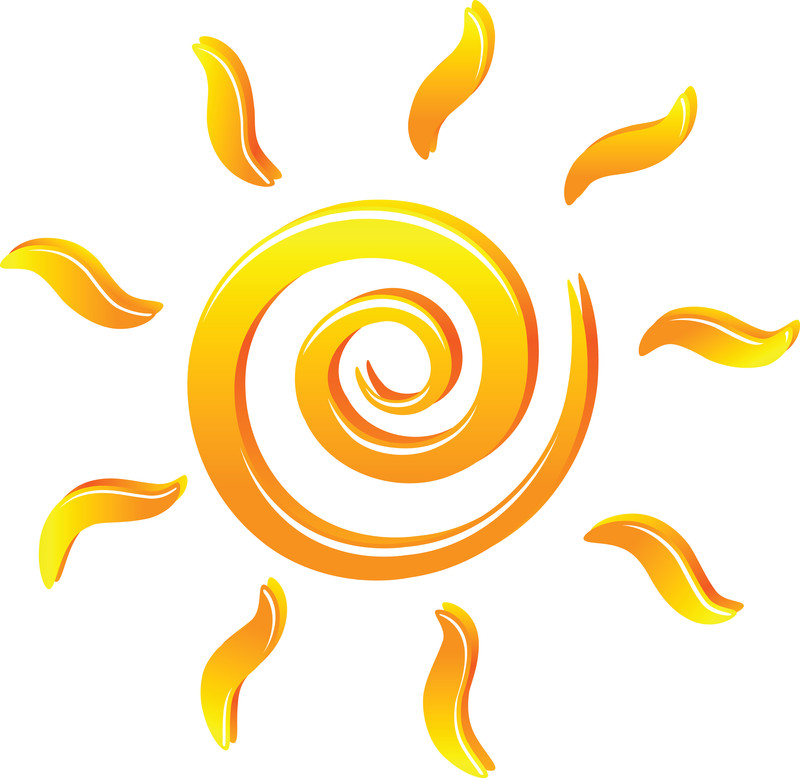 New Zealand's summer culture is one of the most incredibly fun things you'll experience when you visit during this time of year. Gisborne takes the prize when it comes to New Zealand summer culture with the Gisborne Sunsplash Summer Festival 2016. This year's Gisborne Sunsplash Summer Festival 2016 features more than 60 outdoor summer sports …
Read More..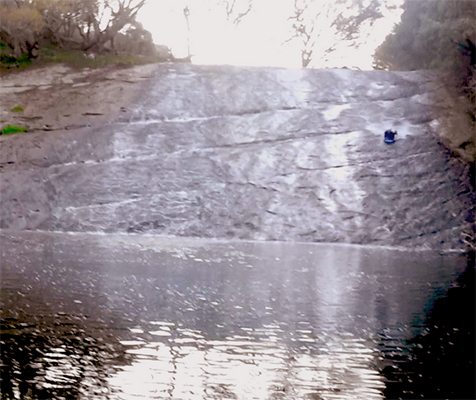 The Rere Rock Slide is a great activity for individuals, small groups, families or even large groups (basically, it's great fun for EVERYONE!) The Rere Rock Slide is located about 40 minutes from Gisborne, it's free, open to the public, and a fantastic way to cool down during the warmer days. The Rere Rock …
Read More..