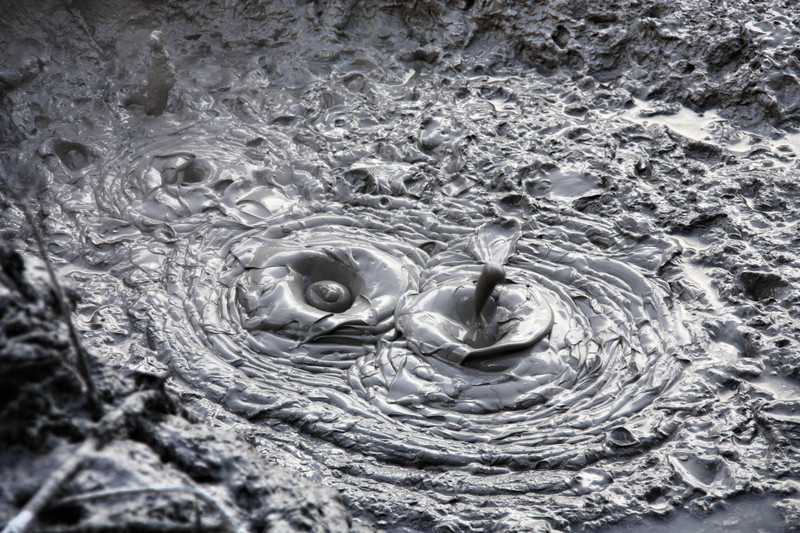 There's nothing more exhilarating and magical than an up-close encounter with the natural wonders created by New Zealand's geothermal activity. From bubbling mud pools to giant craters, you'll be humbled by the earth's shameless display of unadulterated, raw power. What Causes the Abundance of Seismic, Volcanic and Geothermal Activity in New Zealand? New Zealand sits …
Read More..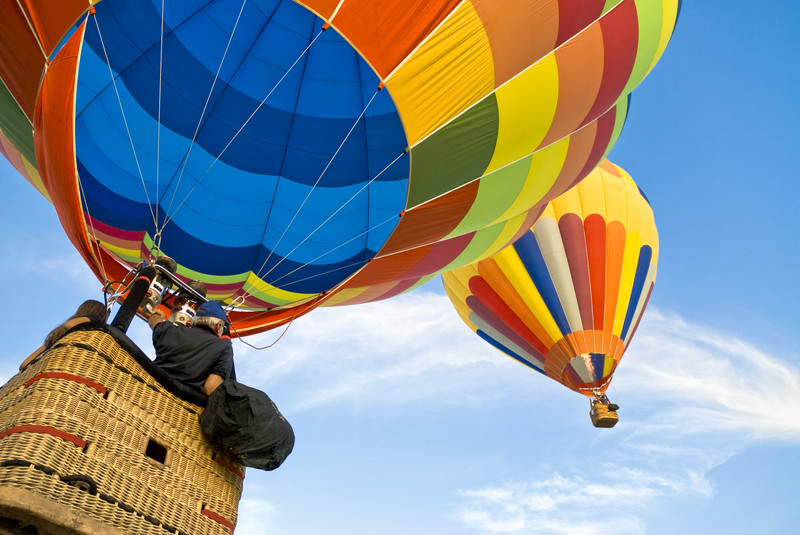 The most amazing event to hit New Zealand skies all year happens in Hamilton/Waikato at the Balloons over Waikato, Wednesday, 25 March through Sunday, 29 March. (Read about 2014 here). Several teams from across the globe gather together to launch their hot air balloons into the morning sky. From students to landscapers and dairy farmers, …
Read More..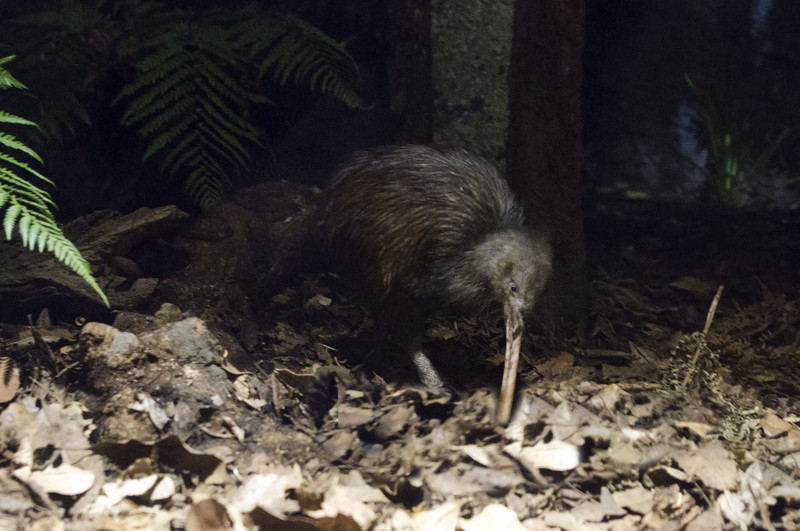 Katikati; one of New Zealand's beautiful coastal gems along the Bay of Plenty. It's a bit of a drive from Hicks Bay, but if you get an early start, you'll have ample time to spend the afternoon basking in the relaxed atmosphere of Katikati before heading back to the motel later in the evening to …
Read More..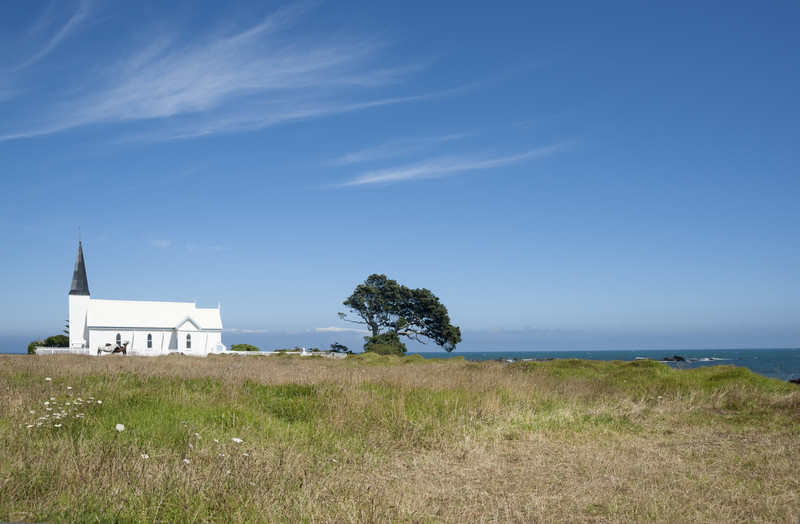 Raukokore is a small, picturesque settlement located at Papatea Bay; a mere 40 km west from the beautiful Hicks Bay on State Highway 35. This little New Zealand gem is fairly isolated, and is situated near the mouth of a river which also bears the same name as the settlement. Stepping into Raukorkore is kind …
Read More..