Day Trip to Katikati – The Mural Town of New Zealand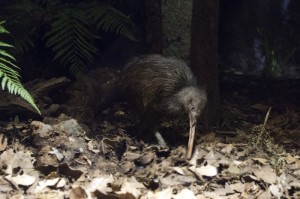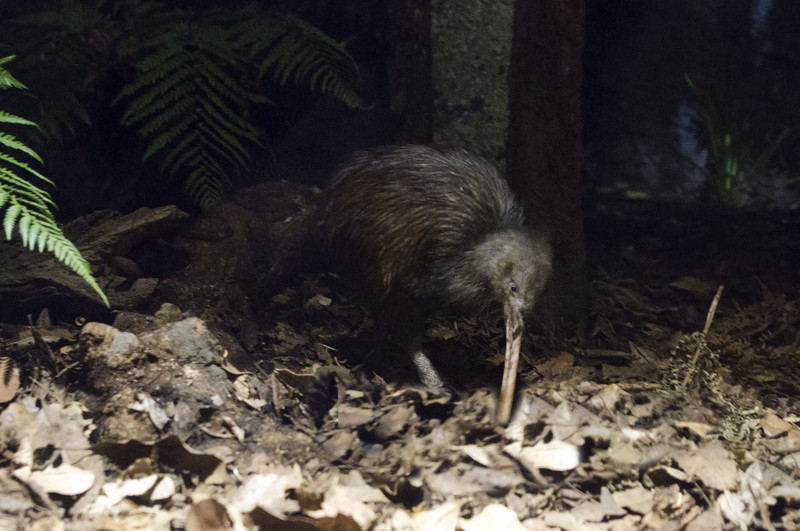 Katikati; one of New Zealand's beautiful coastal gems along the Bay of Plenty. It's a bit of a drive from Hicks Bay, but if you get an early start, you'll have ample time to spend the afternoon basking in the relaxed atmosphere of Katikati before heading back to the motel later in the evening to rest your head. This also may be an excellent stop for those heading out of Hicks Bay to continue their travels along the coastline.
Full of open-air artwork, murals, sculptures and carvings, Katikati has become a local icon for visitors passing through the region. Each piece of art helps to perpetuate the stories surrounding the rich culture and history of the region. Katikati is the pride of its people.
While visiting Katikati, consider treating yourself to a soak in the Sapphire Springs thermal pool, or for the nature-enthusiast, visit the Katikati Bird Gardens. You can also make your way to the Uretara Stream behind the town centre by way of the Haiku Pathway. Beautiful poetry is found engraved on the large boulders along the pathway. Cross the bridge over the stream and continue your stroll along the peaceful flowing waters.
Katikati is also well-known for their horticulture, and hosts farmers markets at the A&P Showgrounds every Friday evening. You'll find an abundance of beautiful, locally grown avocados, citrus, Nashi pears, kiwifruit, and various vegetables. Following the Katikati Cuisine Food Trail is also a great way to get a taste for the region. Be sure to top your experience off with a visit to the Morton Estate Winery.