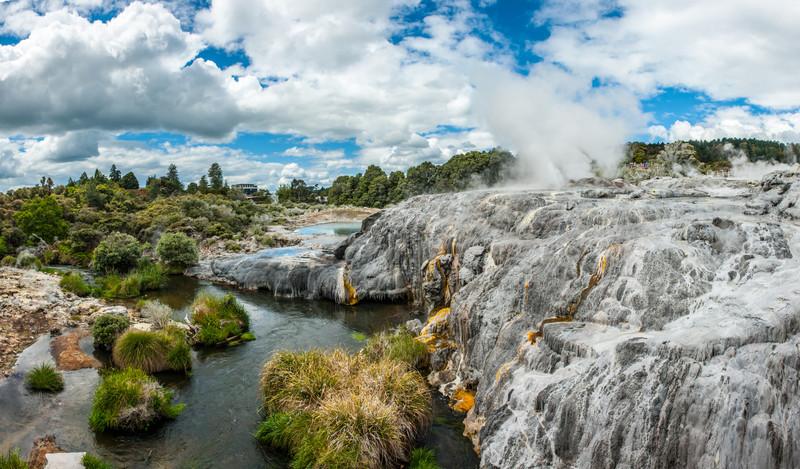 Located in the 60-hectacre geothermal Whakarewarewa Valley in Rotorua, Te Puia – New Zealand Māori Arts and Crafts Institute was established to preserve the traditional culture, arts and history of the indigenous Māori people. While Te Puia offers a variety …
Read More..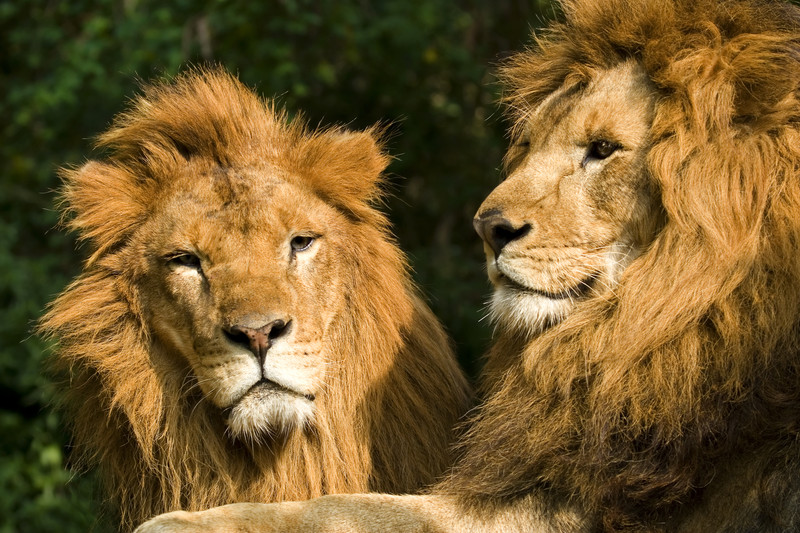 Lions and wallabies and trout, oh my! If you're venturing into Rotorua, you'll definitely want to check out Paradise Valley Springs Wildlife Park. Originally established as a public trout sanctuary in 1939, Paradise Valley Springs became a family-owned business in …
Read More..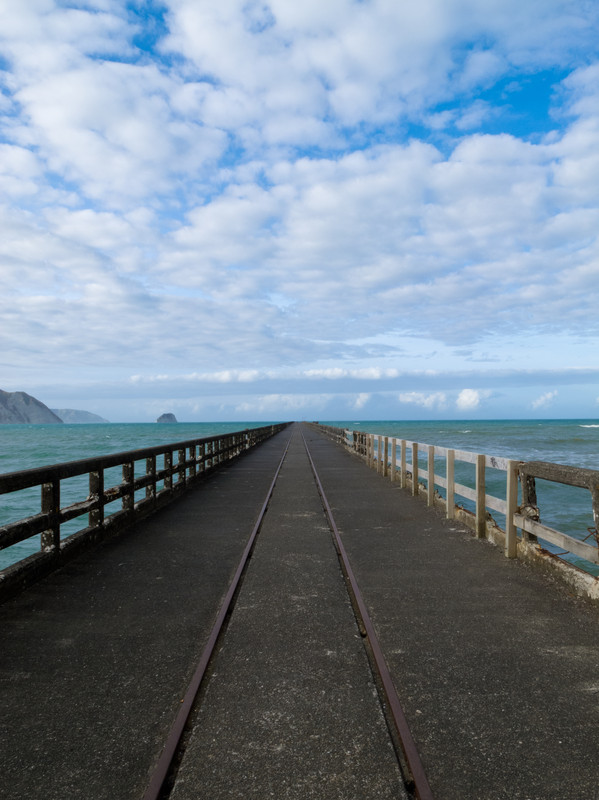 The Longest Wharf in New Zealand Experience a part of New Zealand history at the Tolaga Bay historic wharf, just over 1.5 hours south of the Hicks Bay Motel. The Tolaga Bay historic wharf isn't just any old pier. To …
Read More..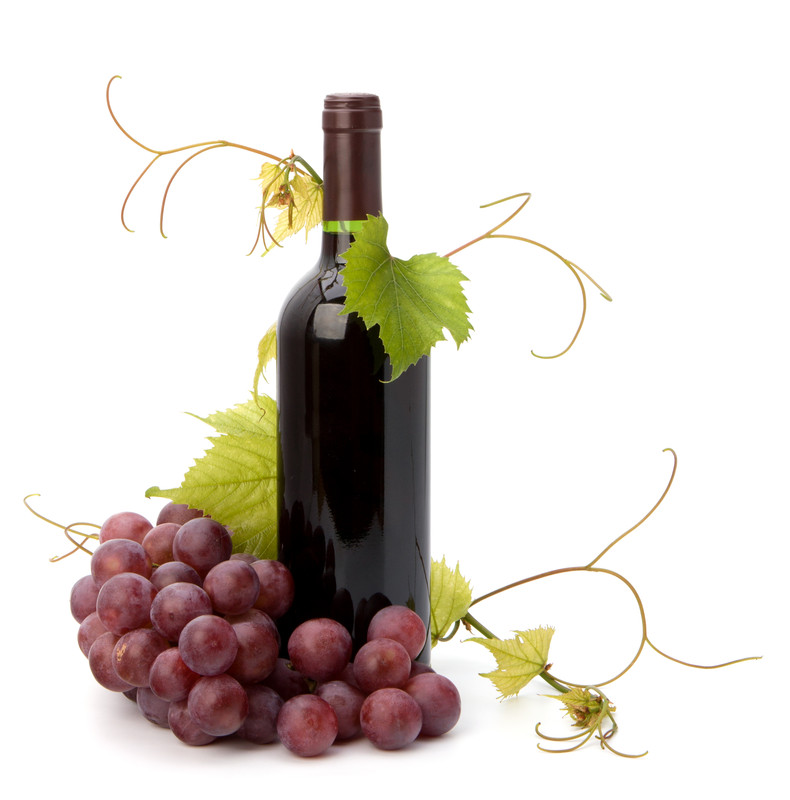 New Zealand is one of the most beautiful places on earth to spend a romantic holiday with your loved one, especially in the wine country. If you and your mate will be here through the eve of Valentine's Day (13 …
Read More..