Paradise Valley Springs Wildlife Park in Rotorua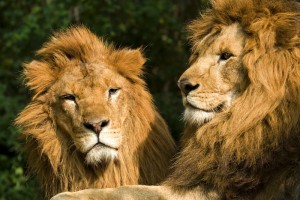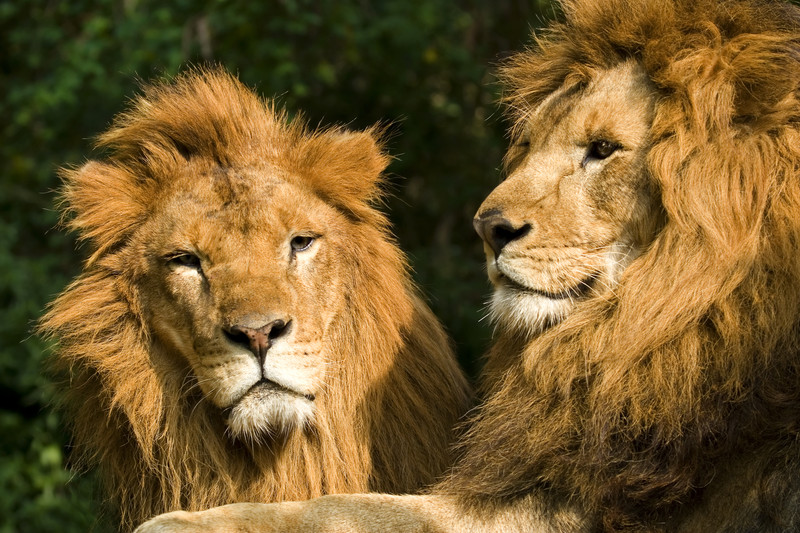 Lions and wallabies and trout, oh my!
If you're venturing into Rotorua, you'll definitely want to check out Paradise Valley Springs Wildlife Park. Originally established as a public trout sanctuary in 1939, Paradise Valley Springs became a family-owned business in 1975 when it was purchased by two brothers, Stuart and John Hamlett. It's a perfect place to bring family or groups.
This wildlife park is home to many different native animals, including deer, opossums, rabbits, thar, pigs, sheep, and wallabies. These animals make their safe haven amongst the luscious native New Zealand bush found within the park. You'll encounter many native birds throughout the park, like the friendly free-ranging pukekos. Fish are also easily spotted as they swim freely through clear water streams.
Social farm animals are found plenty along the Streamside Farmwalk; a wide path which offers you the opportunity to see and hand feed* a wide range of livestock, including alpacas, donkeys, emus, goats, miniature horses, sheep, and many more. While most of these animals aren't native to New Zealand, they are still an important part of New Zealand's farm culture.
Be sure to also check out the lion pride in the separate lion park at no additional charge. (Lions are not native to new Zealand, but they are fun to see!) Lions are fed at 2:30 p.m. daily.
For more wildlife park information, visit their website
*Food for the animals can be purchased at their shop. Most of the friendly animals you'll encounter around the park can be hand-fed.