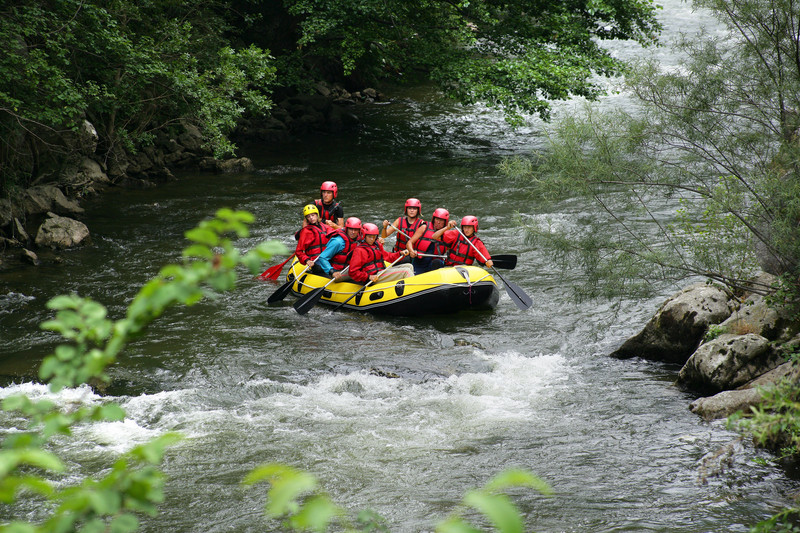 Summer is winding down in New Zealand. If you're looking for things to do in Rotorua, you're going to want to check out Raftabout. While Raftabout is open to adventurers 365 days each year, select experiences are only available during part of the year, including the Wairoa Experience; a 2-hour grade 5 river rafting experience …
Read More..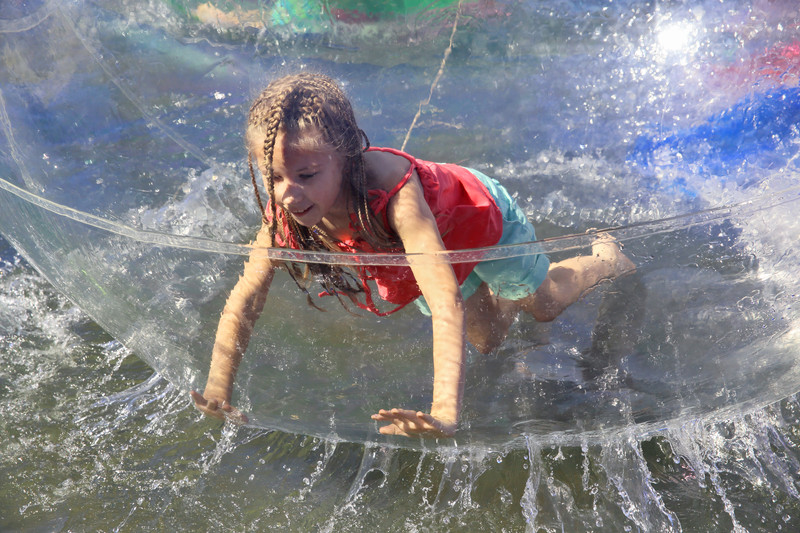 It's wet, it's wild… it's ZORB Rotorua! If you're looking for fun experiences in New Zealand, you must add ZORB Rotorua to your list of things to do! Full of exhilarating fun and adventure, ZORB Rotorua offers a wide range of ZORB activities to satisfy the adrenaline junkie in almost anyone. Fun Experiences in New …
Read More..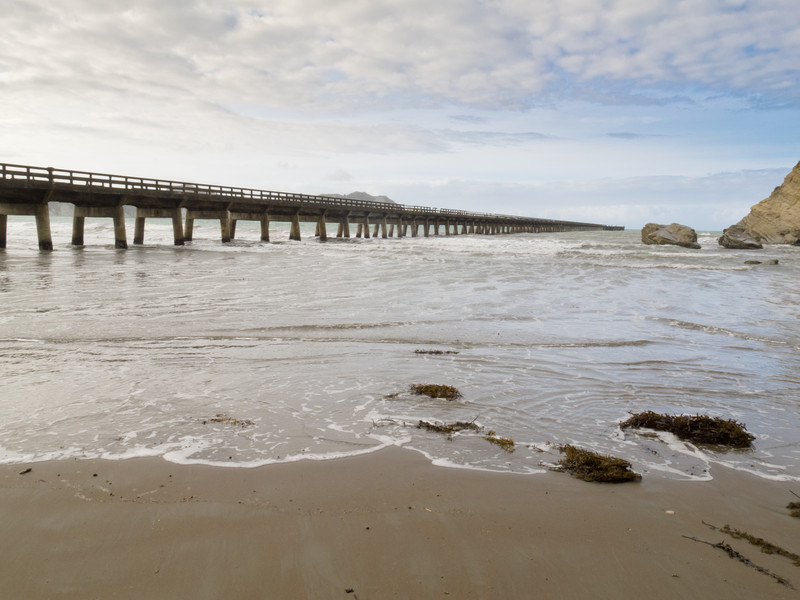 Valentine's Day is two days away; if you've missed out on the Mills Reef Winery and Restaurant reservations for your special day, not all is lost! This free activity in New Zealand is only 1.5 hours south of Hicks Bay Motel and we're pretty sure you and your lover will both enjoy yourselves. Just be …
Read More..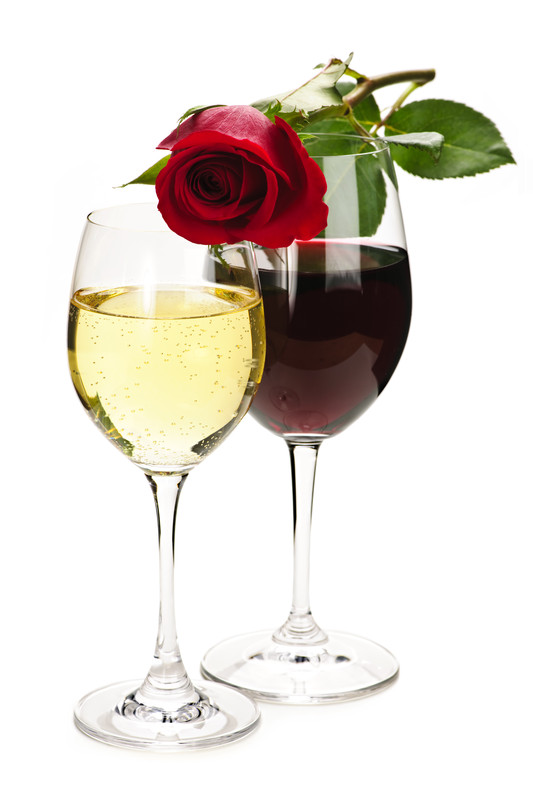 Are you looking for the perfect way to surprise your partner for Valentine's Day in New Zealand? On Valentine's Day (14 February 2016, 6:00 p.m. until 11:00 p.m.), Mills Reef Winery and Restaurant presents one of the best Valentine's Day dinner and wine experiences in the country (18 an older only). Spoil Your Love on …
Read More..