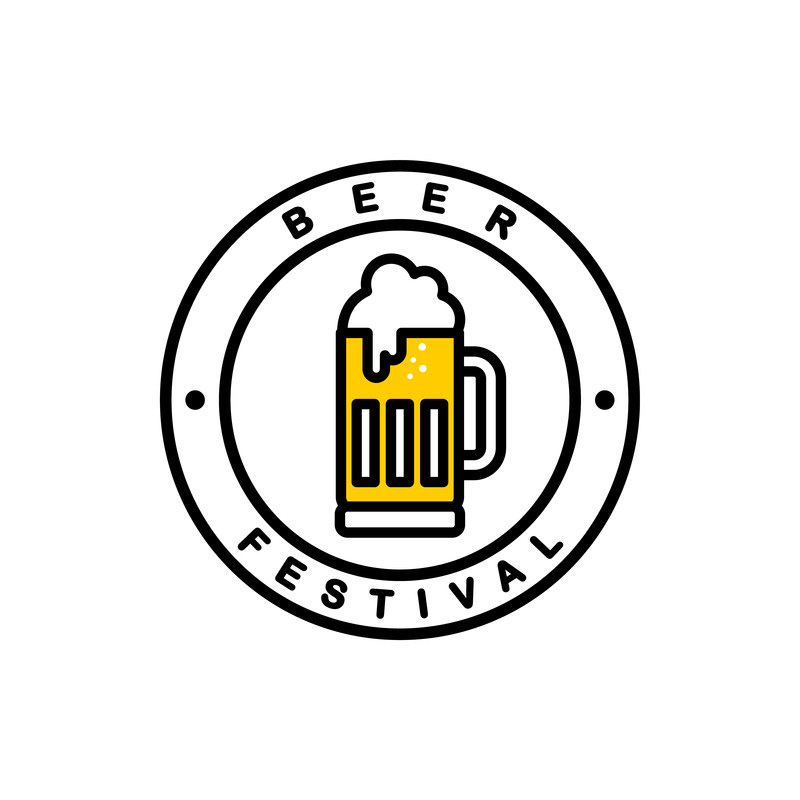 The 2018 Okere Falls Beerfest is around the corner and kicks off on 17 October (a Wednesday) with a beer tasting with ParrotDog Brewery from Wellington, paired with live alt-country music performed by The Porchrockers. Thursday night only gets better with the classic Okere Falls Beerfest Schwein (pork roast) dinner, served up with some original …
Read More..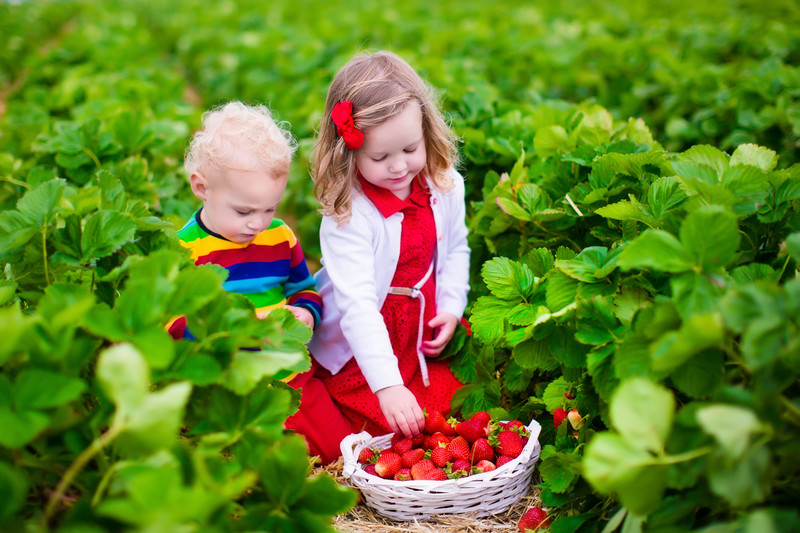 It's almost time for berry season here in New Zealand! Julians Berry Farm and Café, located in Whakatane, NZ, opens to the public on 27 September and is featuring lots of new jams, chutney, and marmalade. Varieties include roasted feijoa and manuka chutney, lemon honey, lime curd, and many more which were preserved locally during …
Read More..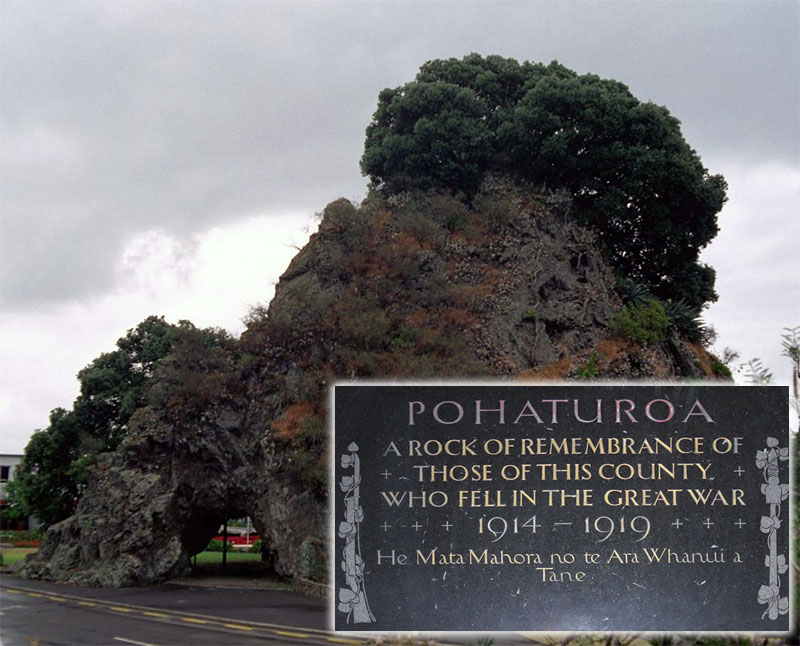 Whakatane is located approximately 2 hours and 20 minutes south of Hicks Bay Motel. Nestled near the coastline of the Bay of Plenty lies an important Whakatane historical landmark: Pohaturoa Rock. Whakatane Historical Landmark This beautiful Whakatane historical landmark holds different meaning for each person who has a connection to the Whakatane region. For generations, …
Read More..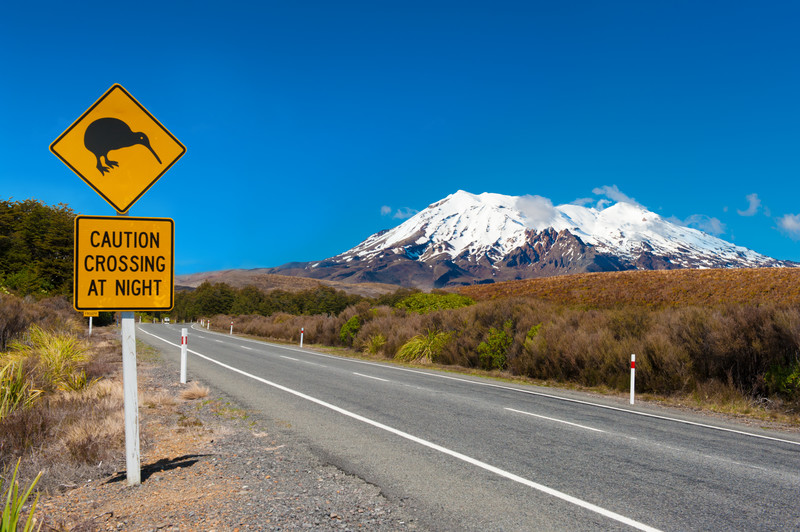 New Zealand is famous for its summertime travel appeal, but the best kept secret just might be going in the off-season. New Zealand in winter is a great way to spend your holiday travel plans. Six Reasons Your Should Travel to New Zealand in Winter Empty Roads for Travel – Traveling off-season means that there's …
Read More..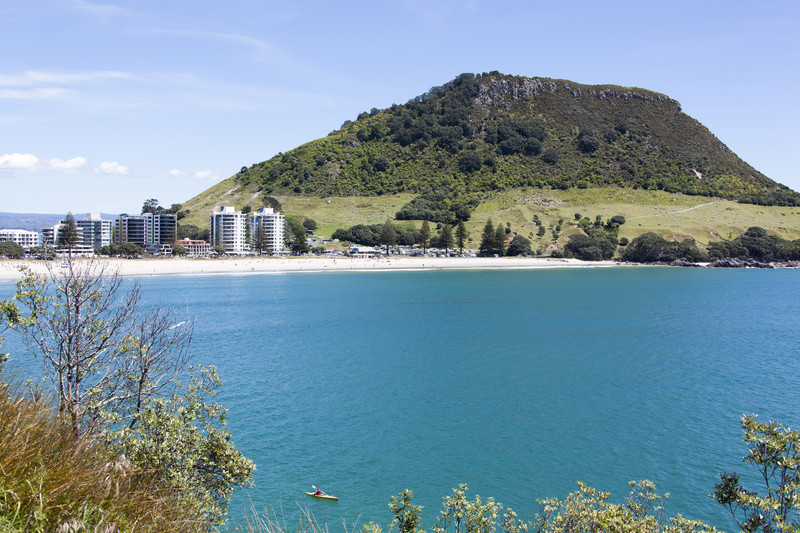 Mount Maunganui is a little coastal town in Tauranga, NZ in the Bay of Plenty. Its beautiful white, sandy beaches are located on the peninsula with the Pacific Ocean on one side and the bay on the other side. It takes approximately four hours drive to Mount Maunganui from the Hicks Bay Motel. While this …
Read More..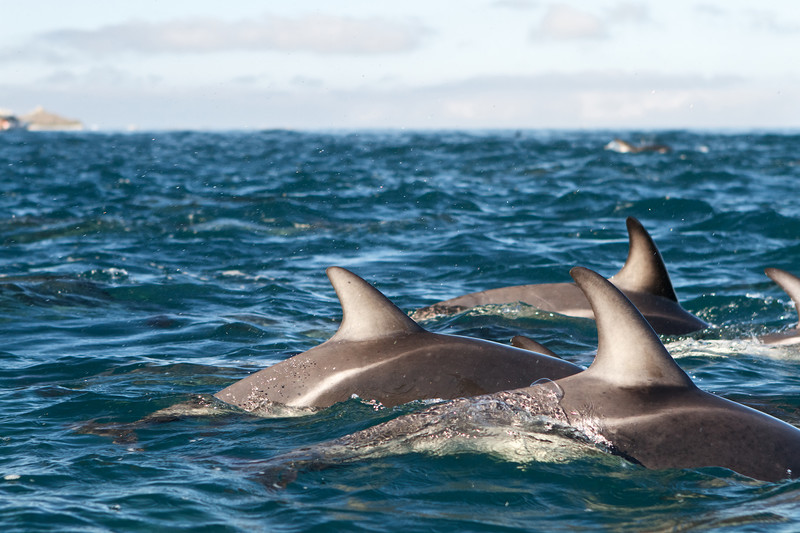 It's not every day that you get the chance to swim with the dolphins. While you're visiting Hicks Bay, take a day trip to the Bay of Plenty to check out Dolphin Seafaris. Dolphin Seafaris is one of New Zealand tourists' favorite Bay of Plenty boat tours. Dolphin Seafaris was rated the number one by …
Read More..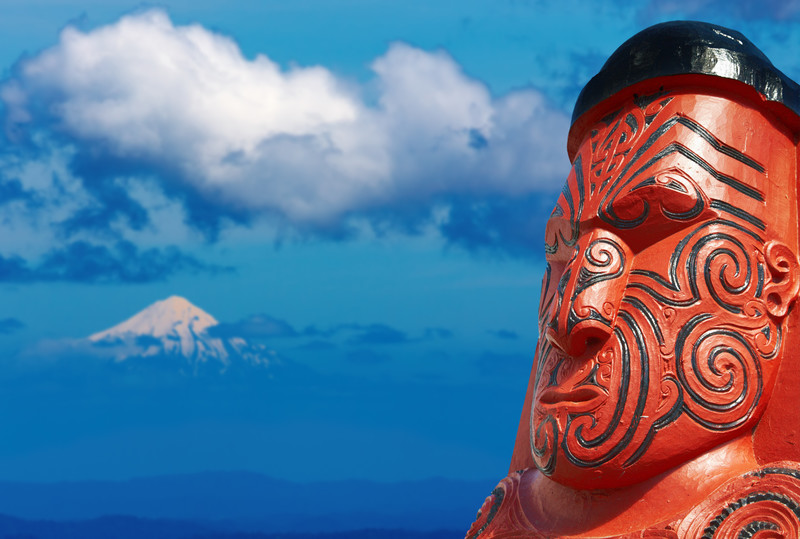 The Bay of Plenty would be considered a day trip from Hicks Bay, but one many would consider worth the drive. Within the Bay of Plenty region lies the cozy little town of Katikati. Katikati, New Zealand. This little town is full of life and a culture all its own. Whether it's a pit stop …
Read More..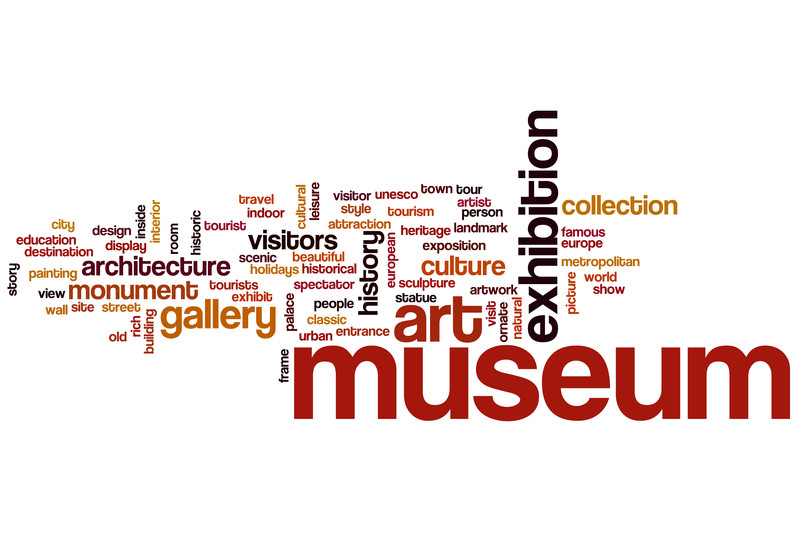 The Whakatāne Museum and Research Centre is a fantastic place to experience some of New Zealand's finest historical art, culture, and heritage from the Whakatāne region. The Whakatāne Museum and Research Centre was opened in 1972, and currently houses more than 600,000 items in its collection. The museum's collection consists of items from the Bay …
Read More..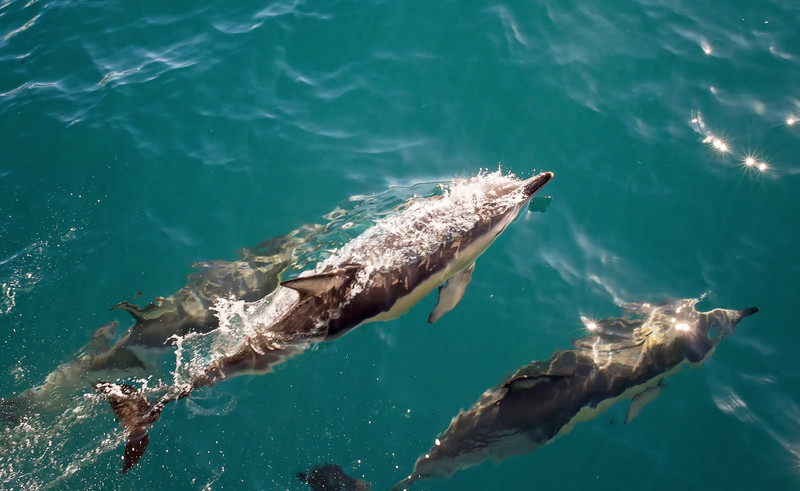 Gather your group, put on your wetsuits and hop aboard the GUARDIAN; a 50-foot luxury catamaran, and take to the Bay of Plenty for the tour of a lifetime! Dolphin Seafaris gives you the most amazing opportunity to come up close and experience marine life like never before. Dolphin Seafaris – Not Just Dolphins Dolphin …
Read More..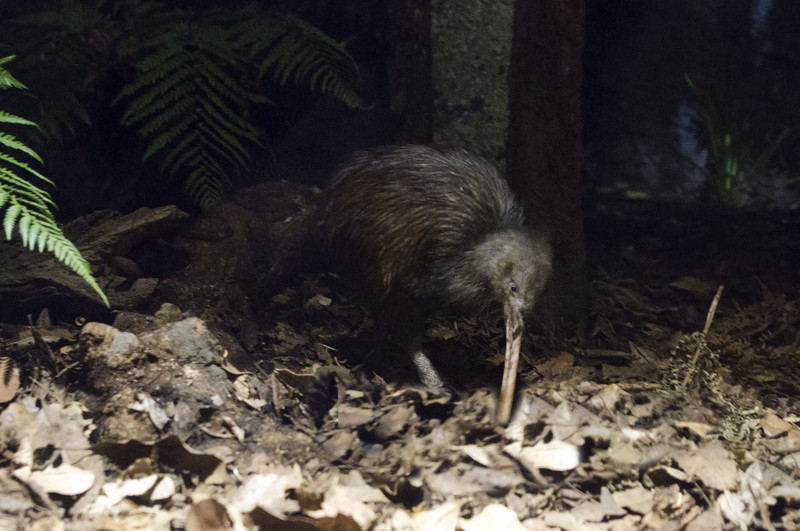 Katikati; one of New Zealand's beautiful coastal gems along the Bay of Plenty. It's a bit of a drive from Hicks Bay, but if you get an early start, you'll have ample time to spend the afternoon basking in the relaxed atmosphere of Katikati before heading back to the motel later in the evening to …
Read More..