2018 Okere Falls Beerfest 17-20 October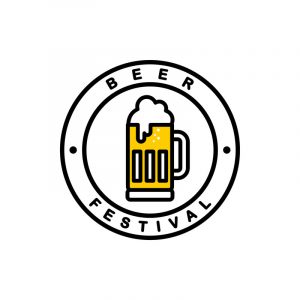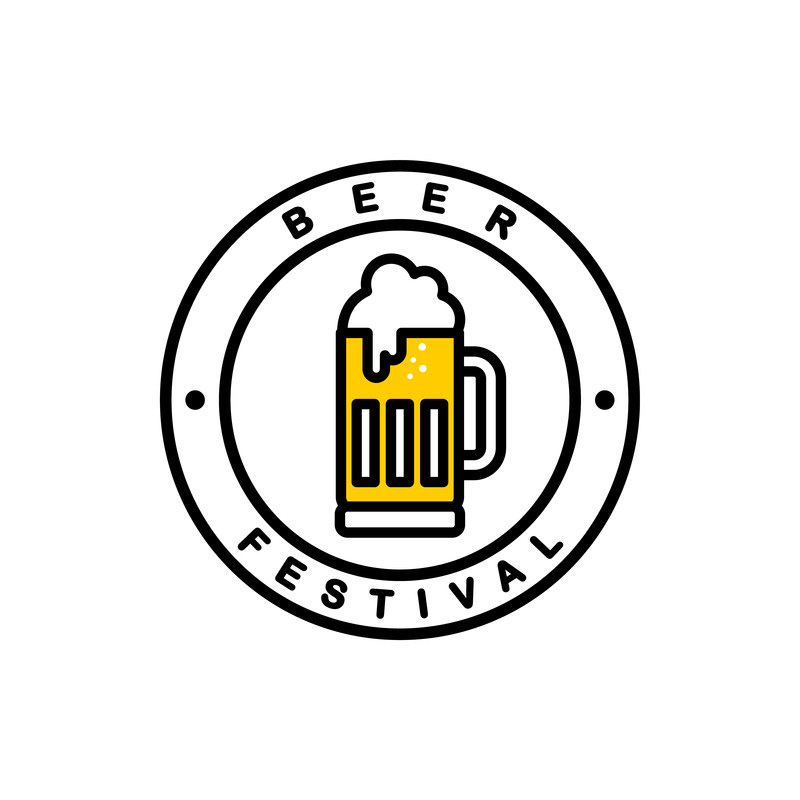 The 2018 Okere Falls Beerfest is around the corner and kicks off on 17 October (a Wednesday) with a beer tasting with ParrotDog Brewery from Wellington, paired with live alt-country music performed by The Porchrockers.
Thursday night only gets better with the classic Okere Falls Beerfest Schwein (pork roast) dinner, served up with some original disco and jazz.
Ticketed Events – Friday and Saturday
By the time Friday night rolls around, the 2018 Okere Falls Beerfest is in full-swing. Friday's line-up starts at 5:00 p.m. sharp and includes several talented musicians. Saturday afternoon begins early at 12:00 noon with local Rotorua celebrity Lloyd Ackroyd bringing the jazz and blues. The music continues with other local talent into the evening hours. Both Friday and Saturday festivities are ticketed, and tickets must be purchased in advance.
What to Expect Throughout the Event
Great music, lots of fun, and amazing food and drink amongst friends. Each night, a schweinshaxe pork roast dinner will be available for purchase. If you want to be guaranteed a serving, you must purchase in advance as availability is limited. Also available are grilled burgers, bratwurst sausages, German Bretzels and more. Top it off with a collection of local New Zealand wines, ciders, and local beers, or try one of the low- to no-alcohol drinks if you please.
Where is it At and Where to Get Tickets
2018 Okere Falls Beerfest takes place at the Okere Falls Store – 759 SH 33, Okere Falls, Rotorua, Bay of Plenty.
Tickets can be purchased at https://www.eventfinda.co.nz/2018/2018-october-okere-falls-beerfest/rotorua or by phone at 0800 BUY TIX (289-849).