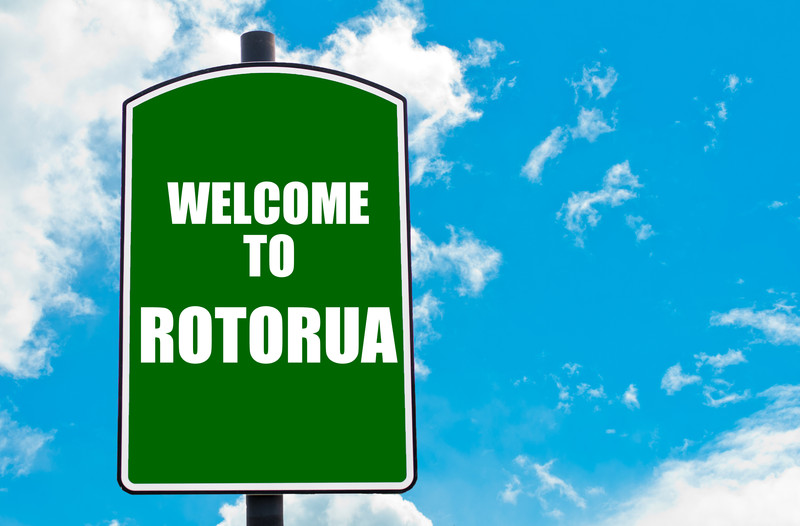 If you have plans to head to Rotorua this holiday, you'll want to add Okere Falls Store to your itinerary. It's a fun stop in Rotorua that won't take up your entire day, but will surely put a smile on your face. This fun little pit stop is a great place to get a few …
Read More..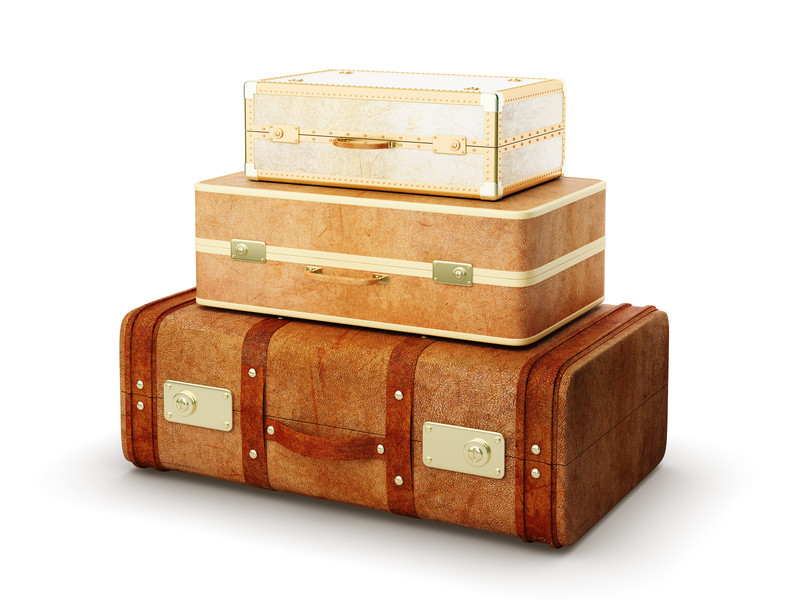 Welcome, springtime! It's still a bit chilly here in New Zealand, but the warm weather is on its way back around. For those who have planned to spend their holiday here and aren't sure how to pack for September in New Zealand, you can find a few tips here on what to throw in your …
Read More..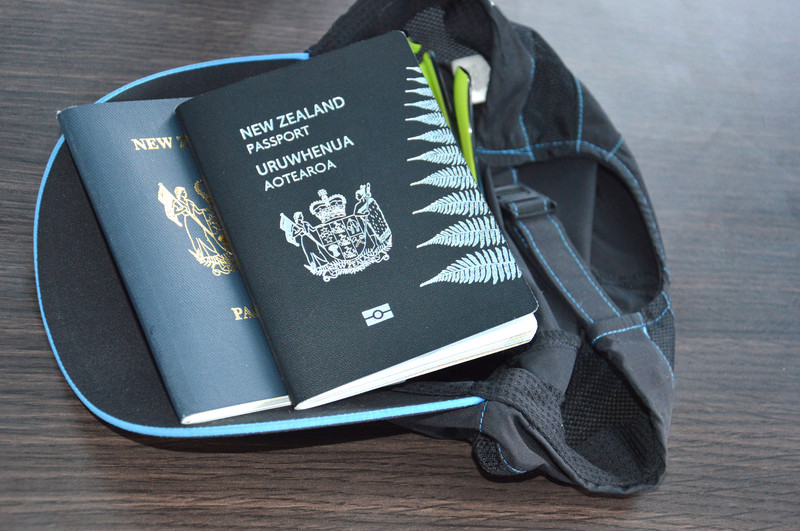 You're single, full of adventure and want to travel the world! Traveling solo in New Zealand is one of the best adventures you will ever go on, because there's SO MUCH TO DO! While New Zealand is a great place for families, couples, and really anyone, the diversity of the land makes it especially hospitable …
Read More..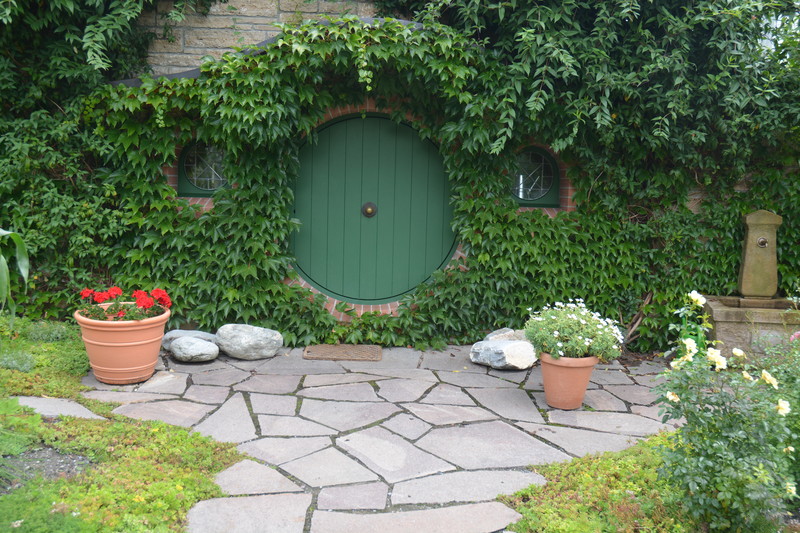 New Zealand is one of the most fascinating places in the world! Just for fun, we've compiled some fun facts about New Zealand! 7 Fun Facts About New Zealand Are you an animal fanatic? New Zealand may be the perfect spot for holiday, because only 5% of New Zealand's population is human. The other 95% are …
Read More..