Hicks Bay Wharf Would Give East Coast Logging Industry A Boost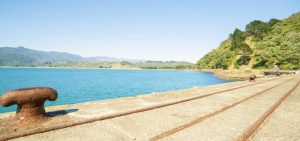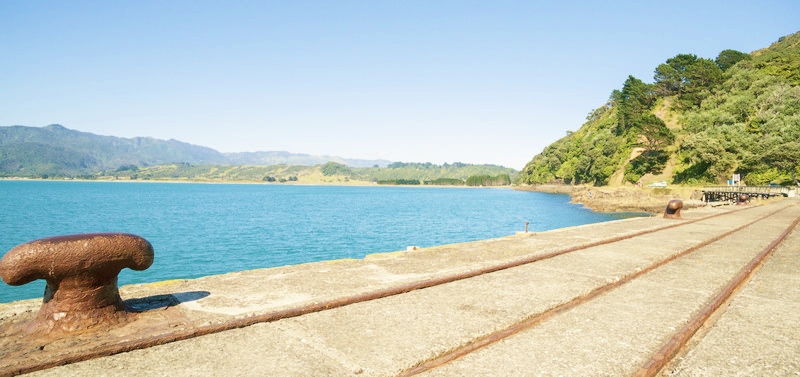 A new wharf at Hicks Bay will make conditions on the East Coast log route safer for log truck drivers and would help local commerce thrive. While there are locals who oppose it, Forestry Minister Shane Jones said that he thinks forestry management on the East Coast is a major infrastructure issue and that he is keen to see plans for development.
Why build a new wharf?
The wharf at Hicks Bay would help the local logging industry because it would take logs off the roads. This will all so be good for truck drivers, as the main highway that they currently use is "treacherous," especially during the rainy season and for those who use it daily.
Instead of passing through the main road that follows the coast north of Gisborne, logs from the forests can be barged to the wharfing facility and off-loaded directly onto ships.
According to Jones, there is land in Hicks Bay that can be used to plant trees for the logging industry. However, it's not a viable idea, as there are many infrastructure challenges. For example, there's simply too much distance from the ports and the other industries.
Officials from the Te Uru Rakau (Forestry New Zealand) and Eastland Port are looking into the feasibility of building a wharf on Hicks Bay.
The Old Hicks Bay Wharf
Meanwhile, the old historic Hicks Bay Wharf, which has been closed to the public for some time, remains popular among locals and tourists alike. People like to walk along the old wharf and fish from the end.
The Hicks Bay Wharf is in need of major repairs. But its still quite a view to behold. It also offers some interesting insights into the history of Hicks Bay.