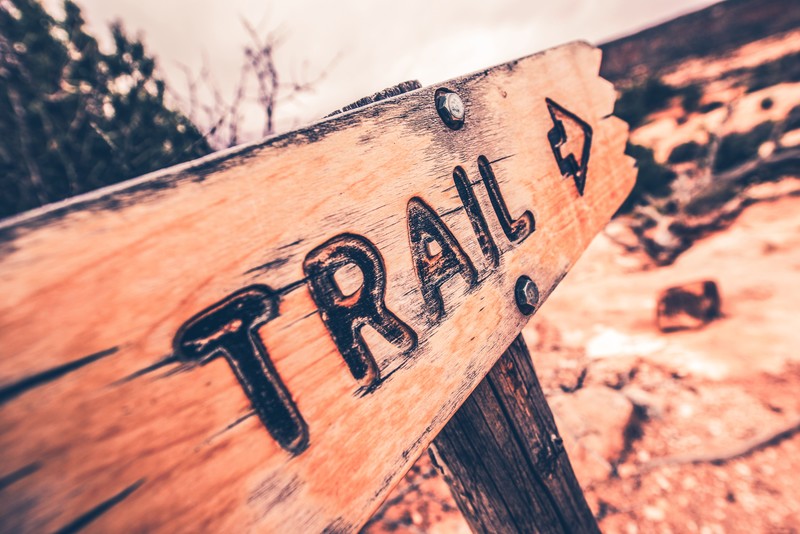 One of the best things about the East Coast region is the very relaxed atmosphere and abundance of beautiful natural scenery pretty much everywhere you look. While there are plenty of activities to stimulate your mind and sense of adventure in Gisborne, there's something to be said for a leisurely stroll along the waters of …
Read More..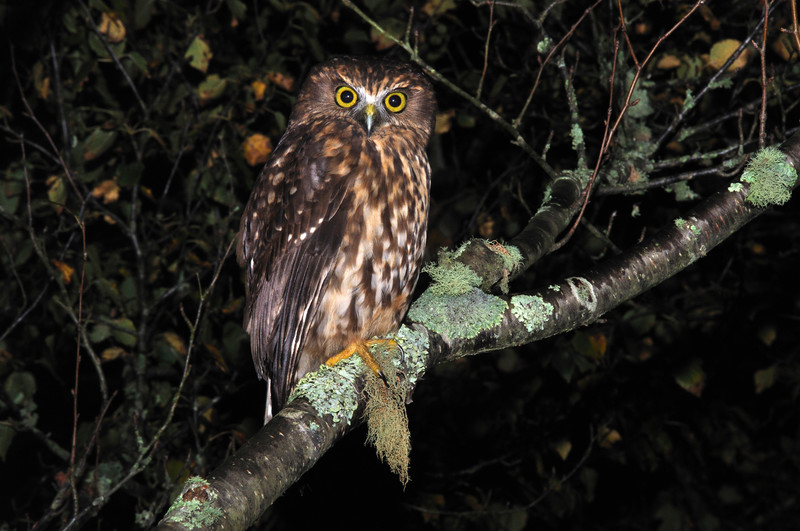 Located near Rotorua, Wingspan National Bird of Prey Centre is the first and only facility of its kind in New Zealand. Wingspan National Bird of Prey Centre was established in 2002, dedicated to the conservation of a threatened New Zealand falcon; the Karearea. Birds of prey share a unique heritage and are an important part …
Read More..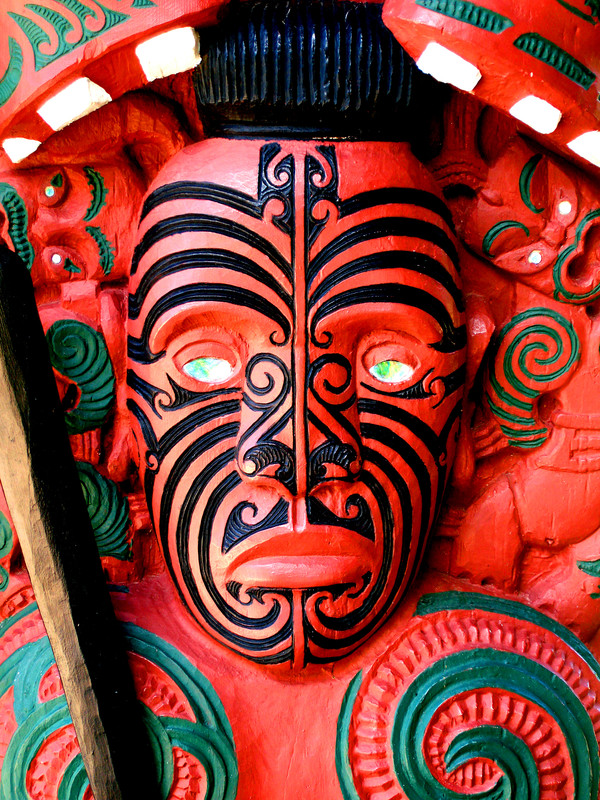 Earning the Trip Advisor 2016 Certificate of Excellence, the Tamaki Maori Village tour is one experience you won't want to miss when visiting Rotorua. It began when two brothers came together to build an authentic, pre-European Maori Village to immerse visitors in the rich, Maori culture. Tamaki Maori Village – Evening Experience The evening begins …
Read More..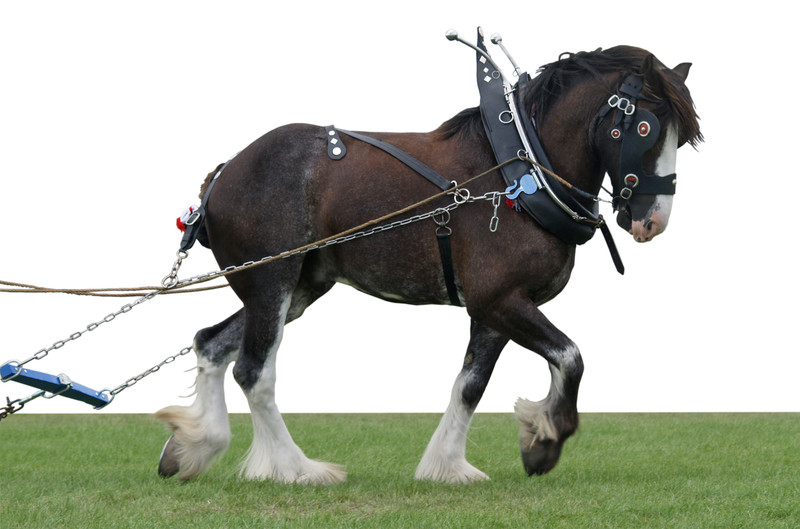 By far, the Agrodome is the best way to experience real agriculture, the New Zealand way. The Agrodome is a fully-functioning 350 acre farm with plenty of fun mixed in for guests. It is also rated in the top 5 things to do in Ngongotaha, New Zealand by Trip Advisor. Things to Do at the …
Read More..