Tamaki Maori Village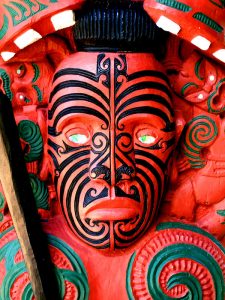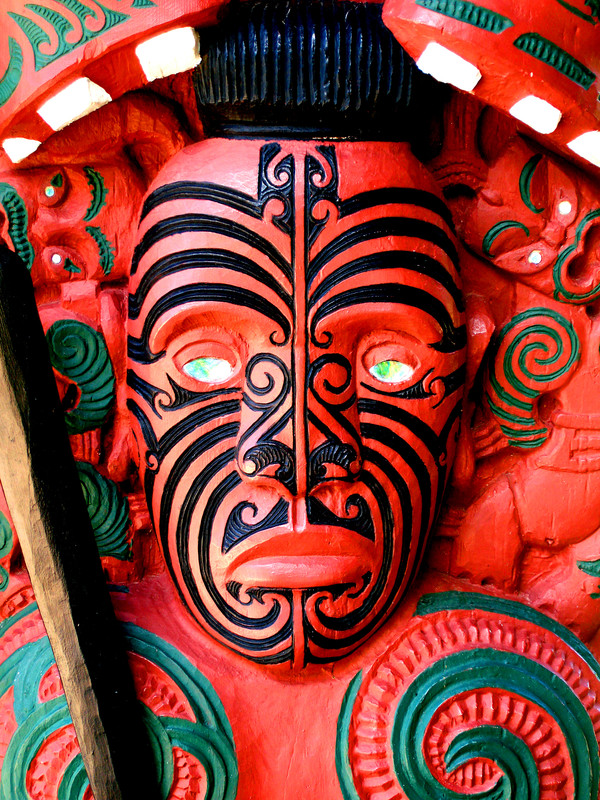 Earning the Trip Advisor 2016 Certificate of Excellence, the Tamaki Maori Village tour is one experience you won't want to miss when visiting Rotorua. It began when two brothers came together to build an authentic, pre-European Maori Village to immerse visitors in the rich, Maori culture.
Tamaki Maori Village – Evening Experience
The evening begins with an ancient traditional welcome ceremony performed by humorous and entertaining hosts before entering the Tamaki Maori Village. The Village is set within a magnificent native Tawa forest, over 200 years old.
During your experience, you'll have the opportunity to participate in some of the Maori dace traditions, including the traditional Maori Haka war dance, warrior training, and the poi dance. You'll also learn about some of the mainstays of everyday life, including wood carving, weaving, the tradition of facial tattooing, and how the traditional hangi meal is prepared.
Enjoy an Authentic Hangi Meal and Entertainment in the Meeting House
The last part of your evening, you'll be invited to relax and enjoy a buffet-style hangi meal, cooked in the traditional manner underground, while you take in the powerful cultural performance. The meal and closing ceremony will send you home full; both mind, body, and soul.
The Amazing 3.5 Hour Maori Experience – More Information
The Tamaki Maori Village is located in Rotorua, New Zealand. Special dietary requirements are accommodated upon request, a licensed bar is available, and the venue is wheelchair accessible. The venue encourages wearing a warm jacket for cooler evenings, comfortable shoes, and a camera to capture the experience. For ticketing information and booking, visit the Tamaki Maori Village website.