Agrodome- New Zealand's Unique Farm Experience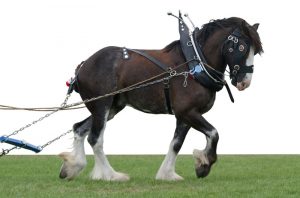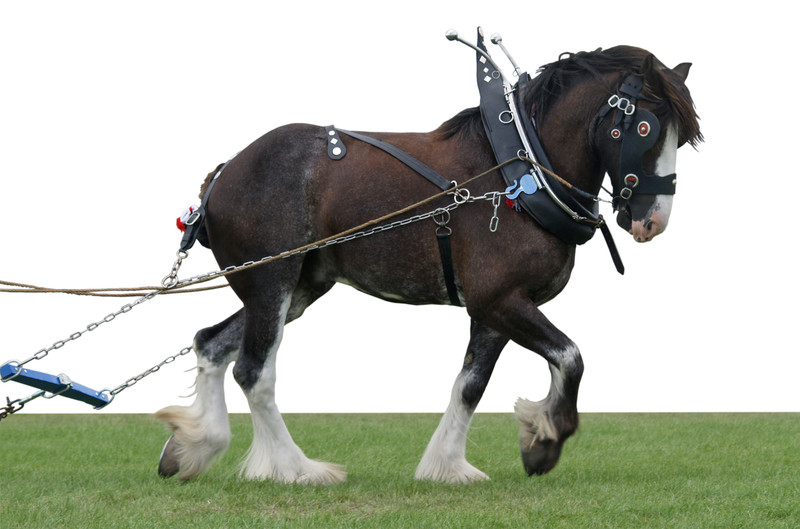 By far, the Agrodome is the best way to experience real agriculture, the New Zealand way. The Agrodome is a fully-functioning 350 acre farm with plenty of fun mixed in for guests. It is also rated in the top 5 things to do in Ngongotaha, New Zealand by Trip Advisor.
Things to Do at the Agrodome
The Agrodome offers multiple activities fun activities for visitors:
World-Famous Farm Show – This show features 19 breeds of sheep, a sheering demonstration, interesting facts and plenty of laughs. Let the farm dogs show off their stuff as they keep the sheep and ducks in line. The Farm Show also includes tickets to the Farmyard Nursery and access to a live dog trial in the herding area!
Farmyard Nursery – Access to the Farmyard Nursery is included with the Farm Show. Touch and cuddle and take pictures with puppies, ducklings, calves, baby sheep and goats after the completion of the farm show.
Farm Tour – Take a tour around the farm in an all-terrain vehicle and get ready for a hands-on educational experience. Visit the orchards, taste some of the kiwi and honey produced on the farm, and take pictures with and hand feed some friendly animals, including ostrich, sheep, llamas, pigs, alpacas and more. Feeling a little more adventurous? Try the Back Country Adventure
NEW at the Agrodome – Clydesdale Wagon Tour
Hop aboard an original wagon pulled by three famous Clydesdale beauties. See the pasture, learn their history and then watch these giants in action as they do what they were bred to do on the land.
For more information, visit their website at: https://www.agrodome.co.nz/