The Mural Town – Katikati, New Zealand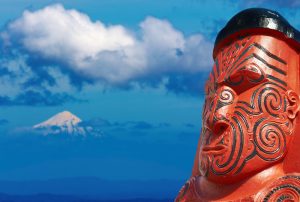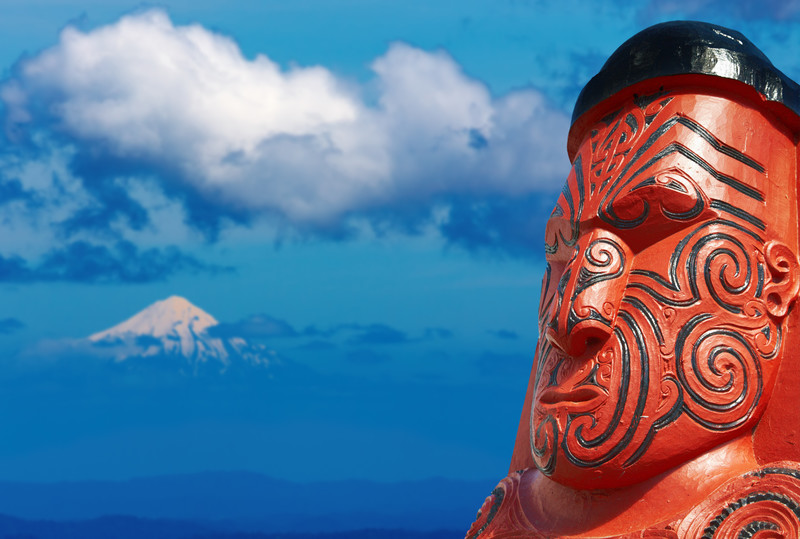 The Bay of Plenty would be considered a day trip from Hicks Bay, but one many would consider worth the drive. Within the Bay of Plenty region lies the cozy little town of Katikati. Katikati, New Zealand. This little town is full of life and a culture all its own. Whether it's a pit stop on your way to or from Hicks Bay or just a day trip, Katikati is an incredible distraction for any art enthusiast.
Katikati, New Zealand – A Local Icon with a Lot to Experience
The rich appreciation for culture and art is evident to anyone passing through Katikati. Artwork is integrated throughout the town's architecture; it would be impossible to miss. Grand displays of murals, carvings and sculptures depict the rich history and culture of the region, and there's no mistaking that Katikati is a point of pride for the region.
Things to do in Katikati, New Zealand
Art isn't the only aspect Katikati is known for – in fact, locally grown produce is proudly sold at the weekly Friday farmers market at the A&P Showgrounds. A wide variety of fruits and vegetables is available throughout the year. For a culinary experience, explore the Katikati Cuisine Food Trail and visit the Morton Estate Winery.
Other Things to Do