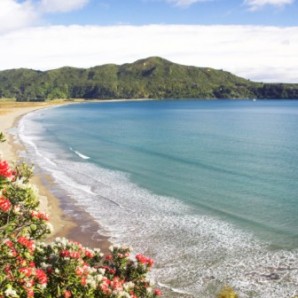 New Zealand's Places that a Traveler Must Bookmark The month of August will soon be gone and so is the winter season in New Zealand. Yet, if the snow fun is one of the things that you're after, don't worry, …
Read More..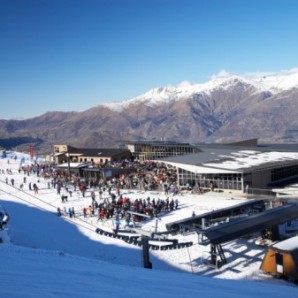 A Quick List of the Greatest Skiing Destinations In New Zealand Say, your flight to New Zealand fell on the last week of August. You are super excited. Your bags are packed, your to-do list is secured on your record …
Read More..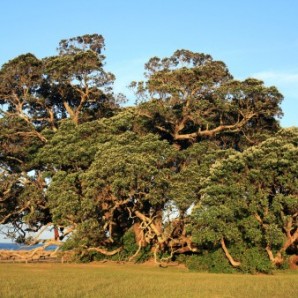 Places To Stop By When You're In Te Araroa, New Zealand An overview to one of New Zealand's most remote yet breathing areas… When you're in New Zealand, one place that must be in your bucket list is the trail …
Read More..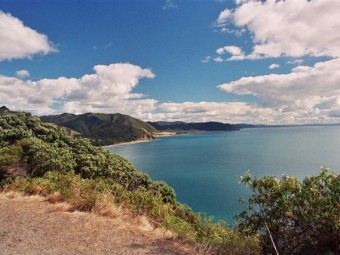 Do I Have A Place To Stay In When I'm In East Escape New Zealand? The East Cape. It is one of the most isolated areas in New Zealand yet, it's also where you can find nature's beauty beyond words. …
Read More..