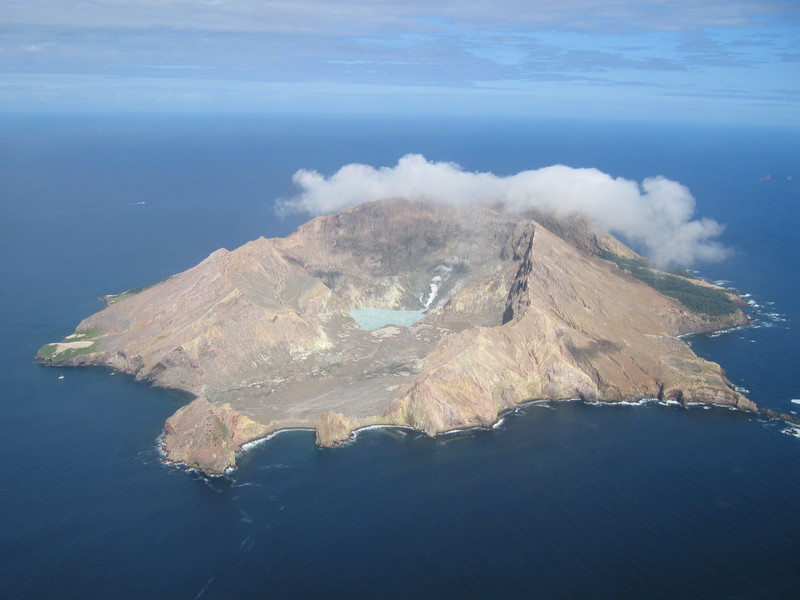 New Zealand is known for its high amount of geothermal activity, so it shouldn't be a surprise that you have an opportunity to visit a Volcano in New Zealand. Frontier Helicopters takes you up close and personal on a two hour adventure of a lifetime. Visit a Volcano in New Zealand – Bring Your Camera! …
Read More..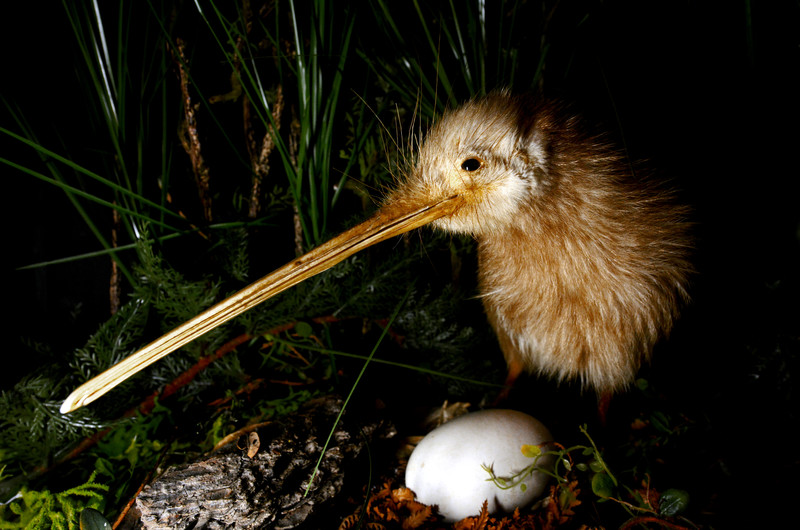 What has whiskers like a cat, giant feet, and wings but cannot fly? The kiwi, of course! New Zealand's wild kiwi population is steadily declining each year, and if nothing is done to help these birds, it's estimated that the kiwi bird may disappear within two generations. The Kiwi Encounter at Rainbow Springs Nature Park …
Read More..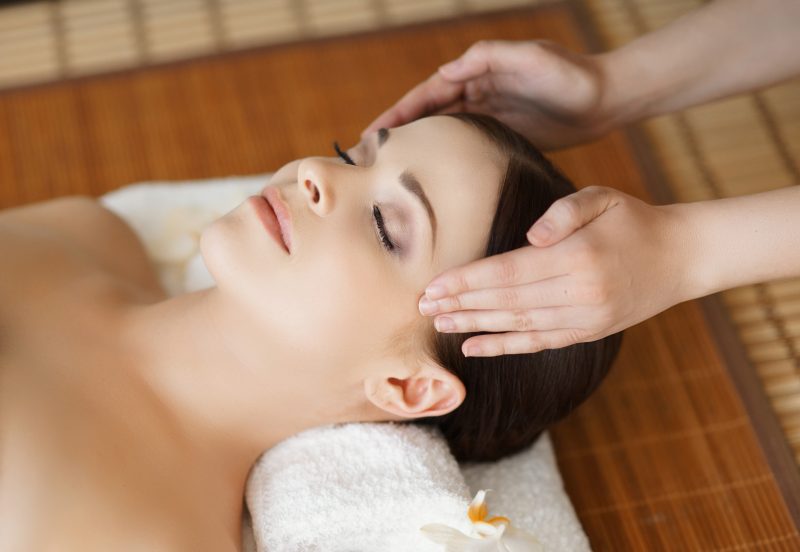 If you're on holiday in New Zealand, chances are good that you're already in a relaxed state of mind. One of the fun parts about being in Gisborne is the variety of things you can do – relaxation all the way up to the adrenaline junkie, Gisborne has you covered. For those looking for some …
Read More..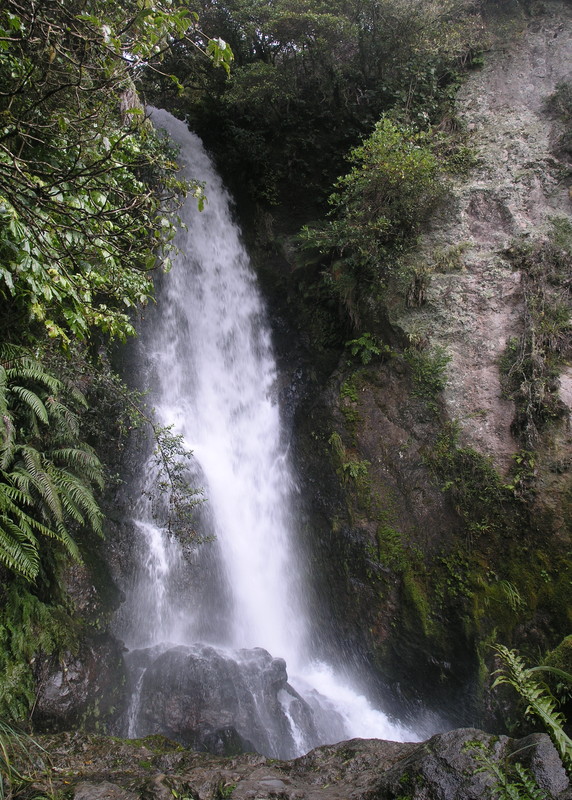 The beautiful Wairere Falls are located inside of the Buried Village of Te Wairoa along the scenic walking trails. Walk through the lush, native bush and look out over the remote volcanic scenery. The steps down to the falls can be a bit challenging, so plan on wearing sturdy walking shoes. Water from Wairere Falls …
Read More..