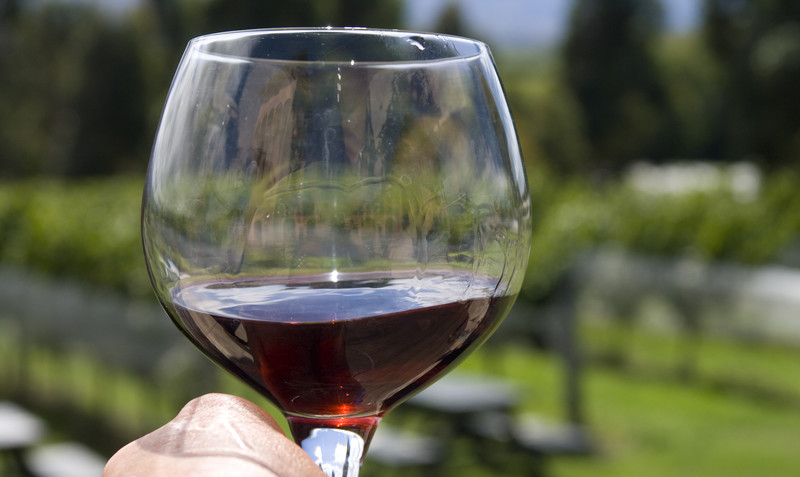 The Marina Restaurant is the best restaurant in Gisborne if you want a fantastic up-scale experience that won't drain the bank. It's located between three adjoining rivers; the Waimata, Tarueru and Turanganui, and offers an outstanding view. You can bring …
Read More..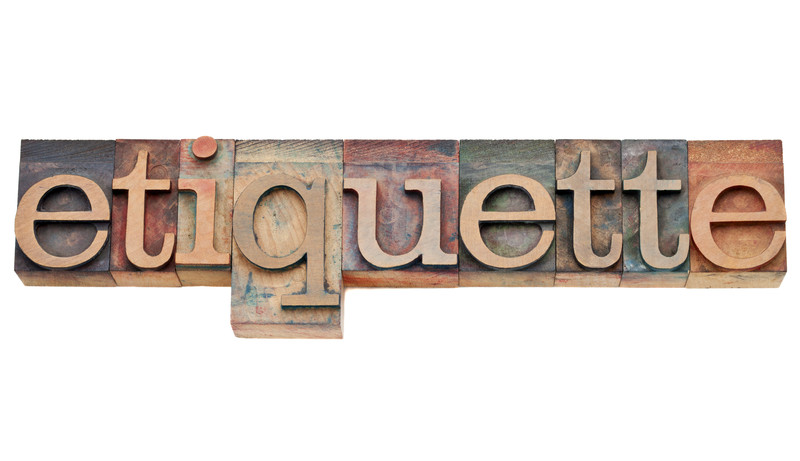 Visiting another country can be intimidating for some people, especially if you're not familiar with the culture. Thankfully, New Zealanders are quite friendly and used to travelers, however, here are some basic New Zealand etiquette tips to help you feel …
Read More..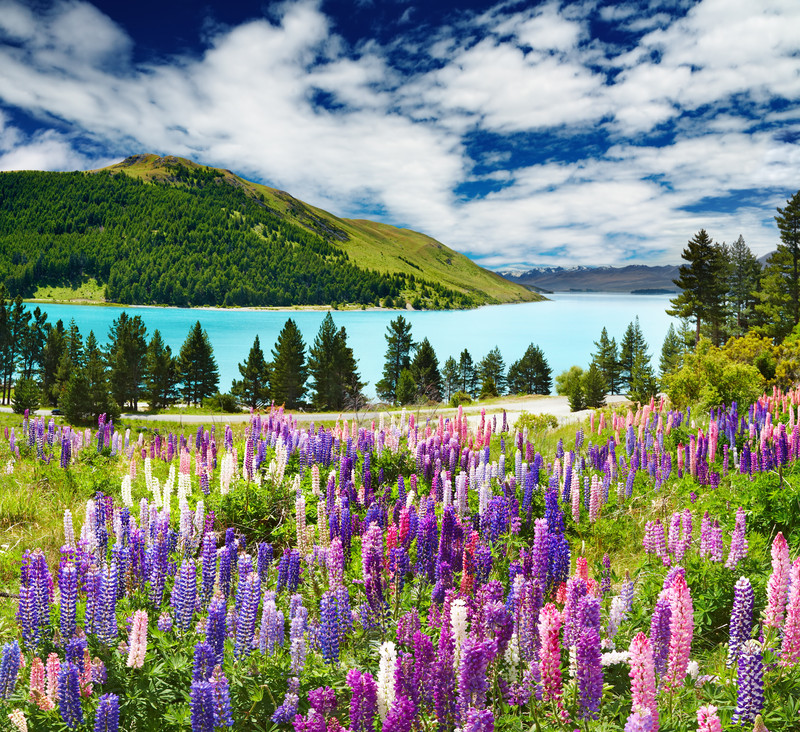 September in New Zealand is a beautiful time of year. The weather starts warming with daytime averages around 13°C– 21°C (55°C– 70°C), beautiful for spending time in the outdoors. Gardens begin to bloom, and the land comes to life in …
Read More..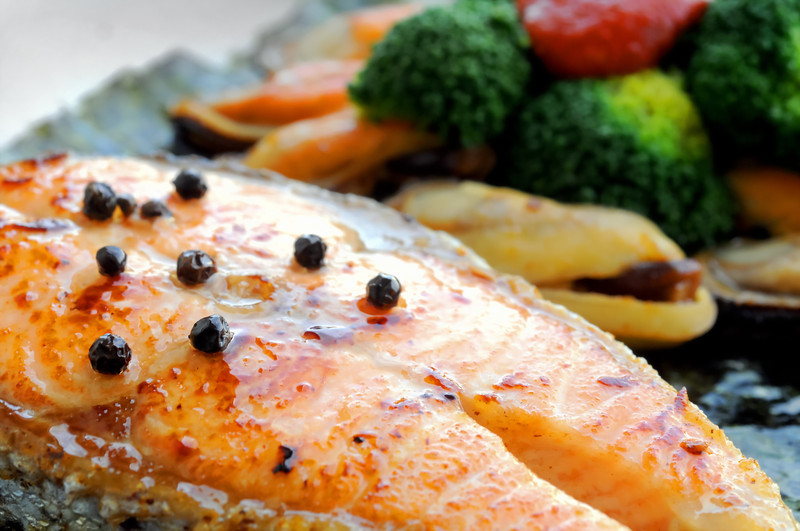 One of the best parts about spending holiday in New Zealand is the amazing New Zealand seafood. If you're unfamiliar with the spread of seafood fare served throughout New Zealand, you can feast your eyes on these beautiful photos of …
Read More..