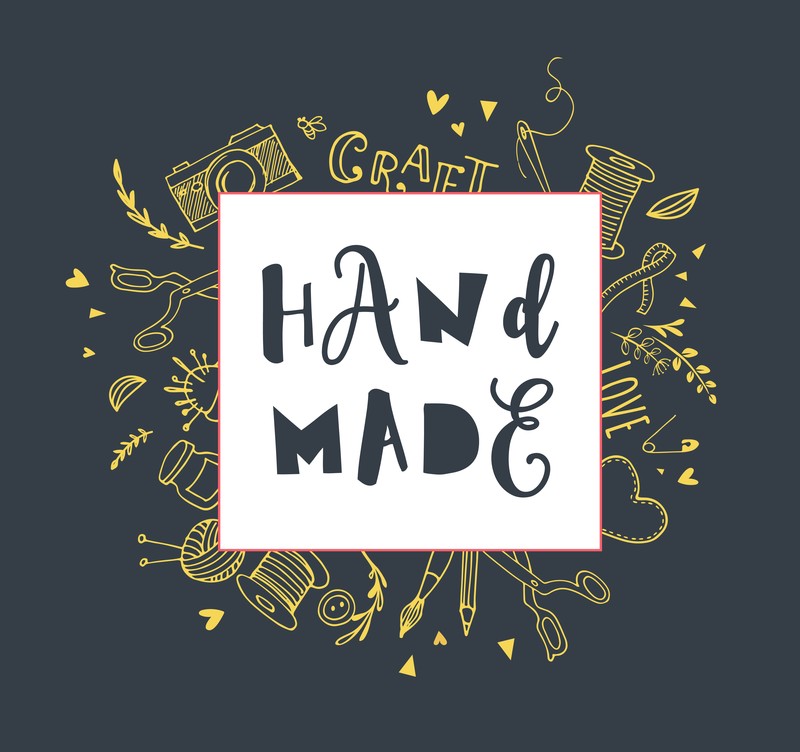 On Saturday 8 December 2018, from 10:00 a.m. until 4:00 p.m., The Arts Village Summer Festival and Artisan Fair will be happening at 1240 Hinemaru St, Rotorua, Bay of Plenty. The festivities include a lineup of live performances, art activities for the kids on up, artisan stalls featuring had-crafted items and bric-a-brac, and delicious food …
Read More..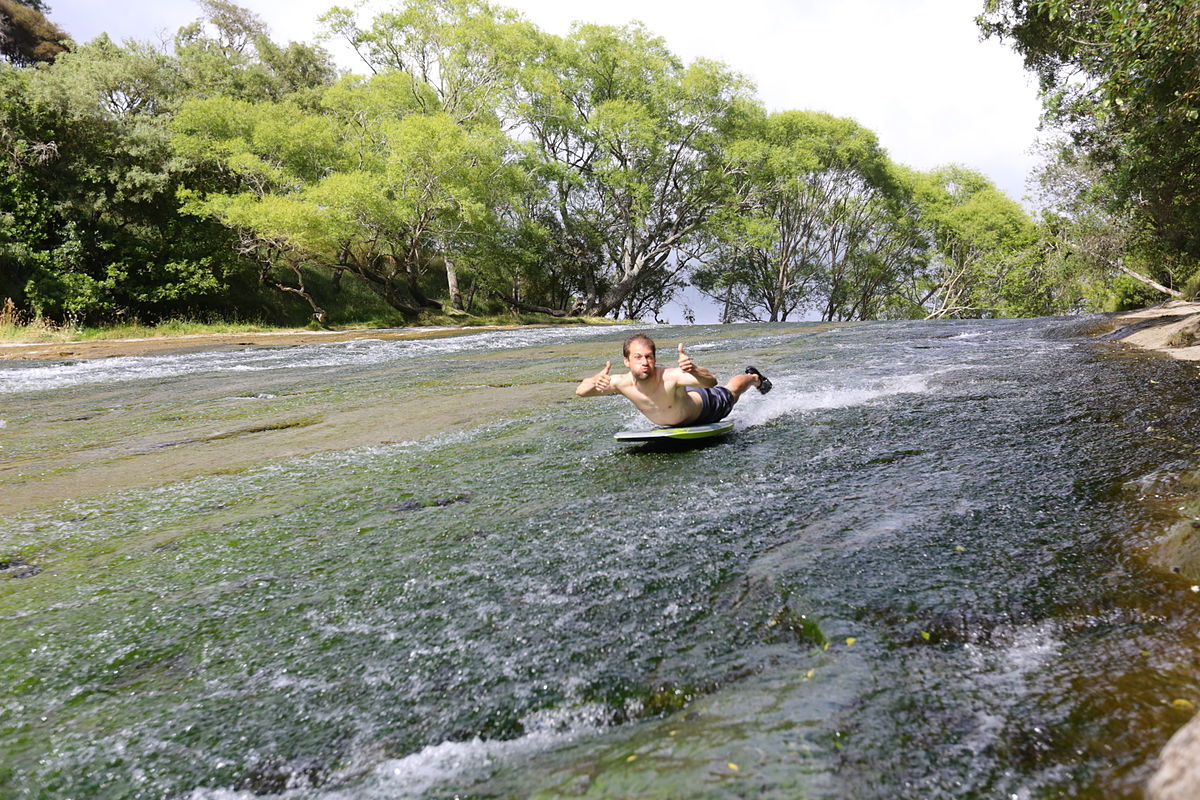 New Zealand nature is pretty awesome for its views, but it also has a few natural "playground" attractions to boast of. The Rere Rockslide is one of those gems. Grab your swim shorts, a towel and pack a picnic lunch, then head to the Gisborne i-SITE Visitor Information Centre for information on equipment hire and …
Read More..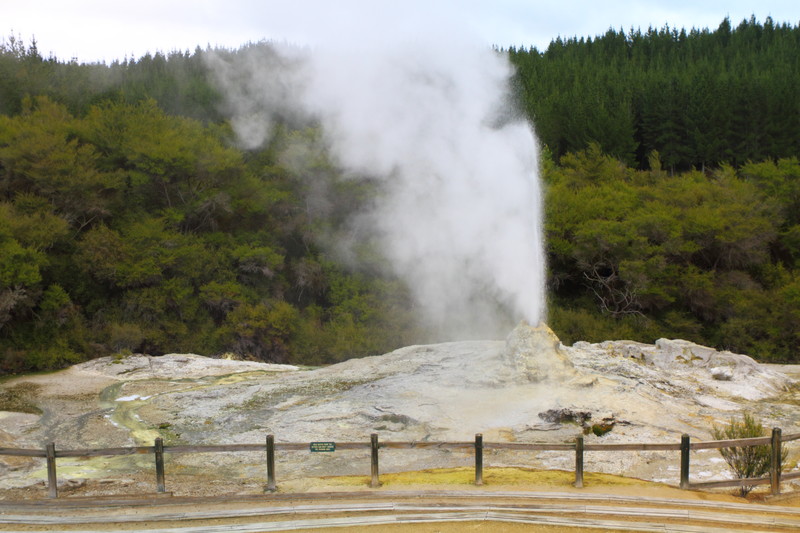 Thermal pools and mud pools and geysers, oh my! At Wai-O-Tapu geothermal park, you can get an up-close view of the mystifying geothermal activity of the land. This geothermal wonderland is a safe way to see art in nature from a safe, but exhilarating distance, and guided by a knowledgeable tour guide. Inside Wai-O-Tapu Geothermal …
Read More..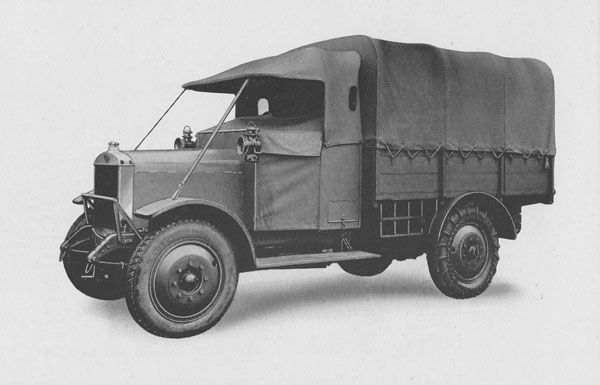 The East Coast Museum of Technology is a unique project that is owned and operated strictly by a non-profit organisation whose volunteers are passionate about the history behind the pieces you will find on display. Gisborne History on Display The museum displays and demonstrates a number of historical artifacts straight out of the local Gisborne …
Read More..