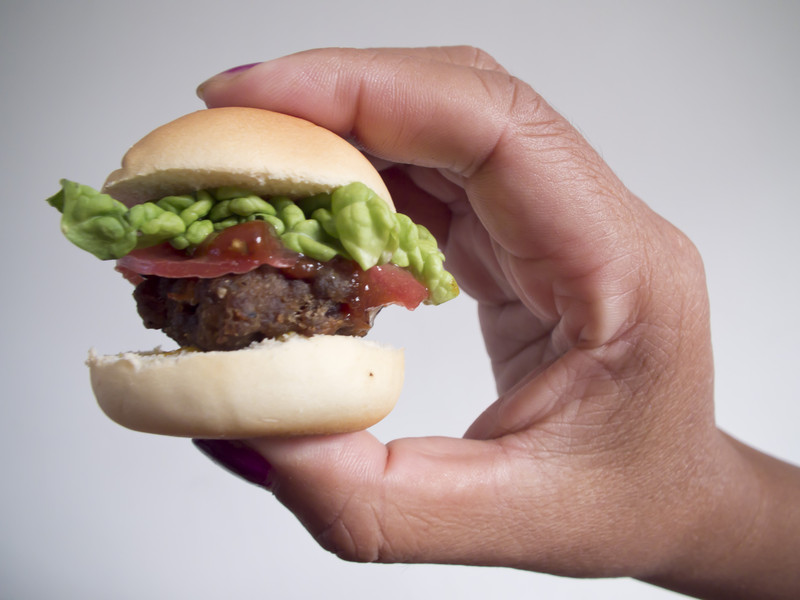 It's no secret that New Zealanders have a love affair for food; seriously good food. This is the very inspiration behind the Tauranga Seriously Good Food Show, presented by Bay Events Ltd. inside the ASB Arena at Baypark (81 Truman Lane, Mt. Maunganui). The Seriously Good Food Show promises to deliver, "the unique, the boutique, …
Read More..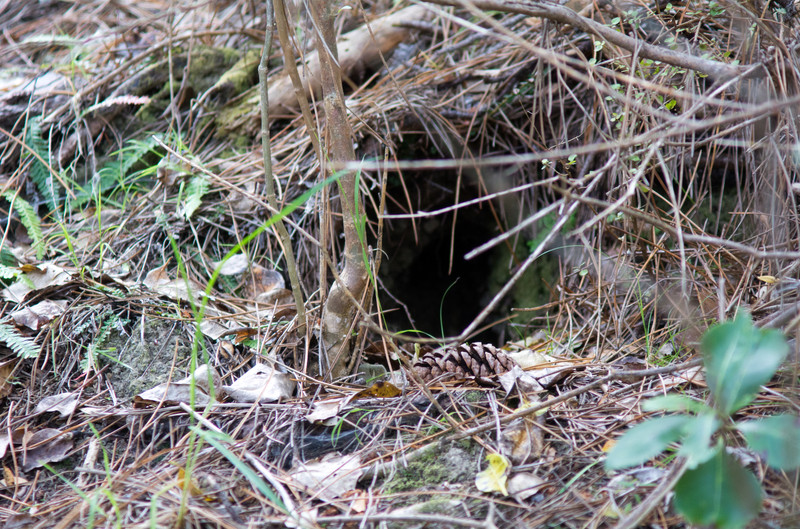 Set amidst 22 acres of astounding native trees and wildlife in Rotorua, is New Zealand's largest kiwi conservation centre. Rainbow Springs Park gives you the opportunity to feed breakfast to the birds, watch the eels slither by through the water, hand feed giant trout the sizes of which you've never seen before, and share some …
Read More..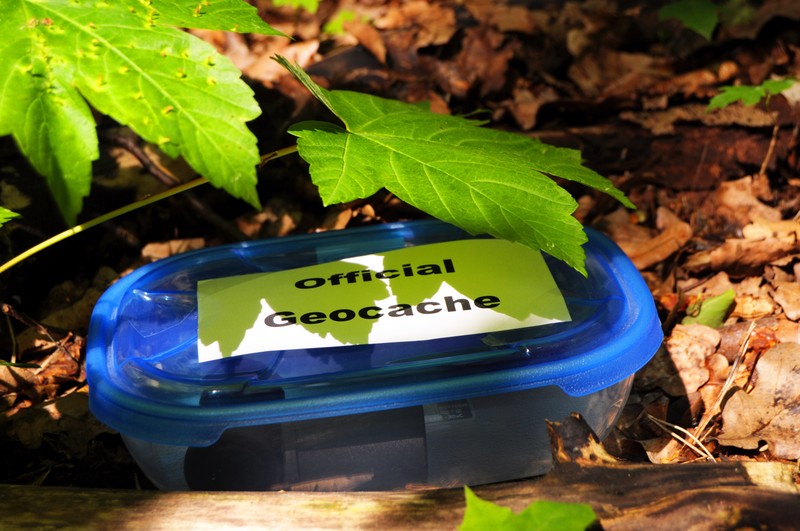 Perhaps you've heard the term "geocaching" before or even tried finding a few in your own hometown. If you've never experienced the thrill, New Zealand is one of the greatest places on earth to get in on the game! It's a great activity to do on your own, with a partner or with the whole …
Read More..

The date was June 10, 1886. More than 150 people in the Te Wairoa village lost their lives that night when Mount Tarawera erupted. Ash, rock, and mud came forth from the bowels of the volcano, covering the less than 40-year-old Te Wairoa settlement. The only existing evidence left of magnificent pink and white terraces, …
Read More..