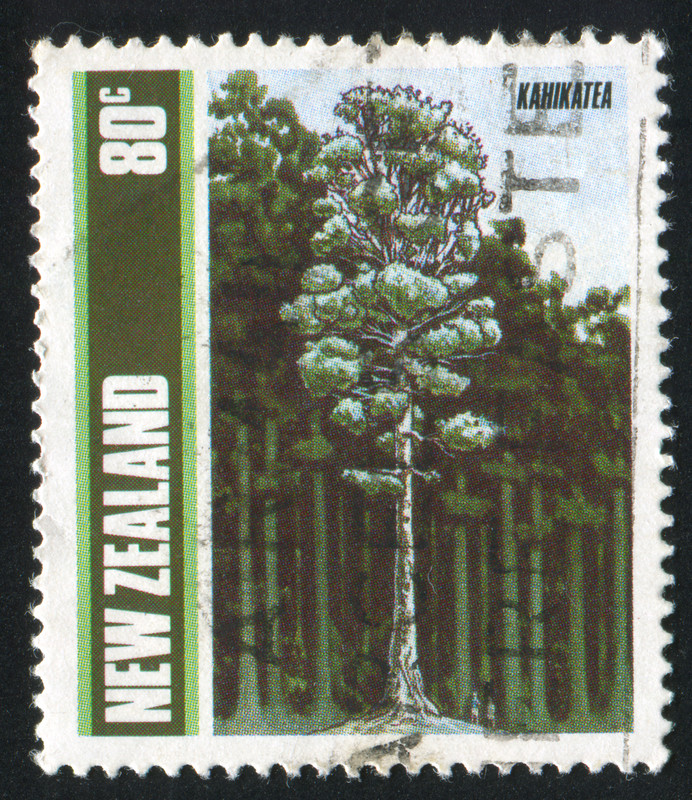 Tramping trails seem to be everywhere in New Zealand, and for good reason. In fact, New Zealand has some of the most exquisite outdoor sceneries in the world. The good news is that most of these trails have free access. …
Read More..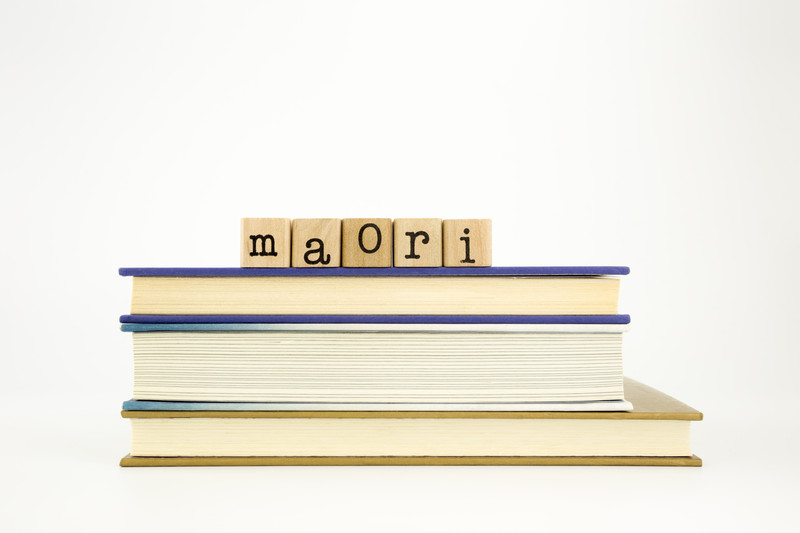 The Maori are the indigenous, local people of New Zealand. When you visit New Zealand, you'll notice that most of the cities and land marks are Maori in origin. So much of the rich Maori culture is immersed in every …
Read More..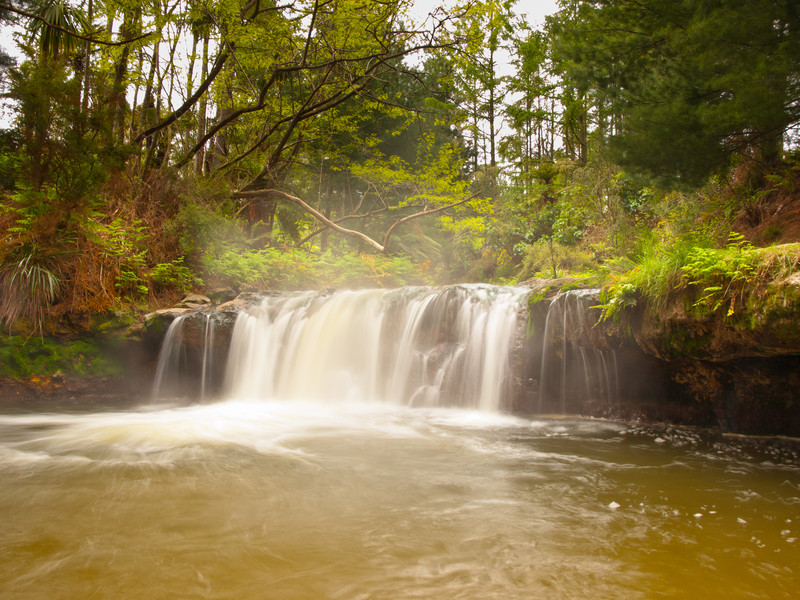 This is a great opportunity to relax and unwind for free, so grab a towel and some swimwear and head on over toward Rotorua. Kerosene Creek is a local secret gemstone that would easily be missed by those who didn't …
Read More..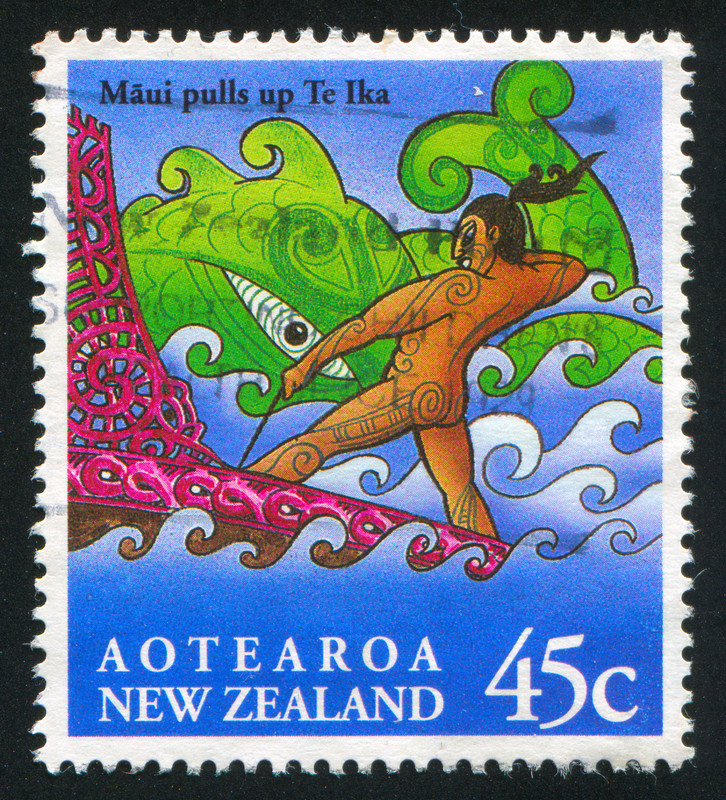 Hikurangi is the sacred non-volcanic mountain of the Ngati Porou community, and an important icon which represents their tribal homeland, wherever they live in the world. In fact, many from the tribe will travel to Hikurangi as a pilgrimage to …
Read More..