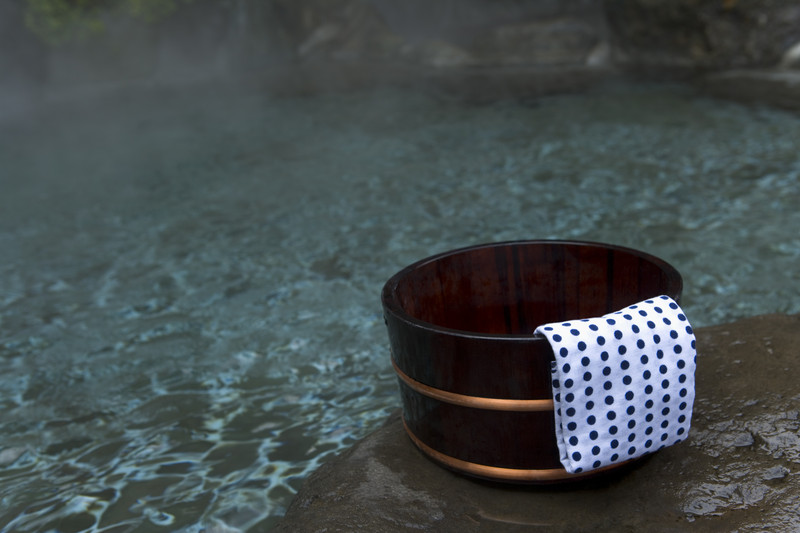 Crisp, cold days have moved in, and you might be wondering how you would like to spend a portion of your time during holiday. If you're looking for somewhere to warm up and relax, Morere Hot Springs is a fantastic Gisborne winter activity for you to check out! Morere Hot Springs – Relaxing Gisborne Winter …
Read More..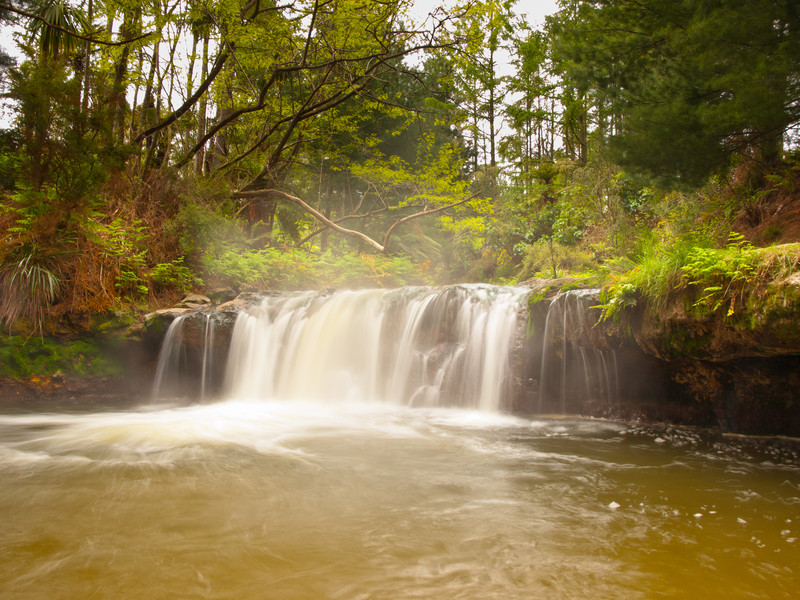 With so many adventures available for you to visit and do in Rotorua, sometimes you just want to take a step back, relax and breathe in the natural wonders around you. If this sounds like something you would enjoy, we would highly recommend a visit to Kerosene Creek, Rotorua's best kept secret for a little …
Read More..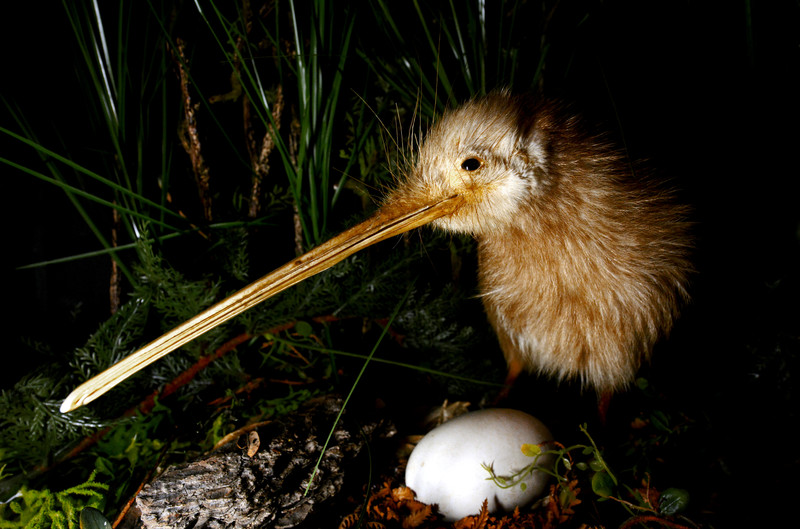 Rainbow Springs Nature Park is New Zealand's largest Kiwi conservation centre which officially opened its doors in December 1932. The park was originally a run-down dairy form which was transformed into the park you'll see today. Over time and several decades later, Rainbow Springs Nature Park has become a fun attraction in Rotorua for tourists …
Read More..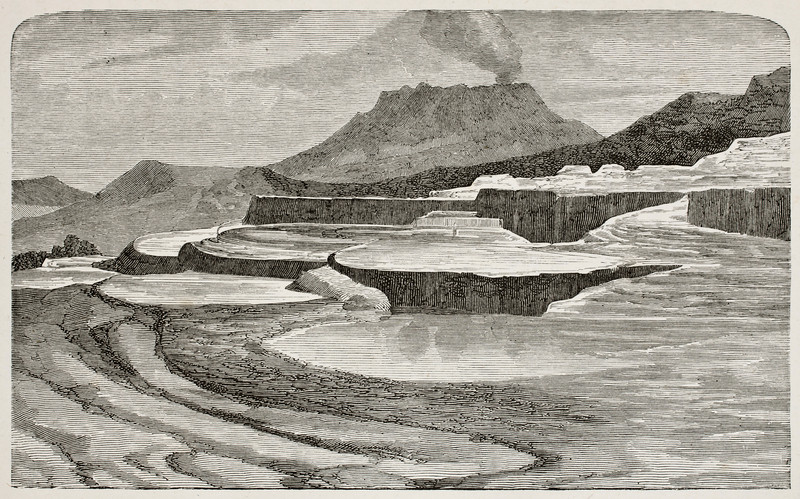 Learning some of the history behind the places you visit is always fascinating. There's a fun stop in Rotorua called the Buried Village; a fascinating archeological historical and interactive museum which brings to life a village that was once very alive and busting with tourism. The Buried Village History The year was 1886. Established forty …
Read More..