Gisborne Winter Activity – Warm up at Morere Hot Springs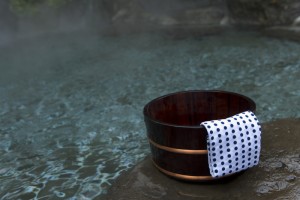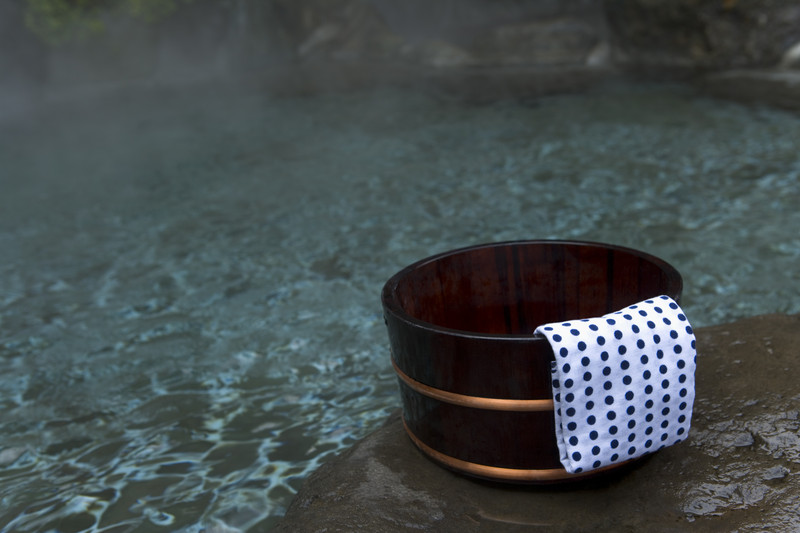 Crisp, cold days have moved in, and you might be wondering how you would like to spend a portion of your time during holiday. If you're looking for somewhere to warm up and relax, Morere Hot Springs is a fantastic Gisborne winter activity for you to check out!
Morere Hot Springs – Relaxing Gisborne Winter Activity
Nestled in a rainforest scenic reserve of 364 hectares of native bush, Morere Hot Springs has a total of 8 pools you and your family can enjoy, including a small children's pool for paddling. These geothermic pools are about a 45 minute detour from Gisborne and provide a quiet oasis for you to relax and enjoy what New Zealand nature has to offer.
There's More to do at Morere Hot Springs, Too!
Besides swimming and relaxing in the naturally warm and mineral-rich waters, here are some other activities that Morere Hot Springs has to offer:
Bush Walks – Whether you're looking for a couple hours to spend or just want a 20 minute refreshing walk, tramping trails are located throughout the reserve for you to enjoy. Bring some comfortable footwear and enjoy some time in solitude or walk with a friend!
Café –There's a café on-site which offers hot espresso, ice cream, and various other meal items to enhance your visit.
Shop for Gifts and Souvenirs – The gift shop features many beautiful items from local artisans, which make great gifts and souvenirs. You'll find things like handmade fur wraps, jewelry, hats, trinkets and local honey.
Want more information on this Gisborne winter activity? Visit their website here.