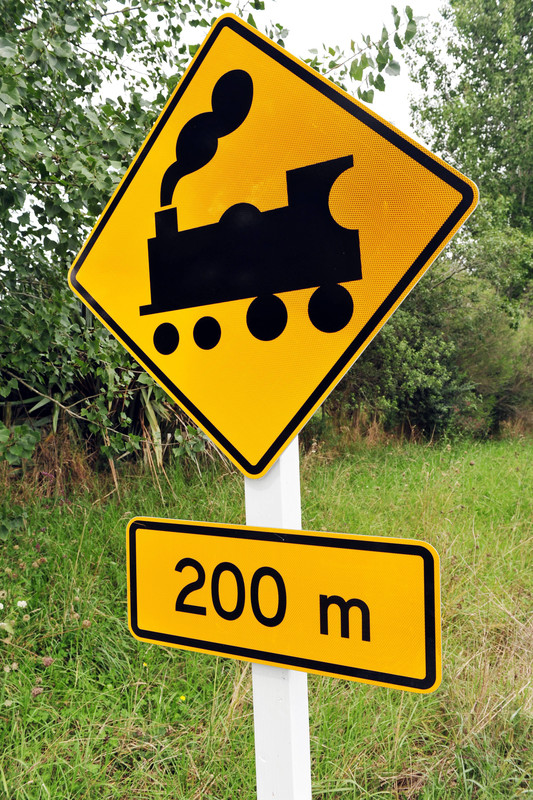 The Gisborne City Vintage Railway is a volunteer group who owns and operates the railway, along with an over century-old exquisitely refurbished steam train. Acquiring and refurbishing the old Wa165 steam train was quite the project, but you can now …
Read More..

The recent 7.8 magnitude earthquake in New Zealand is the biggest quake since the Dusky Sound rattle of July 2009. The earthquake struck just after midnight Monday near Kaikoura, a coastal city located northeast of Christchurch, NZ. This quake left …
Read More..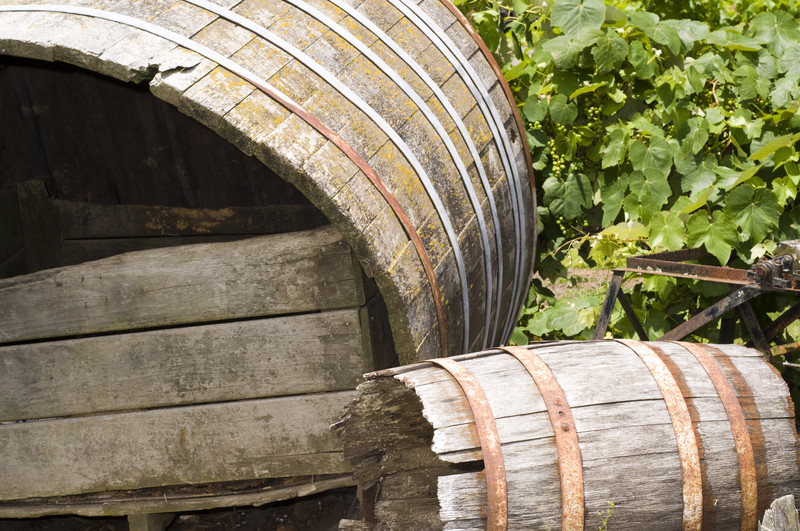 It's no secret that New Zealand has a reputation for some great wine. Wine tasting in the Gisborne region is one of the best experiences throughout the land, with exquisite views and the warmest hospitality. You can also enjoy a …
Read More..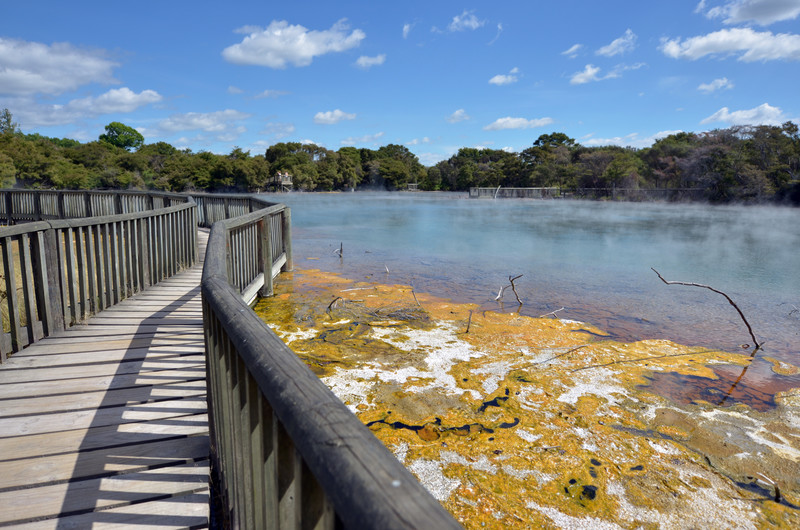 Springtime in New Zealand is a wonderful time, especially toward the end of spring as the temperatures start climbing up for summer. If you're looking for cheap or free activities in Rotorua in Spring, here's a list for you: Kerosene …
Read More..