Cheap or Free Activities in Rotorua in Spring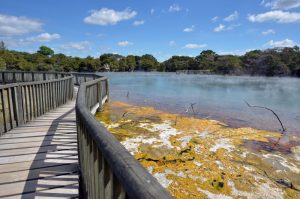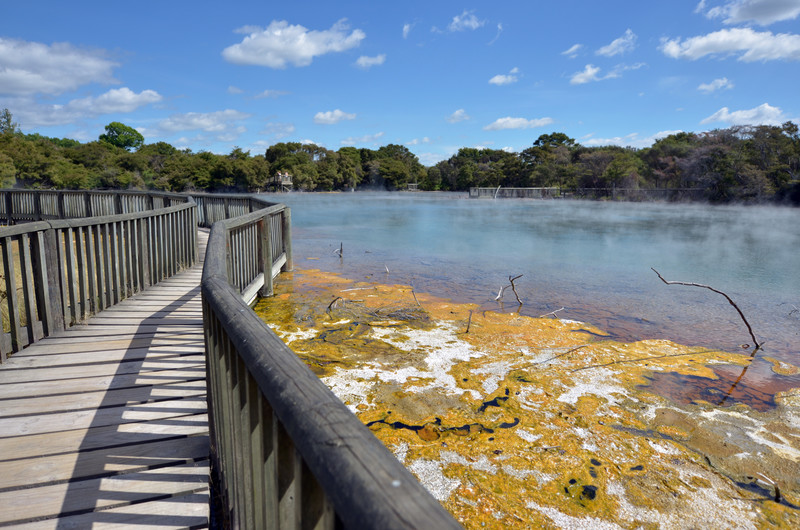 Springtime in New Zealand is a wonderful time, especially toward the end of spring as the temperatures start climbing up for summer. If you're looking for cheap or free activities in Rotorua in Spring, here's a list for you:
Kerosene Creek – Kerosene Creek is one of Rotorua's best kept secrets. It's a free outdoor natural hot spring open to the public. Pack a lunch, a towel and some swimwear for a spa-and-picnic afternoon. For a list of other hot springs, check out this link.
Rotorua Night Market – Weather-permitting, you can visit the Rotorua Night Market from 5pm until 9pm on Tutanekai Street, between Haupapa and Hinemoa Streets. Boutique-style shopping, ethnic fare, local entertainment, arts, crafts, produce – Rotorua Night Market makes for one of the most dynamic cheap or free activities in Rotorua in Spring.
Visit Kuirau Park– This park is free and open to the public. You can witness some geothermal activity that Rotorua is famous for, along with free thermal foot baths, a food market (6a-1p), hot springs, mud pools, crater lake and lovely gardens.
Maori Village of Ohinemutu – Experience Maori history as you walk around the paths of this living village. Please be respectful of the people and land by staying on the path.
Rotorua Central Mall – This is more of a modern excursion, but if you're into browsing the malls and socializing with the locals, this is the place to go.
These are just a few of the many cheap or free activities in Rotorua in Spring. If you're looking for more adventure in New Zealand and the Hicks Bay/Rotorua/Gisborne areas, be sure to check out our blog!