Wine Tasting in the Gisborne Region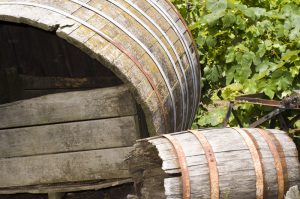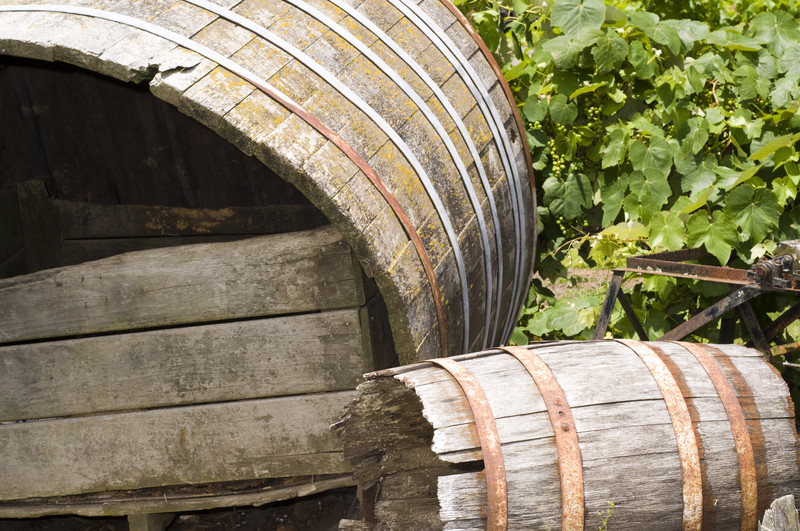 It's no secret that New Zealand has a reputation for some great wine. Wine tasting in the Gisborne region is one of the best experiences throughout the land, with exquisite views and the warmest hospitality. You can also enjoy a fantastic date night with your lover or a luncheon with business partners, prepared with local produce and fresh meats by skilled artisan chefs, paired perfectly with a glass of wine produced from their vineyards.
About Bushmere Estate – Wine Tasting in the Gisborne Region
One of the well-known wineries in Gisborne is Bushmere Estate. The Bushmere Estate winery is family owned, located in the Central Valley Region of the Gisborne District. Their logo represents the three elements necessary to produce the best wine grapes possible; earth, sun and water. For more than 40 years, Bushmere Estate winery has been producing grapes for their world-class wines, ranging from Chardonnay to Pinot Gris, Gewurztraminer, and other smaller plantings.
Romantic Evenings and Wine Tasting
Bushmere Estate hosts wine tasting from Wednesday to Sunday from 11:00 am – 3:00 pm (September through May) at The Cellar Doors. Hosts are both warm and inviting. The Vines restaurant is open year round Wednesday through Sunday from 11:00 a.m. Both experiences come with a fantastic glass of wine you're sure to enjoy.
Bushmere Estate Contact Info
If you're looking to visit Bushmere Estate for your own special occasion or casual wine tasting in the Gisborne region, it's best to call ahead first to be sure there are no special events booked. Enquiries please call 06 868 9317.