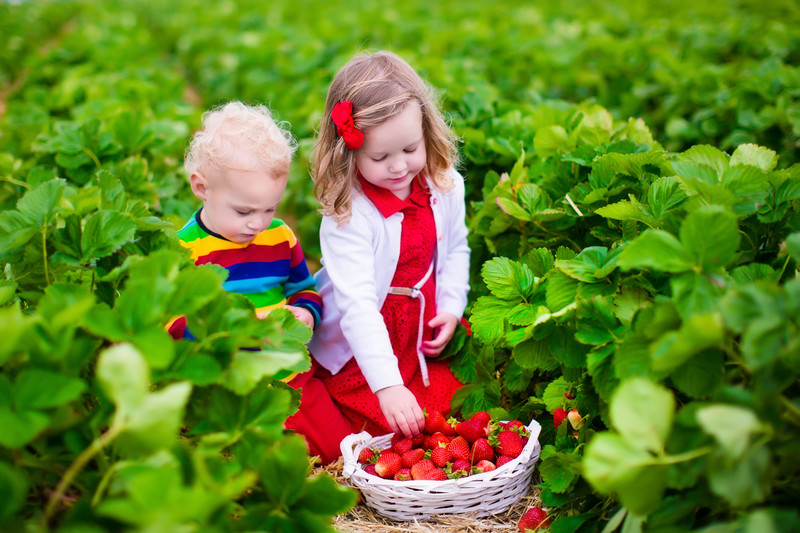 It's almost time for berry season here in New Zealand! Julians Berry Farm and Café, located in Whakatane, NZ, opens to the public on 27 September and is featuring lots of new jams, chutney, and marmalade. Varieties include roasted feijoa and manuka chutney, lemon honey, lime curd, and many more which were preserved locally during …
Read More..

This isn't your average date night out at the movie house. Dome Cinema is a mixture of classic romantic elegance and modern fun. The Dome Cinema is a world class theatre in Gisborne. It is situated inside a beautifully decorated building, yet the atmosphere and experience will make you feel right at home. World Class …
Read More..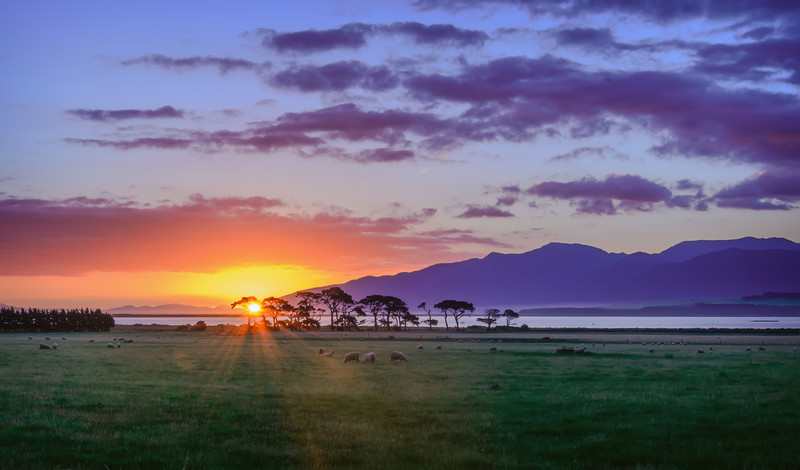 September through November marks spring in New Zealand. Spring in New Zealand is not nearly as busy as the summer travel season, so it's a great way to beat the crowds that come with summer. The weather is still warming up, so be prepared for both the beautiful sunny days as well as spring showers …
Read More..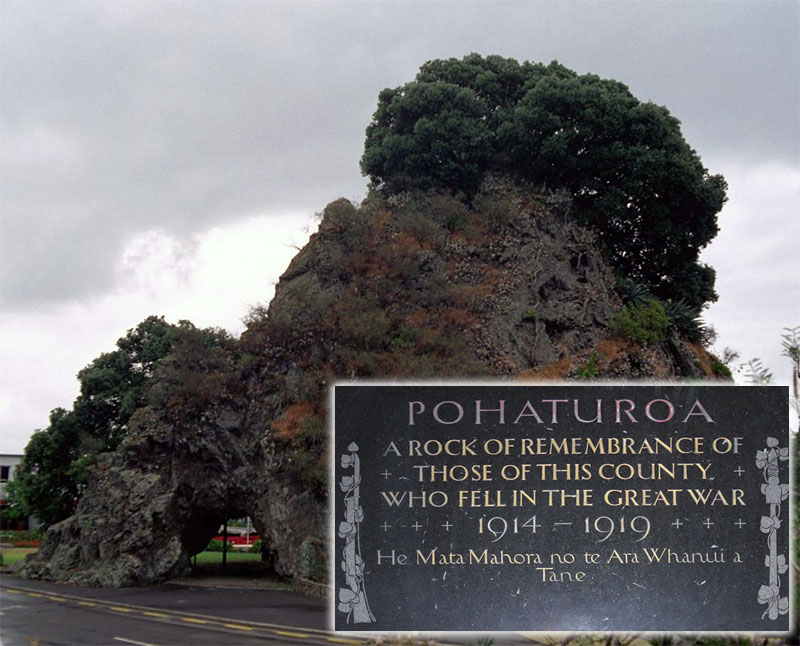 Whakatane is located approximately 2 hours and 20 minutes south of Hicks Bay Motel. Nestled near the coastline of the Bay of Plenty lies an important Whakatane historical landmark: Pohaturoa Rock. Whakatane Historical Landmark This beautiful Whakatane historical landmark holds different meaning for each person who has a connection to the Whakatane region. For generations, …
Read More..