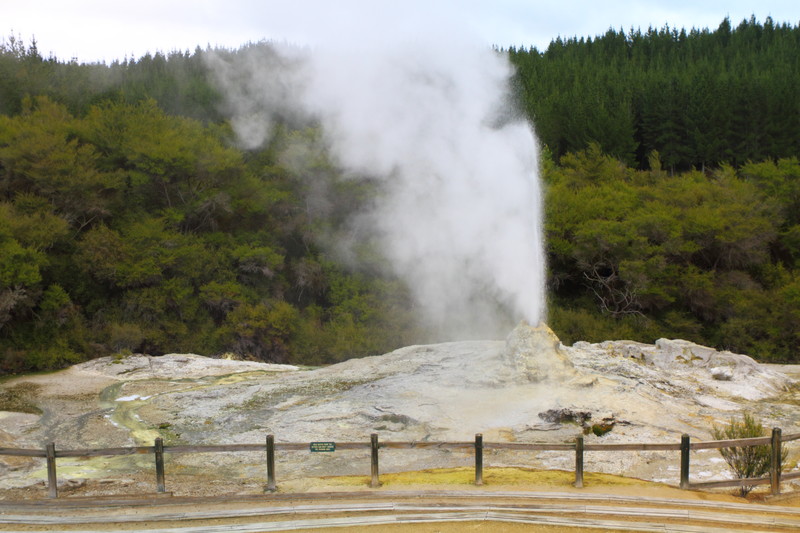 Thermal pools and mud pools and geysers, oh my! At Wai-O-Tapu geothermal park, you can get an up-close view of the mystifying geothermal activity of the land. This geothermal wonderland is a safe way to see art in nature from a safe, but exhilarating distance, and guided by a knowledgeable tour guide. Inside Wai-O-Tapu Geothermal …
Read More..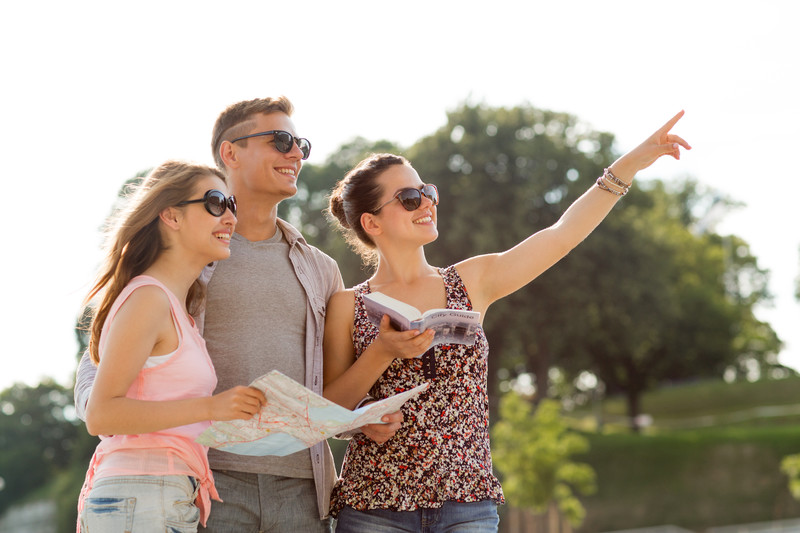 North Island New Zealand is at the top of the list when it comes to global travel destinations. It's got everything a traveler could hope for and is home to the first sunrise on the planet. North Island New Zealand boasts of Tolkien culture, ethereal landscapes, adventure, world-class wine and cuisine, and more. North Island …
Read More..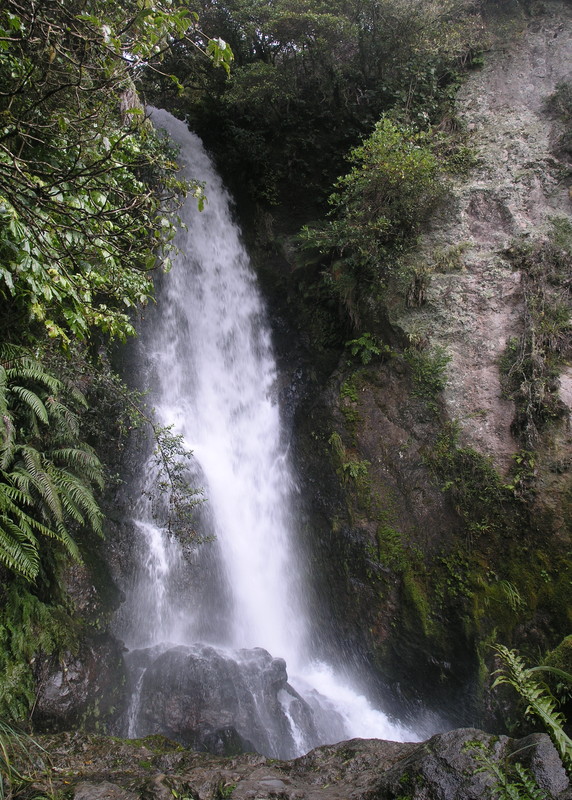 The beautiful Wairere Falls are located inside of the Buried Village of Te Wairoa along the scenic walking trails. Walk through the lush, native bush and look out over the remote volcanic scenery. The steps down to the falls can be a bit challenging, so plan on wearing sturdy walking shoes. Water from Wairere Falls …
Read More..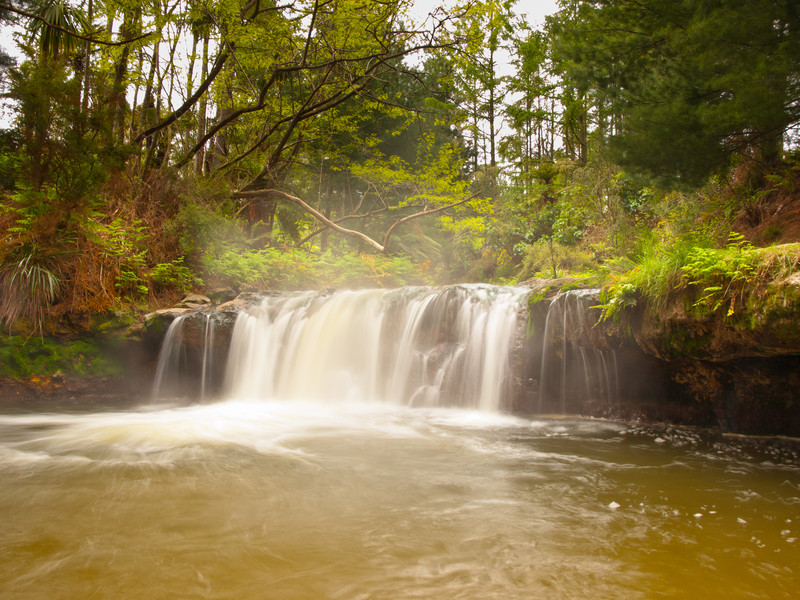 This is a great opportunity to relax and unwind for free, so grab a towel and some swimwear and head on over toward Rotorua. Kerosene Creek is a local secret gemstone that would easily be missed by those who didn't know to look for it. Relax at Kerosene Creek – A Free Hot Spring Kerosene …
Read More..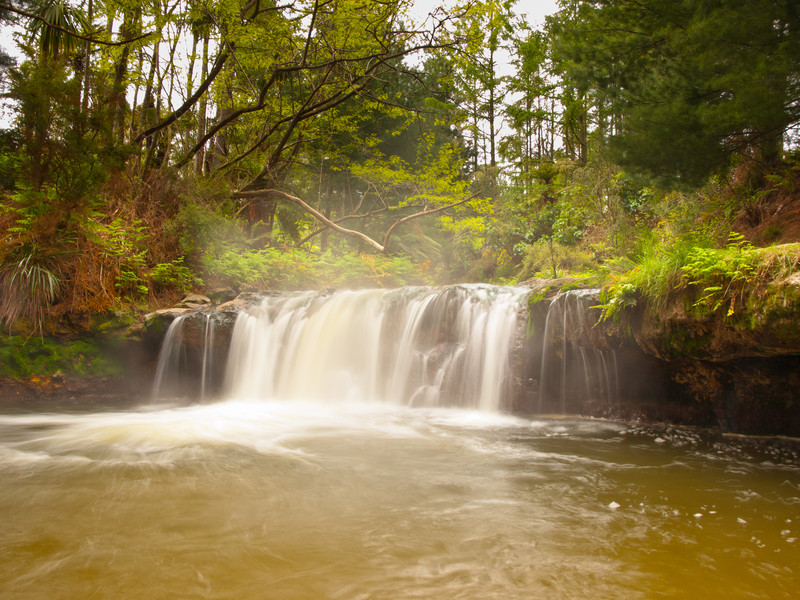 Bring a towel and swimwear, and prepare to melt away your stress and tired bodies when you take a dip into a hidden local gem at Kerosene Creek. This little attraction is really more of a local secret. You could easily drive right past it on the road and never know it existed. This geothermal …
Read More..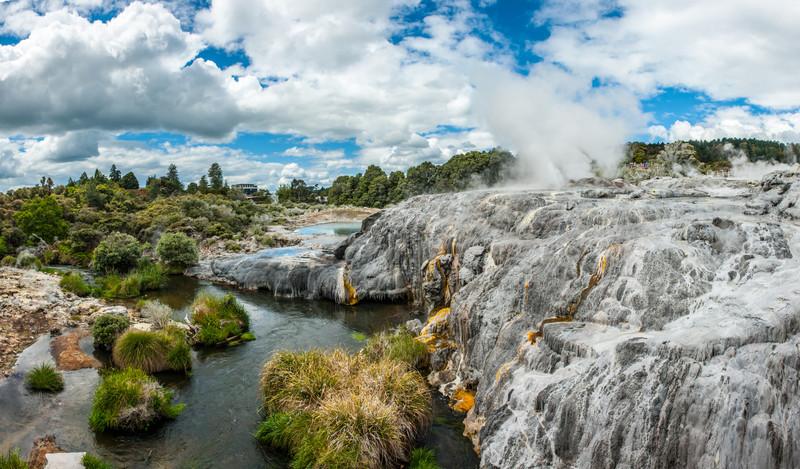 Located in the 60-hectacre geothermal Whakarewarewa Valley in Rotorua, Te Puia – New Zealand Māori Arts and Crafts Institute was established to preserve the traditional culture, arts and history of the indigenous Māori people. While Te Puia offers a variety of courses in the arts and Māori traditions, they also offer several exciting cultural experiences …
Read More..