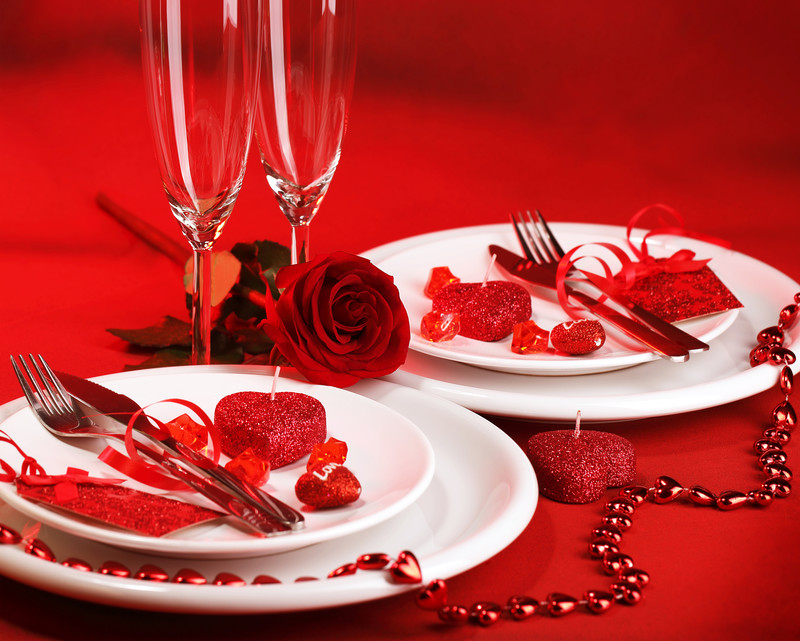 Touring New Zealand with your sweetheart this Valentines' Day? Take your significant other to experience Volcanic Hills Winery Valentines Day 2017 at Skyline Rotorua. Volcanic Hills Winery has a tasting room at the top of the Gondola where you can enjoy a fantastic panoramic view of the winery below. Plan your adventure, visit the Stratosphere …
Read More..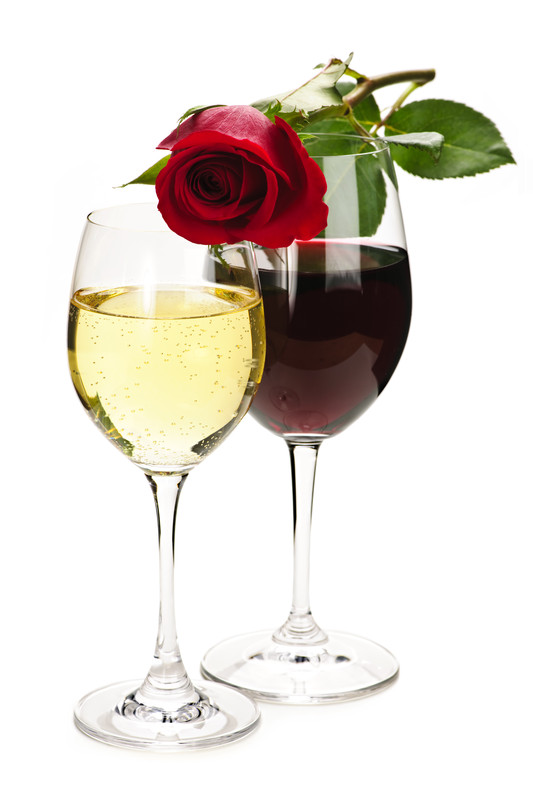 Are you looking for the perfect way to surprise your partner for Valentine's Day in New Zealand? On Valentine's Day (14 February 2016, 6:00 p.m. until 11:00 p.m.), Mills Reef Winery and Restaurant presents one of the best Valentine's Day dinner and wine experiences in the country (18 an older only). Spoil Your Love on …
Read More..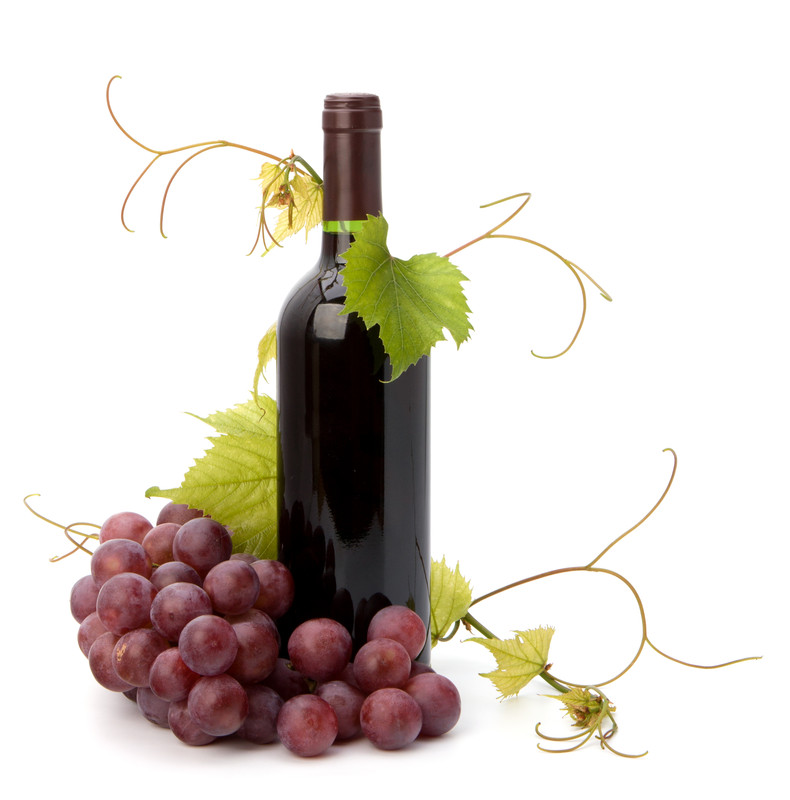 New Zealand is one of the most beautiful places on earth to spend a romantic holiday with your loved one, especially in the wine country. If you and your mate will be here through the eve of Valentine's Day (13 February 2015), consider treating yourselves to a beautiful Valentine's Day (eve) dinner event at the …
Read More..