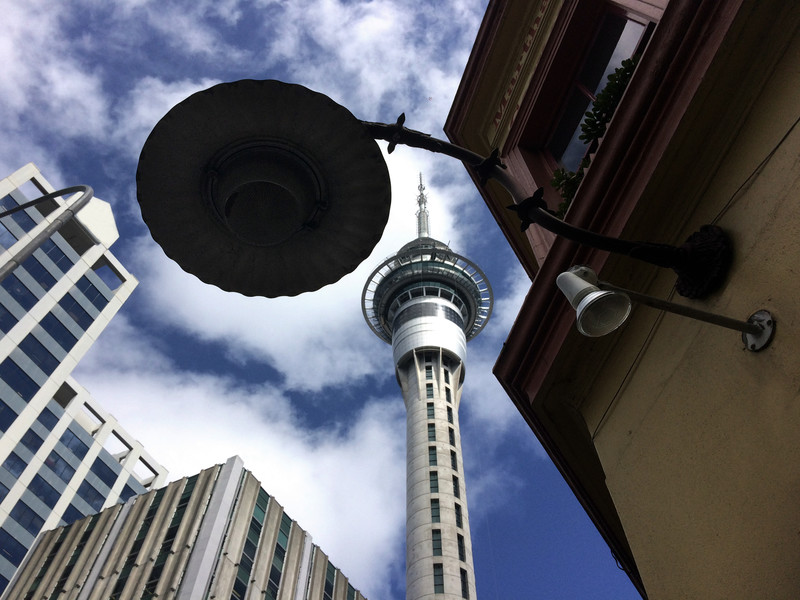 New Zealand is a country full of wonder and a coveted destination for travelers. To make things a little more interesting, here are 9 fun facts about New Zealand. 9 Fun Facts About New Zealand There are 9 sheep for every one person in New Zealand, and humans only make up about 5% of New …
Read More..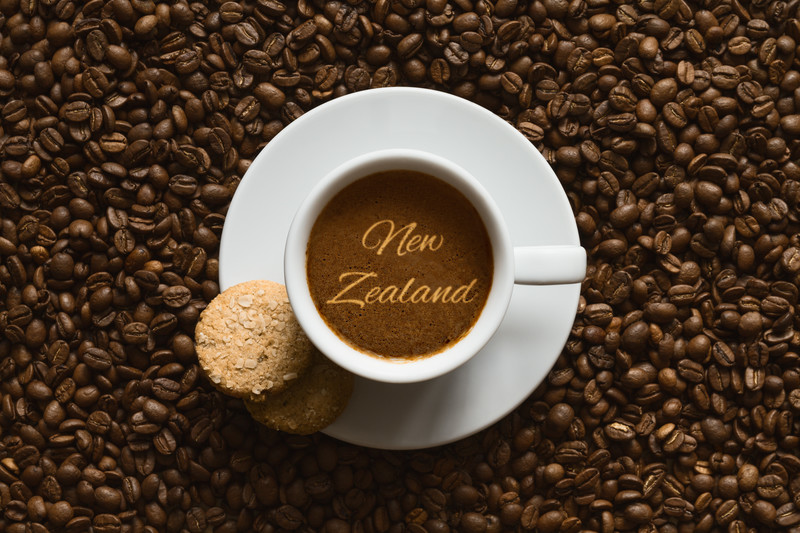 At the top of Skyline in Rotorua, you'll find adventures to please everyone, along with some spectacular views. When you're not out feasting on adrenaline, come into the Market Kitchen to whet your whistle and grab some caffeine. Dine in Rotorua at the Market Kitchen café; a family-friendly restaurant with delicious selections and a light …
Read More..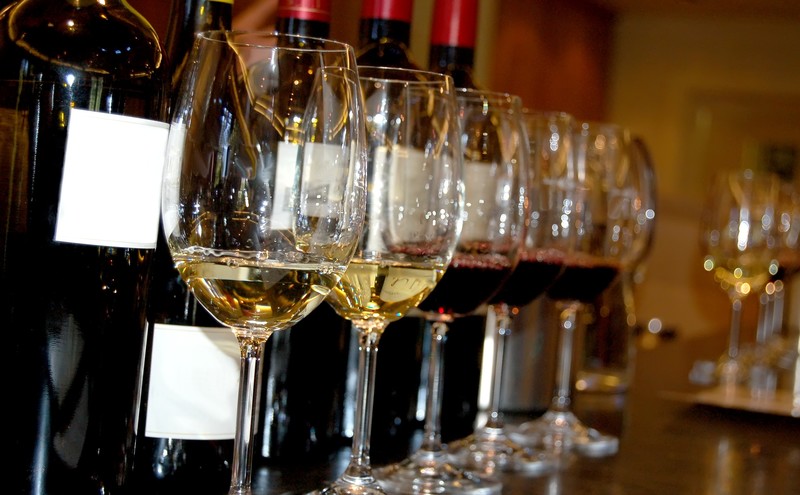 The Okere Falls Store is a local gem in Rotorua which caters to the local community as well as tourists. It's a family-friendly place where you can pick up an espresso, boutique beer, specialty groceries, or a bite to eat from the café. The Okere Falls Store also hosts specialty events, like the upcoming Lime …
Read More..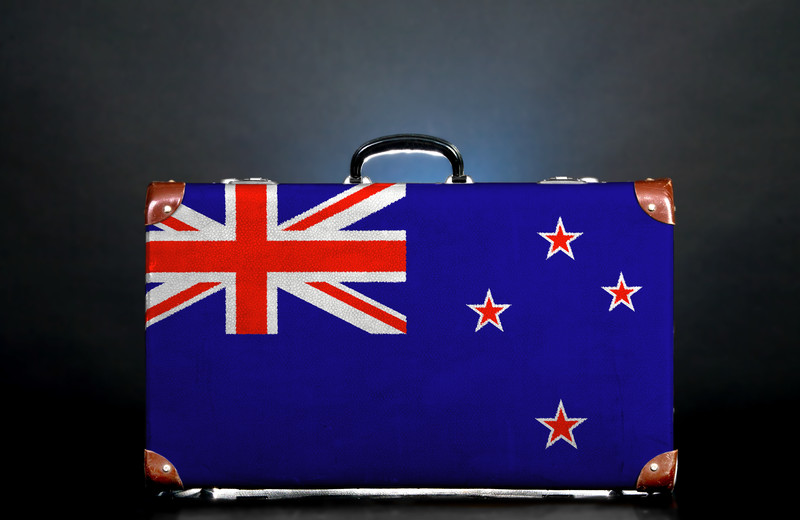 New Zealand can be an amazing destination in the wintertime. Whether you're coming for the snow in the mountainous regions or just trying to avoid the crowds of the busier summer travel season, New Zealand is a fabulous choice for travel destination during the winter. North Island winters tend to be milder than the South …
Read More..