Dine in Rotorua at the Market Kitchen Café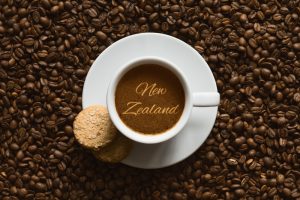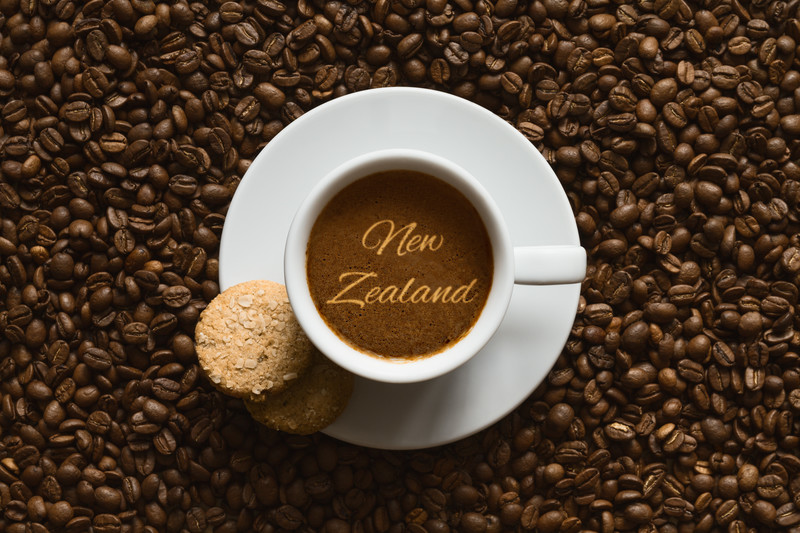 At the top of Skyline in Rotorua, you'll find adventures to please everyone, along with some spectacular views. When you're not out feasting on adrenaline, come into the Market Kitchen to whet your whistle and grab some caffeine. Dine in Rotorua at the Market Kitchen café; a family-friendly restaurant with delicious selections and a light atmosphere.
Dine in Rotorua at the Market Kitchen Café
Fresh, local, and quality ingredients make the basis for the delicious creations served at the Market Kitchen. Both international and Kiwiana cuisine is served at the Market Kitchen, including pizza, fish n' chips, tandoori, fresh pies, ice cream, deli selections and great coffee.
Guest Reviews from Trip Advisor
Trip Advisor reviewers continually applauded the quality coffee (hot and cold selections) and friendly baristas, along with the wonderful smells, great pricing and the wide variety of menu items to suit both younger and mature palates. Guests who stayed at the café to enjoy their food also commented on the remarkably gorgeous view. The service was continually rated as "excellent" and one visitor commented that the chef made accommodations for special allergen-friendly food requests. Vegan options were also made available.
Rated in the Top 5 for Coffee and Tea in Rotorua on Trip Advisor
As a whole, the Market Kitchen café rated in the top 5 places for coffee and tea in Rotorua. Grab a bite to eat or warm up with a hot coffee when you dine in Rotorua at the Market Kitchen café, located at 178 Fairy Springs Road, Skyline Rotorua, Rotorua 3015, New Zealand. Phone +64 7-347 0027. Visit the restaurant website here.